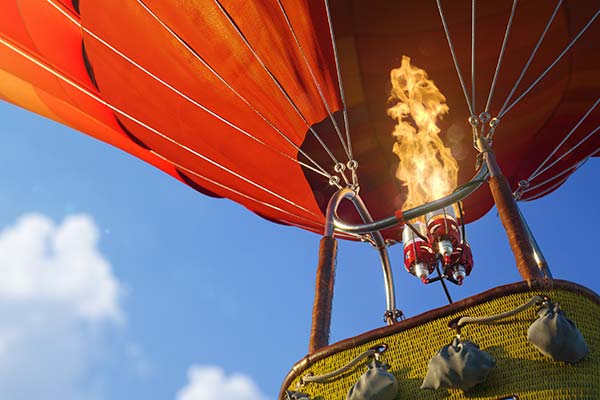 The National Humanities Center collaborates with partners, scholars, and subject matter experts to provide virtual courses that allow educators to explore a relevant topic over five to six weeks. Participants actively engage with course materials and colleagues, expand their own knowledge, skills, and dispositions, and develop customized educational resources.
About Our Instructors
Each course is developed with an established scholar in the field, who helps develop activities and provides resources for group discussions and individual research. Our goal is to facilitate a learning experience that will result in classroom-ready instructional materials. Our instructor pool is comprised of experienced, talented educators and scholars in humanities education.
Current and Upcoming Courses
Contact
For more information, email Education Programs Manager Mike Williams.