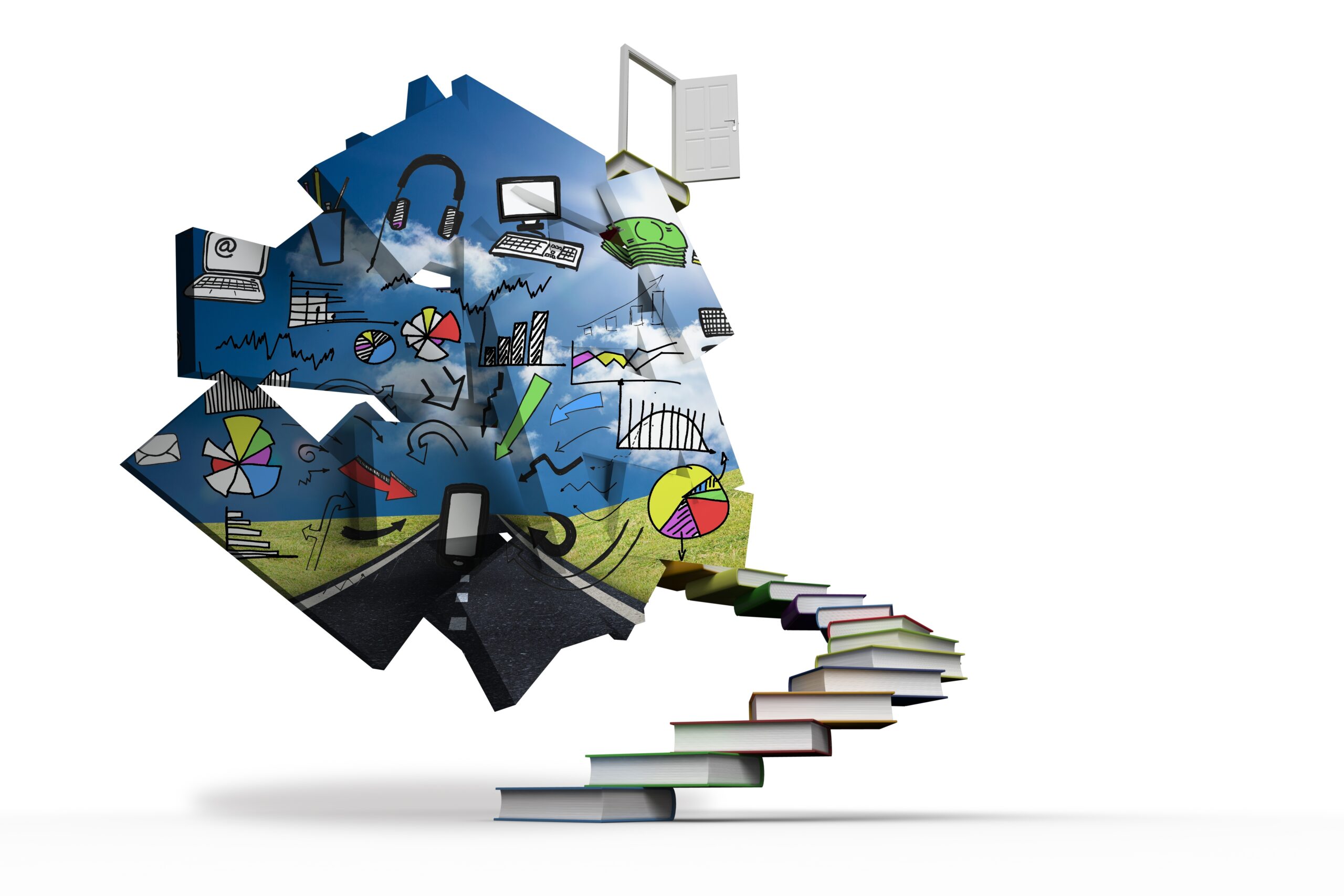 In this updated six-week online course, educators will critically examine the ever-changing role of print, broadcast, and digital media through a humanities lens. Participants will investigate how mass media has evolved, how its messages shape our citizenry, and how the issue of disinformation can be brought to life in a classroom setting. By using investigation, analysis, discussion, and reflection, participants will develop a classroom resource customized to their individual educational environments.
Professional Development Hours
Fall/Spring 6-week Course: 35
Summer 1-week Course: 25
Register Now
Summer Session 1: June 13–17
Summer Session 2: July 11–15
Summer Session 3: July 25–29
Fall Session: September 12–October 28
---
Sample Activities
Curating the News
Putting the Social in Social Media
Two Truths and a Lie
Find more exceptional teaching resources at the
Humanities in Class Digital Library
, an Open Education Resource (OER) platform. The Digital Library provides direct access to a wide variety of scholarly and instructional resources for the humanities classroom in one central location.
Registered members receive a 20% discount on all online courses.
Membership is free!