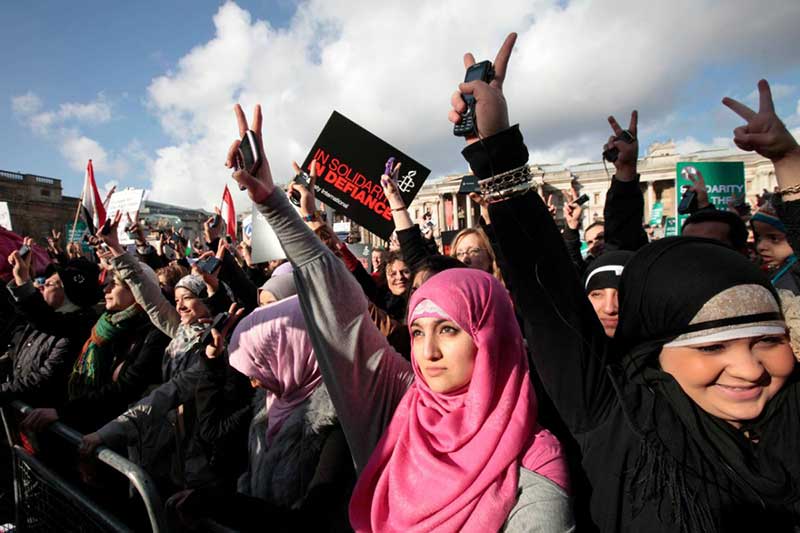 Far too often, the Middle East appears as doubly alien: out of place and out of time. A century of popular culture caricatures, at least two centuries of Orientalist representations, and decades of American military interventions, have all fed into the notion of the Middle East as a turmoil-laden, sectarian, and tribal premodern region. In this course, we will go beyond these stereotypes to look at the historical forces that shaped the region across the twentieth century to understand the complexities of its peoples and societies.
This course has been designed with the generous support of the Center for Middle East and Islamic Studies, Duke–UNC Consortium for Middle East Studies.
Lead Scholar: Akram Fouad Khater (NHC Fellow, 2006–07), North Carolina State University
Professional Development Hours
Fall/Spring six-week course: 35
Summer one-week course: 25
Register Now
Registration fee: $125
Fall Session 2: November 7–December 16, 2022
Spring Session 1: January 23–March 3, 2023
---
Sample Activities
Hidden Stories: Analyzing Middle Eastern Map Histories
Mindmapping Perceptions of the Middle East
Bread, Freedom, Social Equality
Find more exceptional teaching resources at the
Humanities in Class Digital Library
, an Open Education Resource (OER) platform. The Digital Library provides direct access to a wide variety of scholarly and instructional resources for the humanities classroom in one central location. Membership is free!