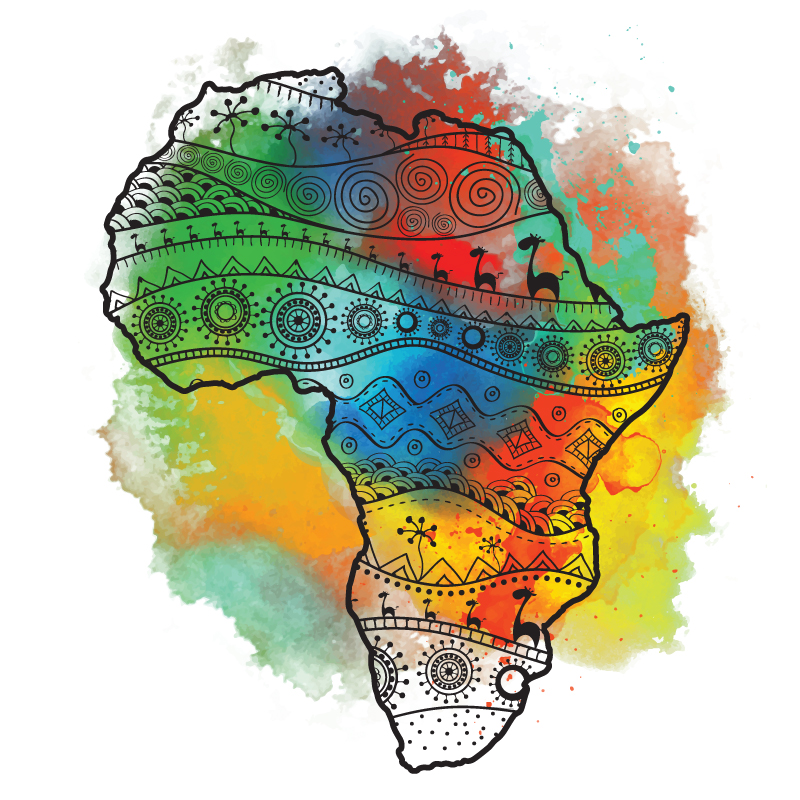 This course exposes and explores the ways in which dominant discourses about Africa are the products of historical forces that reflect a Western, Eurocentric bias. This course offers an overview of the study of Africa from the perspectives of African knowledge producers, as it looks at the continent and its peoples through various disciplinary angles.
Over the course of six weeks, participants will learn to identify key time-periods, societies, political institutions, and movements in Africa that existed prior to European colonization. Module topics will examine literature, art, music, scientific knowledge, politics, and popular culture through African scholarship and primary sources.
This course has been designed with the generous support of the African Studies Center (ASC) at Boston University.
Sample Topics
Where and Why There: (Re)drawing Space, Contesting Place
The Trouble with Maps & Why Does Size Matter
Africans Telling Themselves: Centering African Voices in the Study of Africa
Professional Development Hours
Fall/Spring six-week course: 35
Registration: FREE
Spring Session: January 29–March 22, 2024
COURSE FULL: REGISTRATION CLOSED