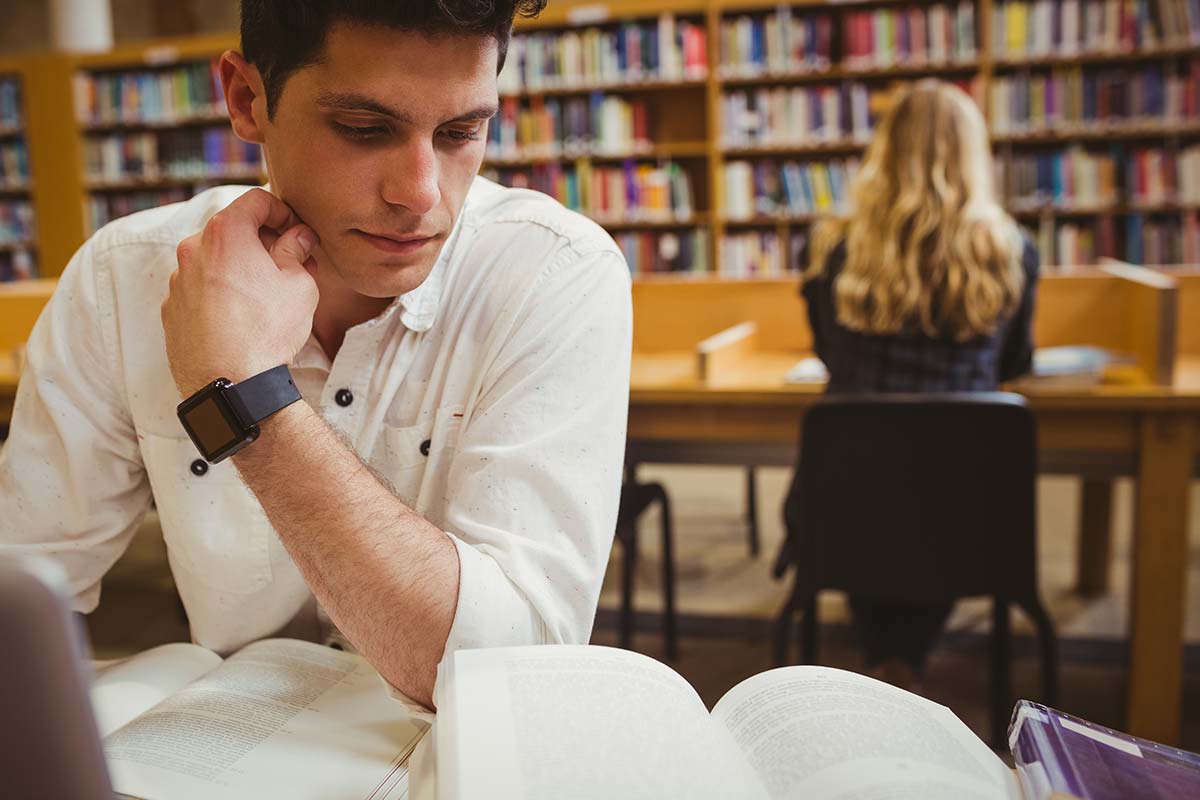 NHC Education Programs build bridges between the academic world and the working classroom, addressing both classic and contemporary aspects of the humanities.
With a focus on the integration of scholarship and content, inquiry-based pedagogy, and emerging technologies, NHC Education encourages the growth of education professionals in ways that directly impact the classroom. This project-based approach supports the development of classroom-ready instructional materials, research opportunities, and learning experiences.
Through partnerships and in collaboration with professional organizations, educational institutions, and scholarly experts, NHC Education leverages the Center's resources to strengthen the role of the humanities within the cultural landscape. We invite educators at all levels to join this conversation about how the humanities offer unique and powerful ways to view our complex world.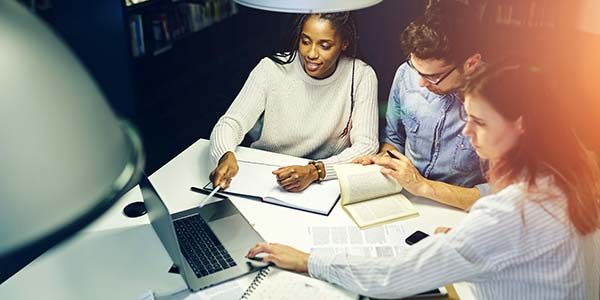 Live, interactive webinars connect educators with scholars and experts in humanities fields to discuss compelling topics. Webinars are free of charge but require registration.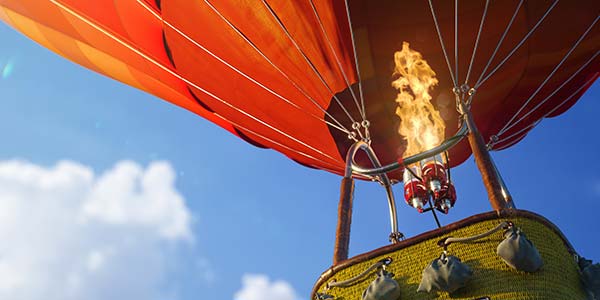 The NHC's online courses build on the Center's highly regarded suite of professional development resources for teachers which includes webinars, digital lessons, essays, and primary source archives. The online course format provides educators the opportunity to more deeply engage with scholarly content and to use what they've learned to develop assignments suited to the needs of their particular students. In addition, the digital platform allows teachers from around the country to consult with one another in dedicated online forums and share their experiences through throughout the course and beyond.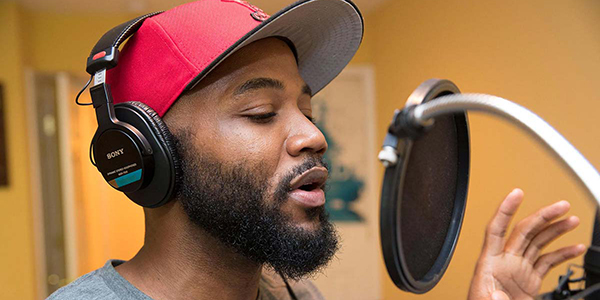 June 29–July 3, 2020 at the National Humanities Center
This five-day summer institute for humanities educators from all levels will explore how hip hop may be used in the classroom to help students access the African American experience. Drawing on the new record I Used to Love to Dream by A.D. Carson, assistant professor of music and artist-in-residence at the University of Virginia, we will explore the ways that lyrics, music, beats, and cultural context combine to reveal personal and community understandings.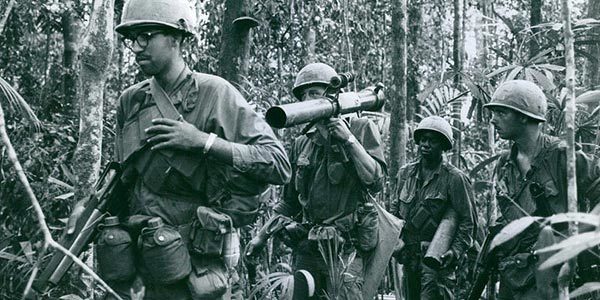 July 20–31, 2020 at the National Humanities Center
This NEH summer institute will explore modern Vietnam in order to situate the American War in broader spatial settings and longer historical contexts. Inspired by cutting-edge scholarship, the institute will offer fresh insight into a country all too often viewed from the perspective of American interests and experiences. Led by scholars with a wide range of disciplinary expertise, the institute will build an inter-disciplinary understanding of a place rich in history.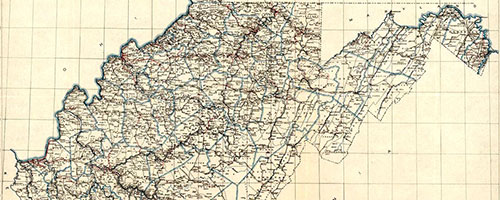 September 10–12, 2020 at West Virginia University
With the generous support of the National Geographic Society, this workshop will support a cohort of educators and scholars as they collect and visualize the stories of West Virginia using mapping technology in September 2020. Working in district-based teams, participants will be trained in the use of GIS tools to collect and display data—then publish instructional resources on how to use these maps.
See all Workshops & Institutes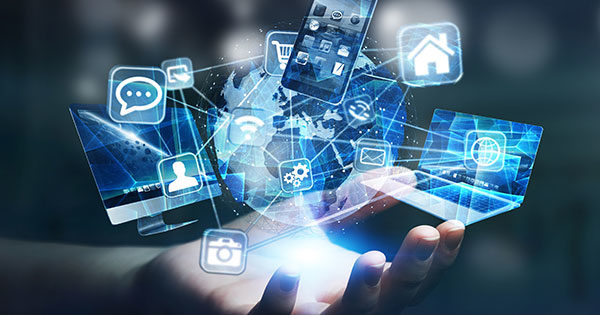 To be launched in 2020, the Humanities in Class Digital Library will be an Open Education Resources (OER) platform that will provide direct access to all of our online education content. This working repository will contain the highest quality humanities education content in a free, open source sandbox that encourages active engagement and community. In addition to the NHC materials that will form the foundation of this library, we have formed partnerships with the best content providers in all humanities disciplines to make some or all of their educational materials available through this platform.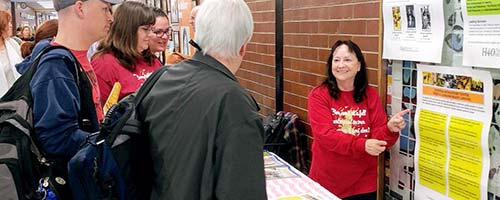 The 2019–20 Teacher Advisory Council is a 20-member board that supports NHC Education Programs for a one-year term of service. Chosen to represent multiple disciplines in the humanities, these teacher leaders play an active role in the development, evaluation, and promotion of NHC materials and projects.
Meet the Current Members