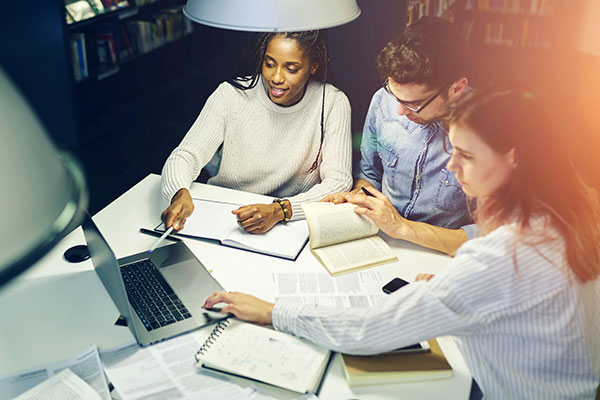 Live, interactive webinars connect educators with scholars and experts in humanities fields to discuss compelling topics. Webinars are free of charge but require registration.
We recognize that each state has different professional development standards. If your state does not have an approved provider list, you may want to use our prior-approval form to find out if your administrator will accept our webinars as professional development. You will receive a certificate of attendance only if you complete the live webinar. Turn in your certificate, with this form, to your administrator or professional development coordinator for verification of hours after the event.
Join Our Email List Visit Our Webinar Archives
2019–20 Schedule
Registration for our next series of webinars opens August 15, 2019. All webinars run from 7:00–8:30 pm (ET).
Webinars full? Check out our online courses for professional development.
Fall 2019
Spring 2020