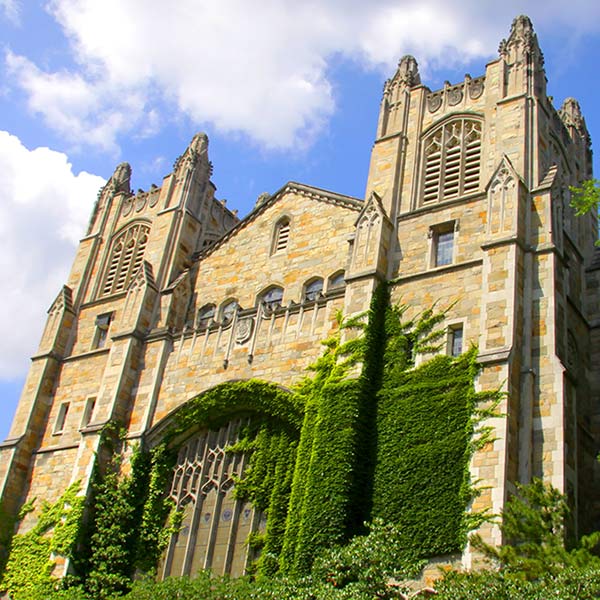 The National Humanities Center's Institutional Sponsorship Program was initiated as a way to strengthen ties with colleges, universities, and other organizations that share the Center's commitment to supporting the highest caliber of humanities research.
Sponsoring institutions also make possible a wide range of highly successful public activities intended to deepen the conversation around the humanities and their critical role in our society. The current roster of institutional sponsors includes over 80 leading universities and colleges.
Key Benefits
Institutional sponsors have a tremendous impact on the work of the Center, supporting a wide range of public outreach activities, educator professional development, and scholarly research. In recognition of these important contributions, they receive acknowledgment on the Center's website and at NHC-hosted public events and conferences. In addition, faculty and students from sponsoring institutions are provided exclusive or preferential access to a number of resources and opportunities, including: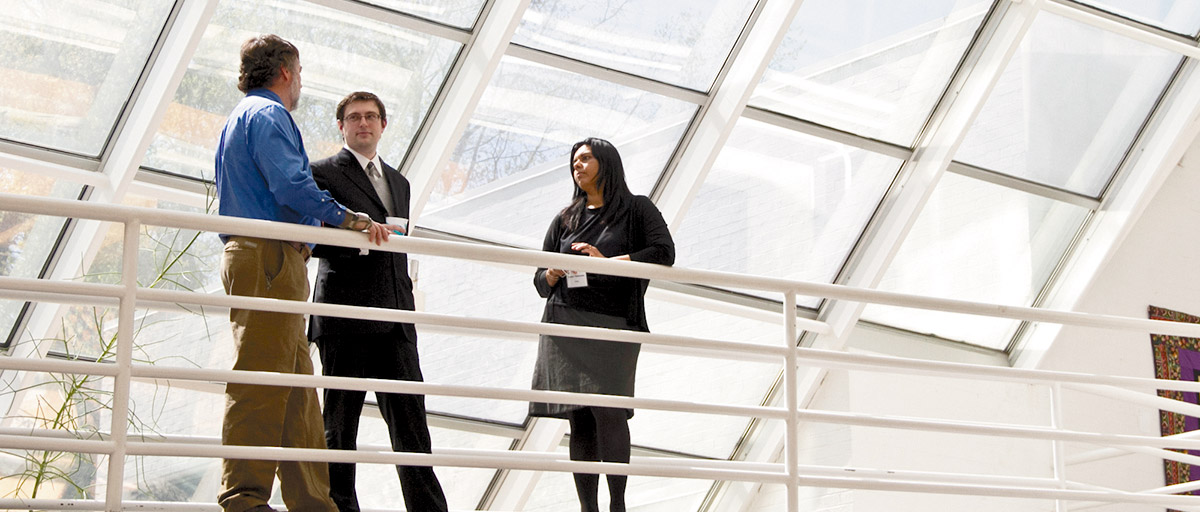 The Center's popular
Summer Residency Program
for humanities faculty, intended to assist scholars in jump-starting or making substantial progress on a current project.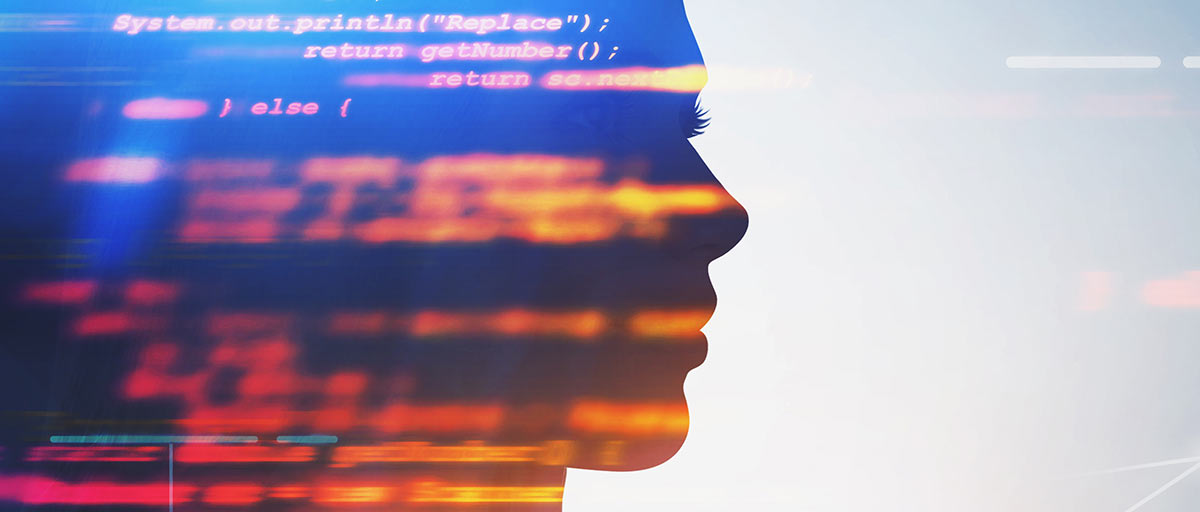 Unique research and funding opportunities for faculty members, such as the
Responsible Artificial Intelligence Curriculum Design
project.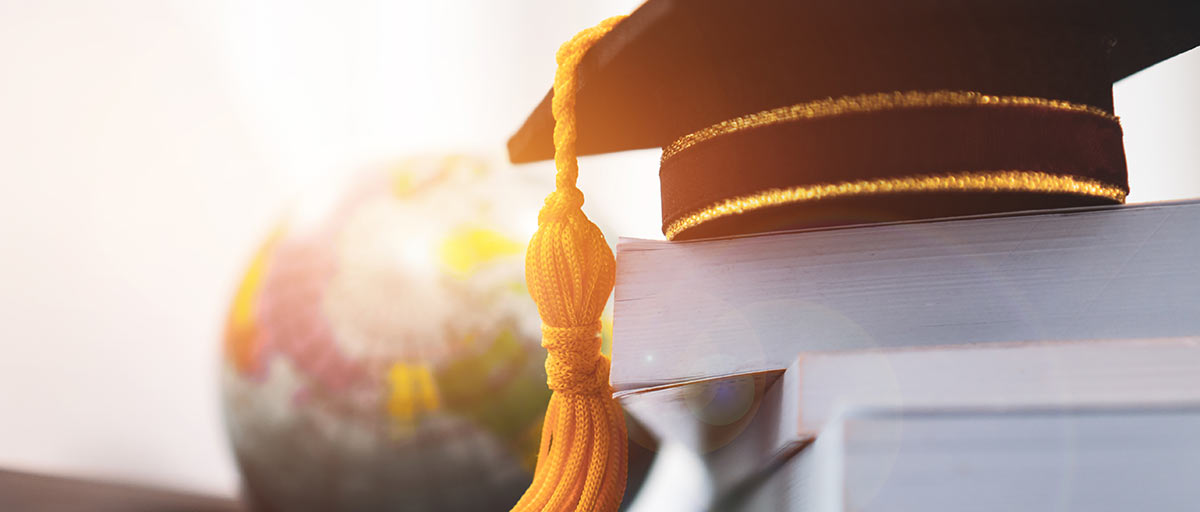 The
National Humanities Leadership Council
, a select group of undergraduate students chosen to receive mentoring and coaching from major scholars and humanities leaders.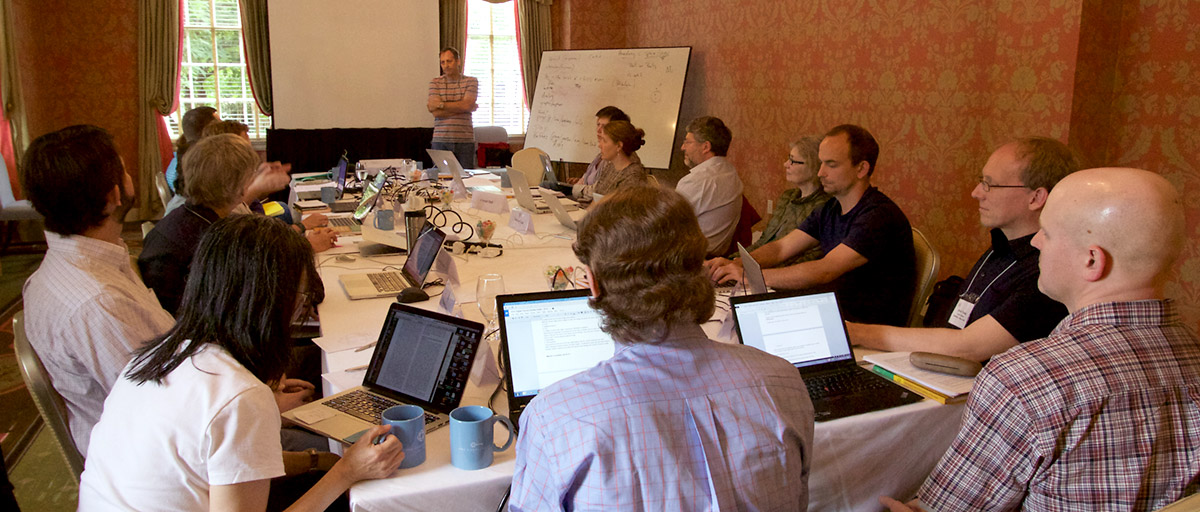 A range of popular
summer institutes and professional development programs
to support research, teaching, and public engagement.
Cost
Sponsorship fees, based on the capacity and size of the institution, range from entry-level sponsorships intended for smaller liberal arts colleges and HBCUs ($1,500) to top-tier sponsorship ($25,000). Average sponsorship is $3,000–$5,000 for the academic year.
Contact
Heidi Camp, Vice President for Institutional Advancement
(919) 406-0101