page
Scholarly Programs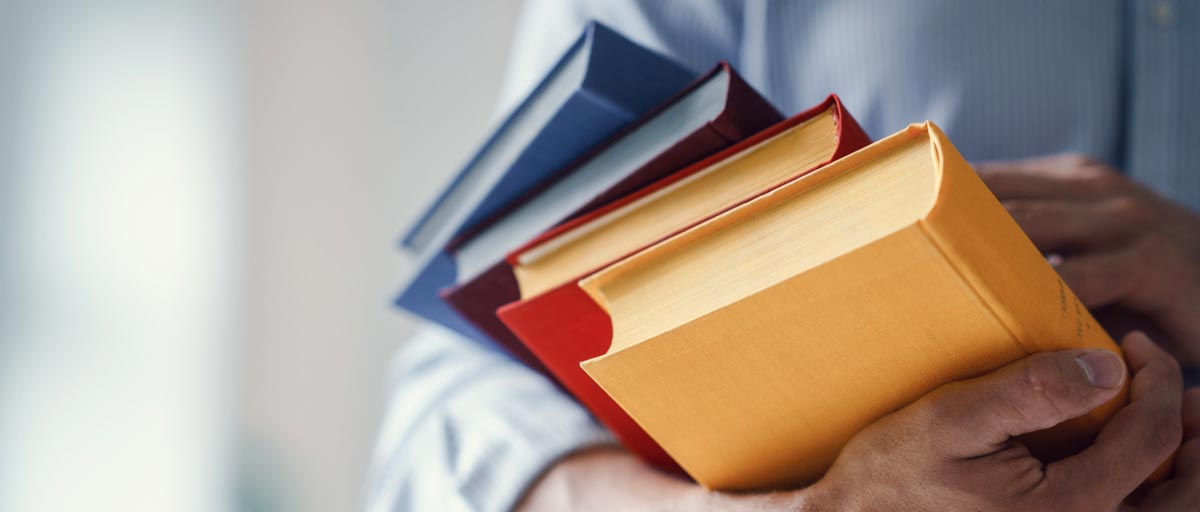 Scholarly Programs
Conceived with the needs of humanists in mind, the National Humanities Center provides scholars with an environment and resources conducive to generating new knowledge and furthering understanding of the human experience.
Here, they enjoy the freedom to focus on their work in the beautiful Archie K. Davis building, take breaks to wander paths through the surrounding pine forest, and share ideas with colleagues working on a fascinating array of projects from across humanities disciplines. Scholars also take advantage of the Center's exceptional support services, including the Center's outstanding librarians and attentive dining staff.
Scholars can apply for year- or semester-long fellowships or, if they work at one of the Center's sponsoring institutions, may be eligible to participate in our month-long summer residency program.
"The NHC was everything I had always heard that it was: a nonpareil place full of great people, great books, great food, and great conversations. It is ideally suited to facilitate the deep thought and slow work needed to write."

–Timothy Stinson (NHC Fellow, 2021–22)
Ready to apply? Here's what you need to know:
Fellowship Application Process
The Center will begin accepting applications for the 2025–26 academic year on July 1, 2024 with a deadline of October 3, 2024. Fellowship applicants are asked to complete the online application form and to upload the following documents:
1,000-word project proposal
short bibliography (up to two pages)
curriculum vitae (up to four pages)
one-page tentative outline of the structure of the project (if the project is a book, provide an outline of chapters; otherwise, give an outline of the components of the project and their progress to date)
Applicants will also be asked to provide names and contact information for three references. References will receive an email prompt inviting them to upload a letter of recommendation on behalf of the applicant. All letters are also due by October 3, 2024.
Please read our Frequently Asked Questions and watch our informational video for more details.
Fellowship Eligibility and Support
Applicants must have a doctorate or equivalent scholarly credentials. Mid-career and senior scholars are encouraged to apply. Emerging scholars with a strong record of peer-reviewed work may also apply. The Center does not support the revision of doctoral dissertations. In addition to all fields of the humanities, the Center accepts applications from scholars in the natural and social sciences, the arts, the professions, and public life who are engaged in humanistic projects.
The stipend amounts for Fellows are individually determined, according to the needs of the scholars and the Center's ability to meet them. See our Frequently Asked Questions for more details. NHC residential fellowships are supported by the Center's own endowment, private foundation grants, contributions from alumni and friends, and the National Endowment for the Humanities.