The Center annually welcomes up to forty scholars from all fields of the humanities. Individually, the Fellows pursue their own research and writing. Together, they create a stimulating intellectual community.
The National Humanities Center appointed 32 Fellows for the academic year 2020–21. Chosen from 673 applicants, they represent humanistic scholarship in African American studies; Asian studies; classics; comparative literature; East Asian languages and literature; English language and literature; environmental studies; film and media studies; history; history of art and architecture; Latin American studies; legal history; medieval studies; philosophy; postcolonial studies; rhetoric; and theater, dance, and performance studies. Each Fellow will work on an individual research project and will have the opportunity to share ideas in seminars, lectures, and conferences at the Center.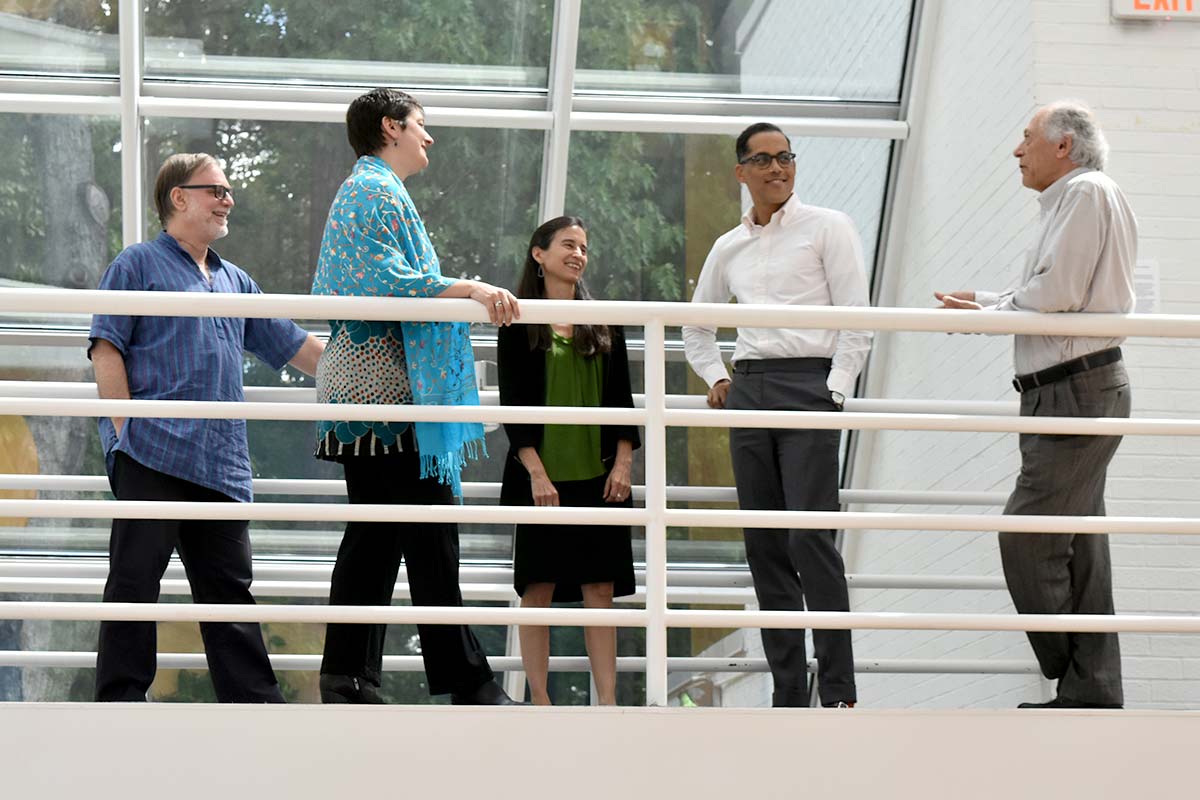 Project disciplines and home institutions are noted for each Fellow.
Current Fellows by the Numbers
Disciplines 2020-21
Ranks 2020-21