page
Support the Humanities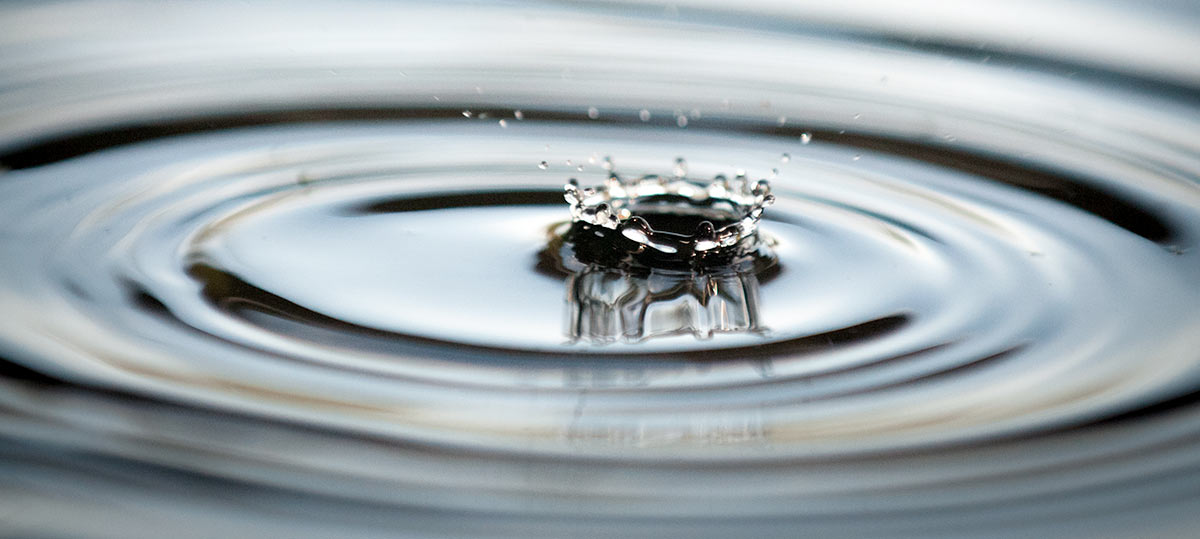 Support the Humanities
Like the ripples created by droplets in a pool, the ideas produced and disseminated by the National Humanities Center extend far and wide—influencing the way we think about the world and our place in it. For nearly 45 years, the Center has nurtured the work of scholars and teachers, helping new knowledge take shape and find its way into classrooms and beyond.
Your support makes this work possible. Please consider making a gift today, helping us produce ripples that will be felt for decades to come.
Tracing the Ripples of the NHC's Work
The National Humanities Center is a 501(c)(3) nonprofit organization and all gifts are tax deductible to the fullest extent allowed by IRS regulations.