page
Support the Humanities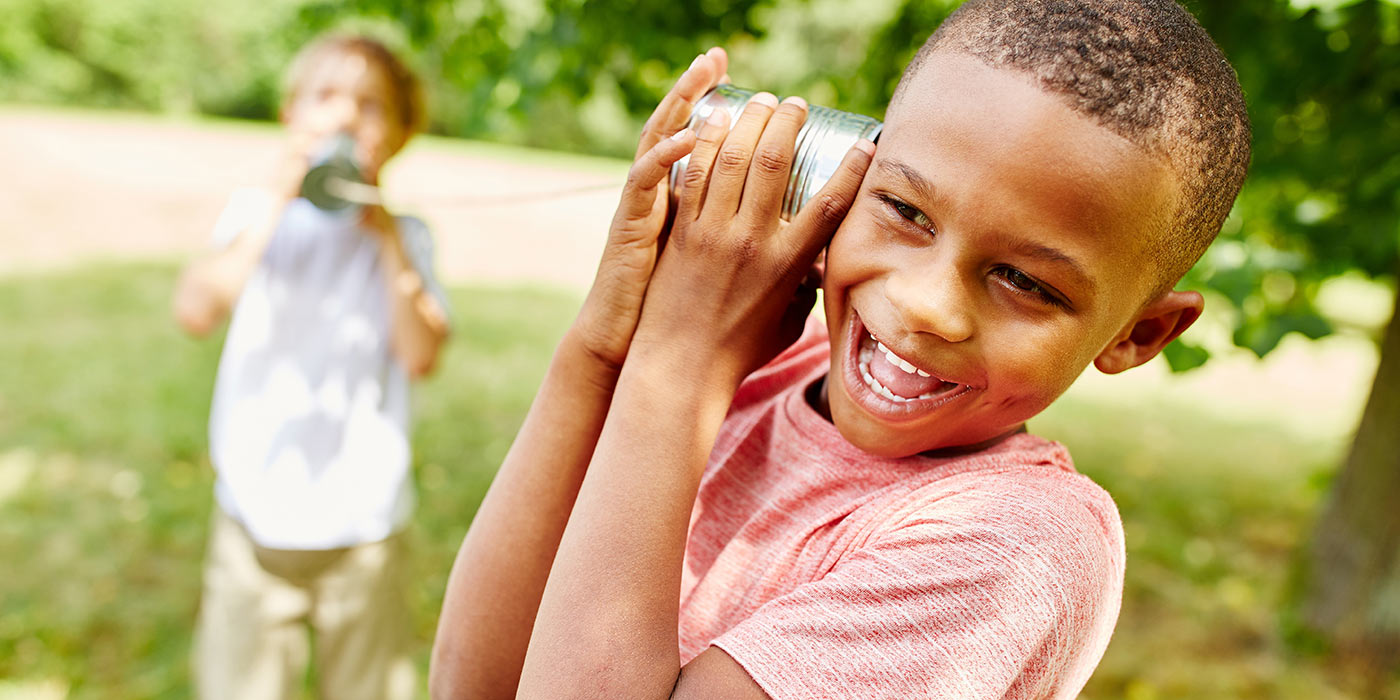 Support the Humanities
The National Humanities Center is here to remind us that the human story isn't a staid volume on a library shelf. It is a living, breathing narrative written in real time—biographies and blues; speeches and songs; poetry, prose, and protest signs.
This is a critical moment for the National Humanities Center, and your support is essential in helping us write and share the next chapter in the human story.
The Center is a 501(c)(3) nonprofit organization and all gifts are tax deductible to the fullest extent allowed by IRS regulations. Donors receive the Center's publications, as well as invitations to events and lectures, and are recognized in the National Humanities Center Annual Report.