page
Support the Humanities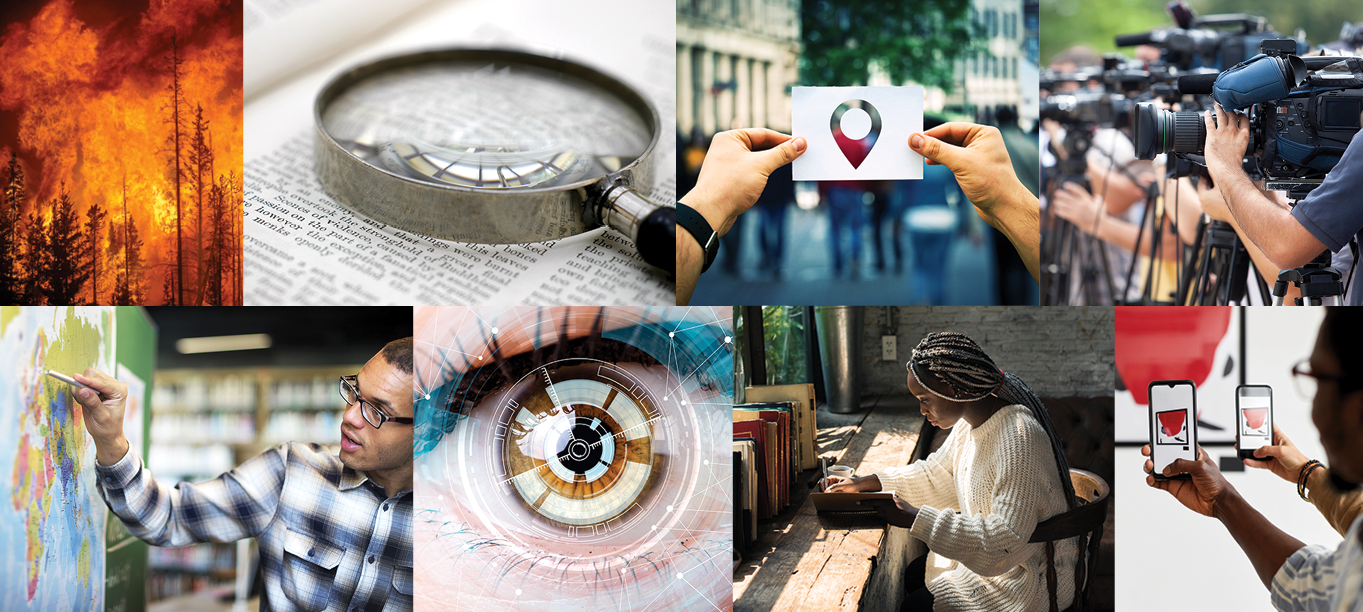 Support the Humanities
The humanities encourage us to consider the complex and varied array of human experiences, ideas, and expressions. For nearly 45 years, the National Humanities Center has nurtured the work of scholars who have helped us appreciate the human story more fully and in greater depth. The ideas they've produced have then been disseminated by far and wide—influencing the way we think about the world and our place in it.
Your support makes all of this possible. Please consider making a gift today, and help us continue the humanities' vital work.
Support the Humanities: Annual Fund
A gift to the National Humanities Center's Annual Fund provides critical unrestricted resources that help support the Center's mission to encourage excellence in humanities scholarship and teaching.
The National Humanities Center is a 501(c)(3) nonprofit organization and all gifts are tax deductible to the fullest extent allowed by IRS regulations.
I would like to support:
For more information, or to make a gift by phone, please contact Liz Estrada or call (919) 406-0116.