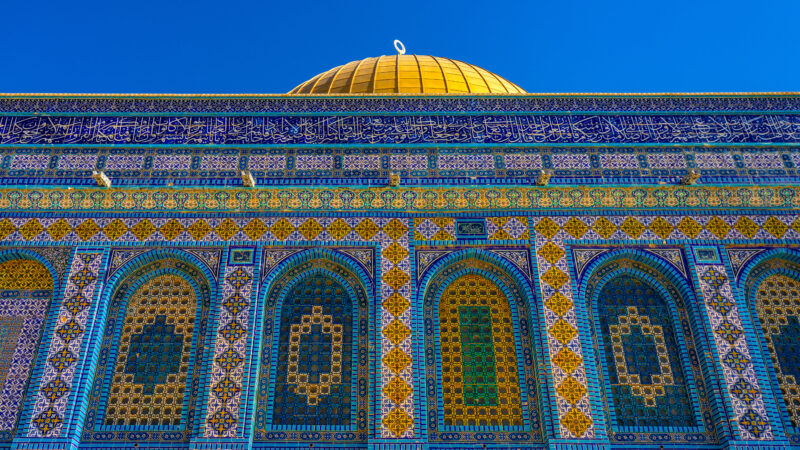 This course explores the rise of Islam in the context of Late Antiquity, the emergence of the caliphate, the expansion of Islam and spread to Afro-Eurasia, the Crusades, holy war, and the coexistence that resulted from these events. Participants will examine the legacies of the classical world, including the Graeco-Arabic translation movement.
Throughout the course, participants will analyze medieval art, maps, and primary sources in order to learn more about Islam and the Middle Ages. For example, participants will review medieval Islamic coins, read portions of Princess Anna Komnene's Alexiad, and even make an astrolabe. In the final module, participants will develop classroom-ready teaching resources based on the material presented in this course.
This course was developed with generous support from the Medieval Academy of America.
Sample Topics
Historians of the Medieval Islamic World
Crusades, Holy Wars, and Coexistence
The Caliphate and the Graeco-Arabic Translation Movement
Professional Development Hours
Fall/Spring six-week course: 35
Registration: FREE
Spring Session: January 29–March 22, 2024
COURSE FULL: REGISTRATION CLOSED