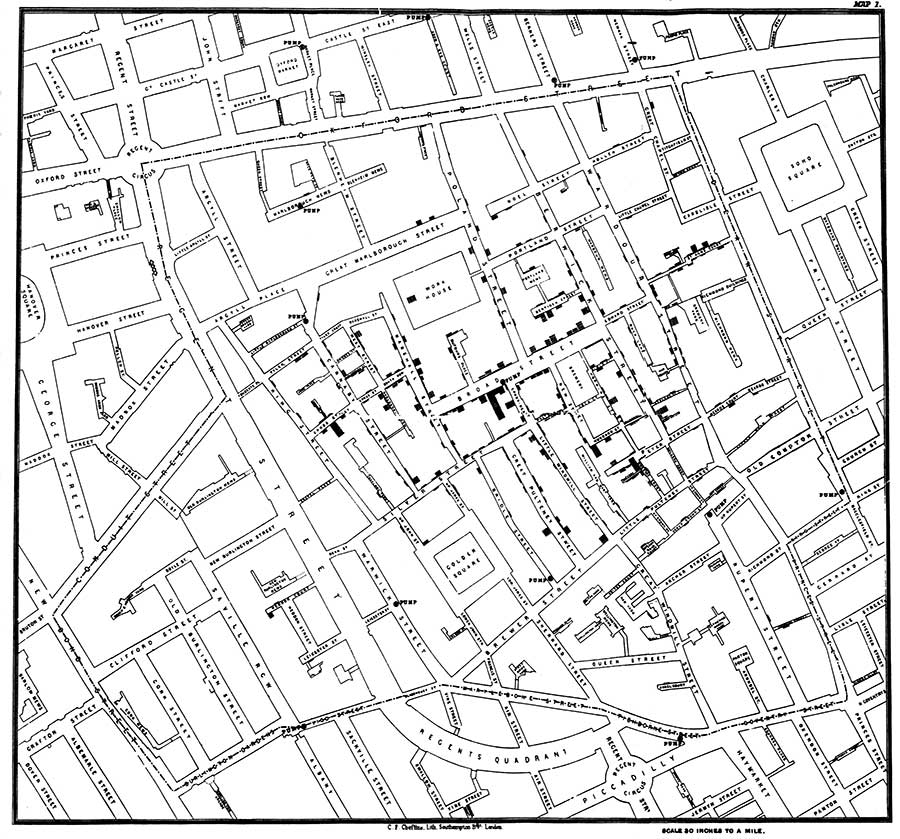 Often, when teaching about historical events, there is an over-emphasis on chronology without strong enough consideration given to geography. The use of geospatial technologies allows interactions of place, space, time, and scale to be more obvious, encouraging students to develop the ability to answer not only "where?" but "why there?"
"GIS in the Humanities Classroom" will introduce participants to the transformative power of Geographic Information Systems (GIS). Over five weeks, the course will detail approaches to embedding geospatial technology in existing classroom instruction, as well as methods for using geography to enrich humanities narratives. By focusing on inquiry-based instruction, the course will provide insights into the ways that GIS tools contribute to a deeper understanding of humanities subjects.
This course has been designed with the generous support of the Virginia Geographic Alliance.
Professional Development Hours
Fall/Spring six-week course: 35
Summer one-week course: 25
Register Now
Registration fee: $125
Fall Session 2: November 7–December 16, 2022
Spring Session 1: January 23–March 3, 2023
---
Sample Activities
Introduction to Geoliteracy
What is GIS? Mapping the Fate of the Titanic
Why New Orleans? Filtering Data
Find more exceptional teaching resources at the
Humanities in Class Digital Library
, an Open Education Resource (OER) platform. The Digital Library provides direct access to a wide variety of scholarly and instructional resources for the humanities classroom in one central location. Membership is free!