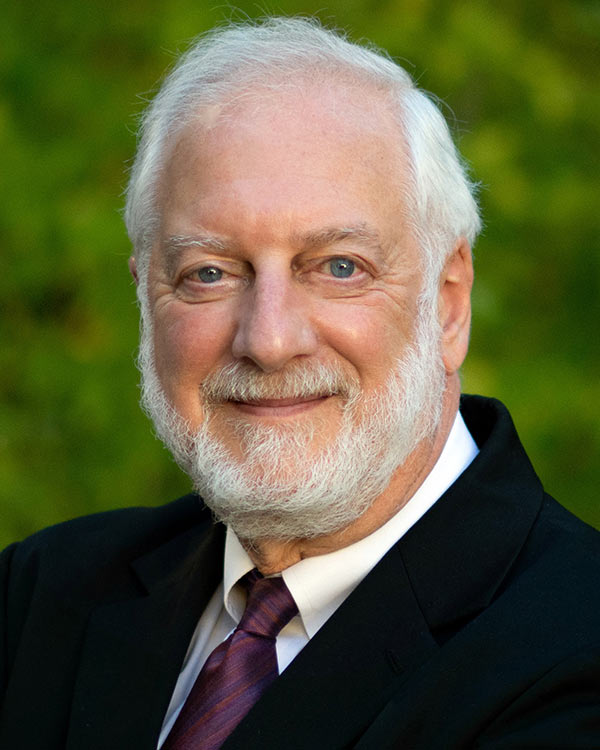 Since assuming leadership of the National Humanities Center (NHC) in 2015, Robert D. Newman has been dedicated to broadening the Center's scholarly mission, diversity, programming, and educational outreach, as well as to encouraging vibrant public engagement with, and national advocacy for, the humanities.
His efforts have significantly raised the NHC's profile in the United States and internationally; created new, innovative programs to support humanities scholars and educators at every level; and reinforced the Center's standing as a leader in addressing contemporary concerns through humanistic thinking.
Dr. Newman was previously dean of the College of Humanities, professor of English, and associate vice president for interdisciplinary studies at the University of Utah, where he was widely recognized for dramatically increasing support for the college, expanding its programs, and broadening campus diversity. In addition to establishing a new humanities building on campus, he led the creation of the university's Asian and Latin American Centers and of the country's first graduate program in Environmental Humanities. He also has held faculty appointments at the University of South Carolina where he was English department chair, Texas A&M University, and the College of William and Mary.
Dr. Newman's scholarship has focused on twentieth-century English and American literature and culture and narrative theory. He has published six books; over a hundred articles, reviews, and poems; and has given talks throughout the world. He has received awards not only for his scholarship but also for his institutional leadership and teaching. For the past twenty-two years, he has been general editor of the "Cultural Frames, Framing Culture" series published by University of Virginia Press. He has been celebrated as a Distinguished Alumnus at both The Pennsylvania State University, where he received his BA, and the University of North Carolina at Chapel Hill, where he received his PhD.