page
Reading Nature's Poetry: Environmental Humanities and the National Humanities Center
"The environmental historian

participates in the gulf between the ecological ideal and historical reality, between the two cultures of science and the humanities, and between disinterested objectivity and the ethical obligation of advocacy."
—John Opie (NHC Fellow, 1980–81)

Reading Nature's Poetry
Environmental Humanities and the National Humanities Center
Over the past five decades, the Center has proven fertile ground for emerging fields of inquiry to grow stronger roots. Take, for instance, the scholars whose work helped found the discipline we now call the environmental humanities.
Perhaps it's not surprising that in the 1970s, when the Center was established, ecological issues were emerging as a topic of interest among scholars. The start of the decade was marked by the establishment of the EPA and the first Earth Day celebration. There was growing public concern over pollution and endangered wildlife, and the US had become increasingly sensitive to its dependence on foreign petroleum.
In its very first year, the Center held a standing, scholarly seminar to think more deeply about "Man and Nature" and among its earliest Fellows was historian
John Opie
(NHC Fellow, 1980–81), who three years earlier had been elected as the founding president of the
American Society for Environmental History
(ASEH). Opie was joined in the class of 1980–81 by physicist and theologian
Ian Barbour
and political philosopher
Sanford Lakoff
who combined with a Harvard professor of science and public policy to publish
Energy and American Values
, a multi-perspective meditation on American energy policy based on conversations that originated at the National Humanities Center in the wake of the 1979 oil embargo and resulting US energy crisis.
In the years that followed, the NHC has granted over 60 fellowships for projects that have helped the environmental humanities flourish, providing valuable insights into the ways that human activity shapes and has been shaped by our environments. Their achievements include significant additions to our thinking about a wide variety of ecosystems and species as well as the complex interplay between the environment and political, cultural, and economic forces. Recent Fellows have made even further advances, examining climate justice, the ecologies of forced migration, and the effects of climate change on communities around the world.
Presidents, American Society for Environmental History (ASEH)
John Opie (NHC Fellow, 1980–81)
1977–79
John F. Richards (NHC Fellow, 1979–80; 2000–01)
1987–89
Martin V. Melosi (NHC Fellow, 1982–83)
1993–95
Carolyn Merchant (NHC Fellow, 2000–01)
2001–03
Stephen J. Pyne (NHC Fellow, 1979–80; 2002–03)
2005–07
Nancy Langston (NHC Fellow, 1996–97)
2007–09
Harriet Ritvo (Trustee; NHC Fellow, 1989–90; 2002–03)
2009–11
Gregg Mitman (NHC Fellow, 2004–05; 2020–21)
2013–15
John Opie was the first of eight NHC Fellows who've served as president of the ASEH.
Establishing and Expanding a Field
The Center has also been dedicated to ensuring that this groundbreaking scholarship is widely available for use in America's classrooms. With input from its scholarly community, the Center produced
Nature Transformed: The Environment in American History
, a collection of 17 scholarly essays considering American history through the lens of human relationships with the environment.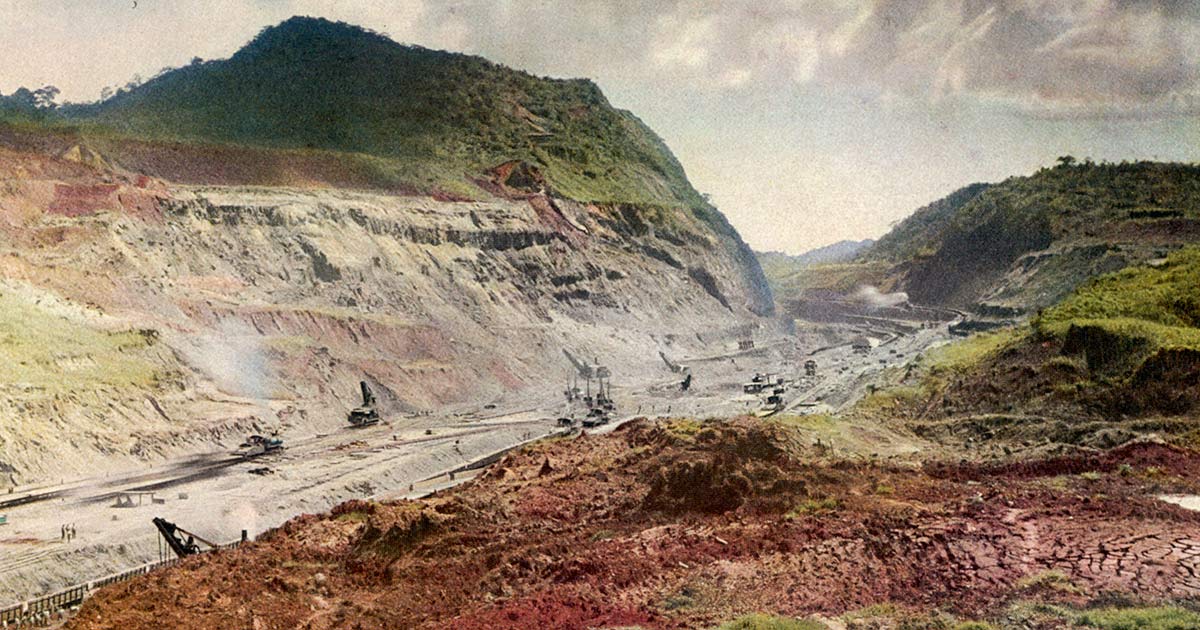 Environmental topics are also regularly included in our America in Class Webinars series of live, online professional development webinars for teachers. Nearly two dozen webinar sessions have been devoted to environmental humanities, from the environmental impact of World War I to the importance of oil in US history to how environmental policies in Africa contribute to epidemics around the world.
In the spring of 2019, the Center illustrated the significant contributions of environmental humanities scholarship and perspectives with an extended series of public events and activities culminating in a three-day, international conference, Beyond Despair: A Focus on Environmental Humanities. "Beyond Despair" featured scholars, artists, policy makers, teachers, journalists, legal experts, and scientists exploring the ways the humanities may be enlisted to help address climate change and environmental degradation.
Through efforts like these the National Humanities Center has encouraged the growth and dissemination of environmental humanities, enriching and contextualizing scientific observations, urging us toward environmental justice, and allowing us to more carefully attend to the poetry of the natural world.
How Do We Know What We Know: Expert Voices
Describing his work as an NHC Fellow in 1980, Stephen Pyne wrote: "Mine is a Promethean task; I am attempting to bring fire to history."
Only four years after earning his PhD, the young scholar's words not only spoke to his scholarly ambitions but foreshadowed how his fellowship project would help shape the emerging field of environmental history.
Pyne spent the first of his two fellowships at the Center (in 1979–80) writing his groundbreaking book, Fire in America: A Cultural History of Wildland and Rural Fire (1982) and starting work on what would become America's Fires: Management on Wildlands and Forests (1997). He returned to the NHC in 2002–03 to conduct work on two subsequent volumes: Smokechasing (2003) and Awful Splendour: A Fire History of Canada (2007).
These and more than 30 other titles he has written or edited have established Stephen Pyne as the world's preeminent authority on wildfires and the history of fire management. Policymakers from around the world have sought his council on dealing with wildfires in their countries, he has written extensive fire management plans for US national parks including Yellowstone, and his perspective is regularly sought by journalists from outlets like the Guardian, the Los Angeles Times, and The Washington Post.
Pyne's scholarship has reshaped the way we think about wildfire as more than a natural phenomenon but as a natural force with which humans have had a long relationship. He has coined the term Pyrocene to describe the era encompassing this relationship and as a way to think about the very real consequences of Prometheus's original gift.