By Stephen J. Pyne (NHC Fellow, 1979–80; 2002–03)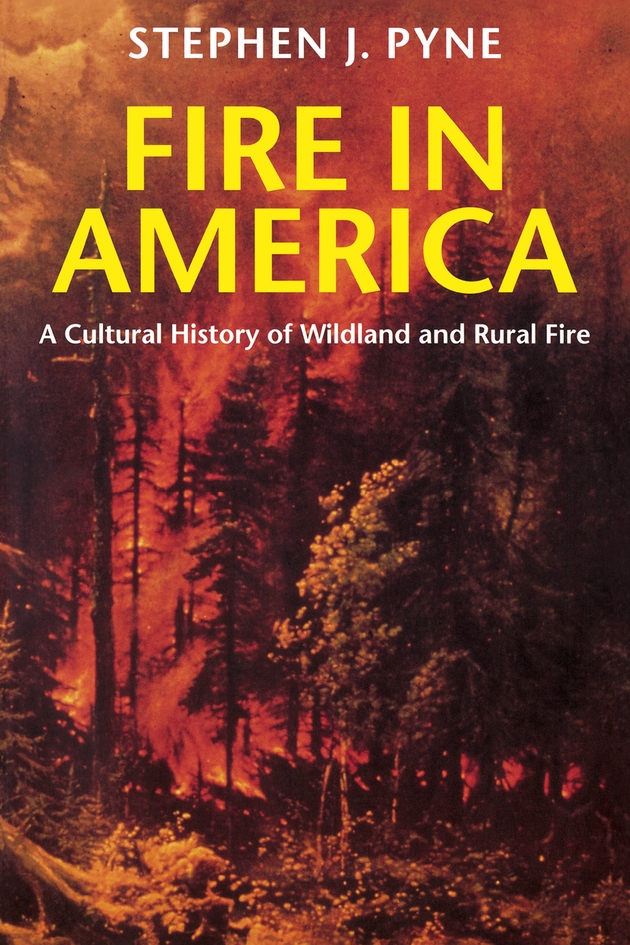 Princeton, NJ: Princeton University Press, 1982
From the publisher's description:
A study of five Americans--Franklin, Irving, Garrison, Emerson, and Dickinson--who wrote about being writers and their confrontation with the emerging commercial reality of the literary marketplace.
Subjects
Environment and Nature
/
History
/
Fire
/
Wildfires
/
Environmental History
/
Cultural History
/
---
Pyne, Stephen J. (NHC Fellow, 1979–80; 2002–03). Fire in America: A Cultural History of Wildland and Rural Fire. Princeton, NJ: Princeton University Press, 1982.