page
Making a Planned Gift to the Center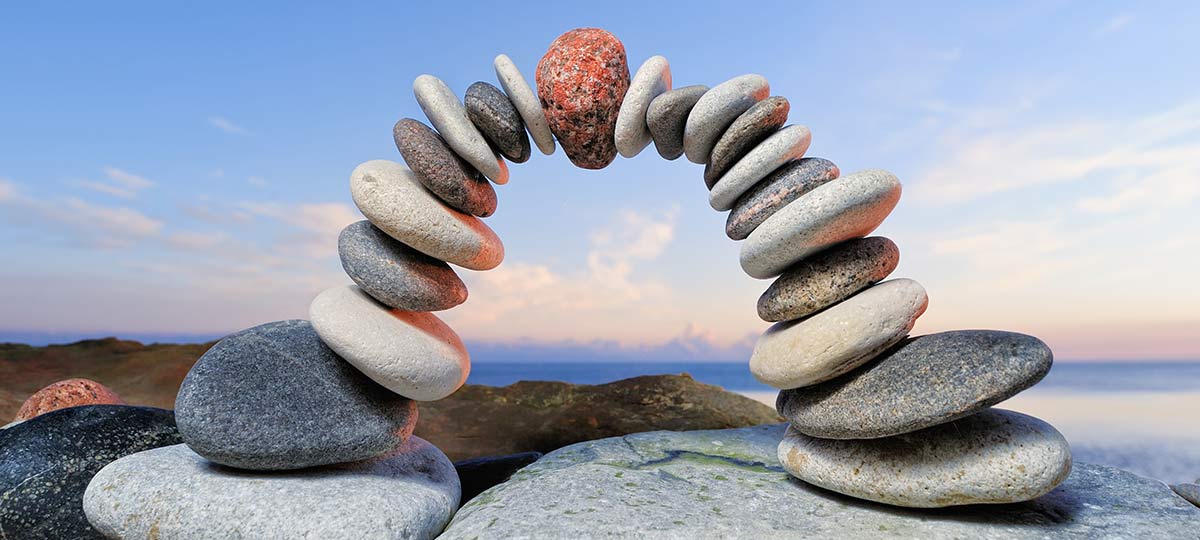 Making a Planned Gift to the Center
Many people tell us they would like to leave a legacy in support of the work of the Center by making a planned gift.
Planning a gift can be simple, and most options offer direct financial benefits to you and your heirs. Some of the ways you can take advantage of those benefits include leaving a gift to the Center in your will or designating the Center as a beneficiary of a life insurance policy, retirement plan, or donor-advised fund.
Because each individual situation is unique, it can be helpful to discuss your plans with professionals who are knowledgeable about the tax code and the many ways that a legacy gift can be made.
The Sawyer Society
Donors who make a planned gift or notify us that the National Humanities Center has been included in their estate plans are recognized with admission to the Sawyer Society at the Center. The Sawyer Society honors National Humanities Center trustee John E. "Jack" Sawyer, whose work as the president of Williams College and the Andrew W. Mellon Foundation helped shape modern liberal arts education. He also was one of the first donors to name the Center as a beneficiary in his will. The Center established the Sawyer Society to recognize those who share Jack Sawyer's passion and whose foresight and generosity will benefit the Center in future years.
Ways to Make a Planned Gift
| Gift Method | Donor Benefits | Tax Savings | Other Advantages |
| --- | --- | --- | --- |
| Gifts by Will or Trust | Satisfaction that a meaningful gift has been arranged. | Full income and estate tax deductions when the gift passes to the Center. | Make a substantial gift without depleting funds needed during life. |
| Beneficiary Designation | A convenient way to arrange a contingent gift of assets not needed. | May save estate or income taxes depending on the type of asset. | A convenient way to arrange a gift from life insurance, retirement plan, or a donor-advised fund. |
| Retirement Plan Assets | Full access to funds as needed during lifetime. | Possible income and estate tax savings for amounts left to charity. | Maintains access to retirement funds while providing a contingent gift. |
| Life Insurance | A significant gift that is easy to arrange. | Possible income and estate tax savings for amounts left to charity. | Gift is a private transaction and will generally avoid probate. |
| Savings and Investment Accounts | Knowledge that funds will be available to the Center without passing through probate. | Possible estate tax deduction. | Donor maintains full access to funds during life. |
| Charitable Lead Trusts* | Ability to transfer more assets to heirs with reduced or no estate or gift taxes. | May substantially reduce or eliminate gift and estate taxes. | Can provide a larger gift to loved ones free of additional gift and estate taxes at a predetermined future date. |
| Charitable Remainder Trusts* | Annual income to donor and/or beneficiary(ies). Payout rate determined by donor and third party fiduciary (typically 5–8%). | Income tax deduction for the percentage of the assets placed in trust for the Center. Capital gains tax on assets used to fund gift may be avoided or delayed. | Preserves assets and supplements income for donor or others. May be created for a term of years to provide income for short-term needs. Donor can choose who manages the trust. |
| Charitable Gift Annuities | Fixed annual payments to donor and/or other beneficiary(ies). Rate of payment based on age(s) of annuitant(s). | Income tax deduction for part of funds transferred. Payments partially tax free for a period of time. | Donor or other annuitant receives supplement to income. Minimum contribution of $50,000 is required. |
* The National Humanities Center will not act as Trustee. The administration of these trusts must be performed by a third party selected by the donor.
How Can We Help?
If you would like to learn more about planning a legacy gift or would like to notify us of arrangements you have already made, please contact Heidi Camp, vice president for institutional advancement, or call (919) 406-0101.
I would like to support:
For more information, or to make a gift by phone, please contact Liz Estrada or call (919) 406-0116.