page
Support the Humanities: Scholarly Programs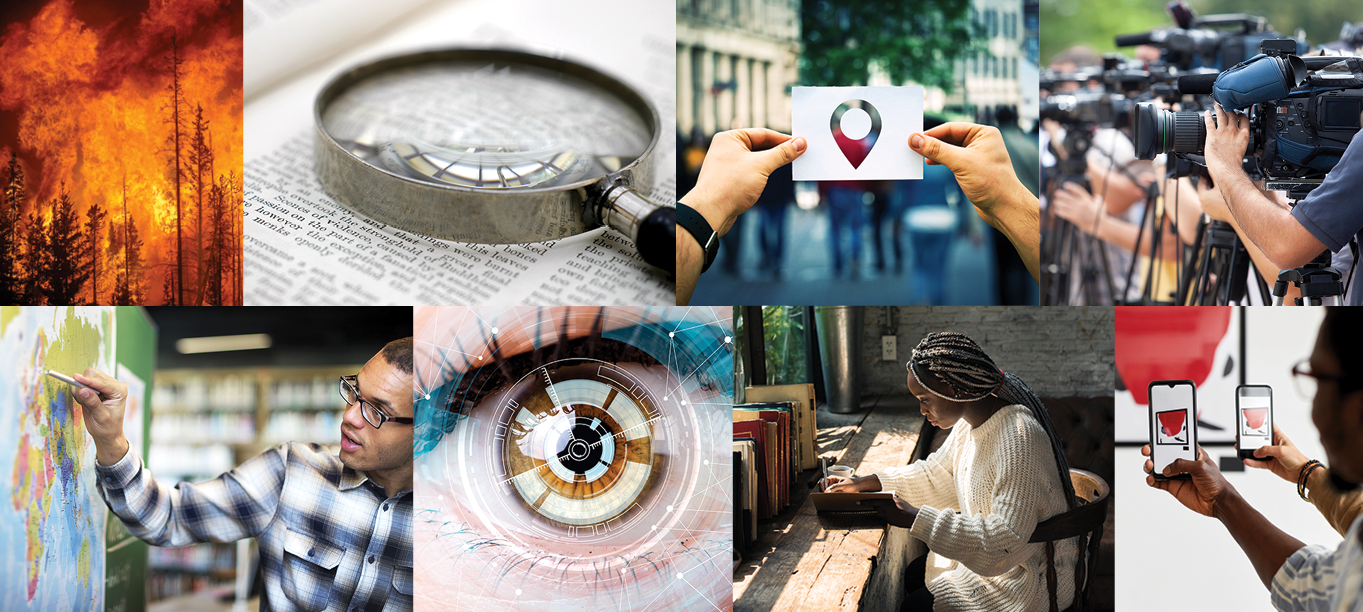 Support the Humanities: Scholarly Programs
A gift to the Center's scholarly programs helps to advance the extraordinary work of NHC Fellows, providing funds for the exceptional library services and other forms of support that make the Center an ideal place for humanities research, reflection, and writing.
The National Humanities Center is a 501(c)(3) nonprofit organization and all gifts are tax deductible to the fullest extent allowed by IRS regulations.
I would like to support:
For more information, or to make a gift by phone, please contact Liz Estrada or call (919) 406-0116.