page
NC Heartland: "Bright Leaves" Screening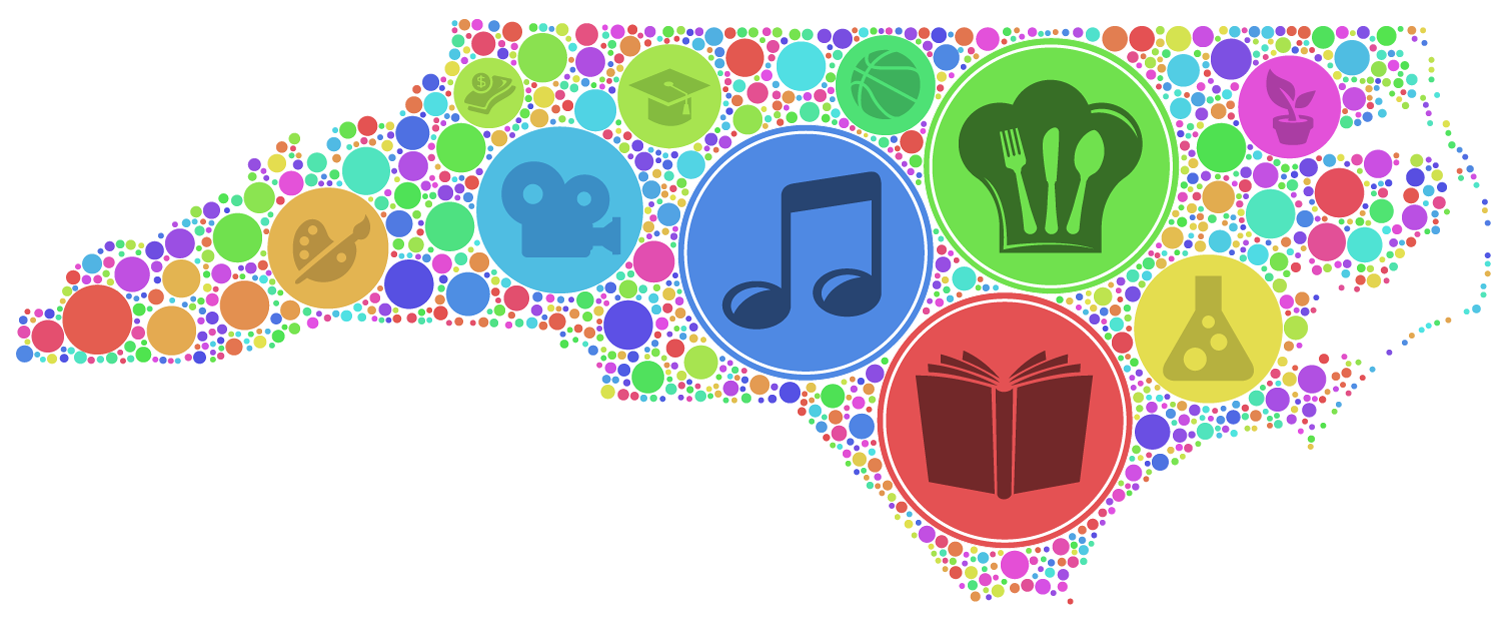 North Carolina:
The New American Heartland
September 27–29, 2017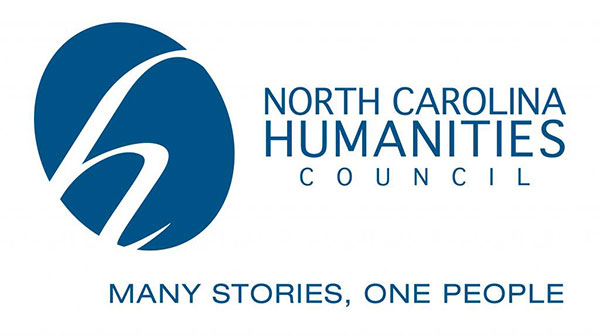 Film Screening: Bright Leaves
Wednesday, September 27, 2017 at 6:30 pm
Full Frame Theater, American Tobacco Campus
In partnership with the Center for Documentary Studies at Duke University and the Full Frame Documentary Film Festival, acclaimed documentary filmmaker Ross McElwee will screen his film about tobacco and smoking, his family's deep historical ties to the North Carolina tobacco industry (his great-grandfather was a competitor to James B. Duke), and the slippery nature of filmmaking and family history. The screening will be followed by a Q&A session and discussion with the filmmaker, novelist Allan Gurganus (who appears in the film), and photographer, filmmaker, and folklorist Tom Rankin. Wesley Hogan, Director of the Center for Documentary Studies at Duke University, will introduce McElwee.
About Ross McElwee
McElwee's film career began in his hometown of Charlotte, North Carolina where he found summer employment as a studio cameraman for local evening news, housewife helper shows, and "gospel hour" programs. Later, he freelanced, as second cameraman for documentarians D.A. Pennebaker, and later John Marshall, in Namibia. McElwee started filming and producing his own documentaries in 1976.
Ross McElwee has been teaching filmmaking at Harvard University since 1986 where he is a professor in the Department of Visual and Environmental Studies.
He has made ten feature-length documentaries as well as several shorter films. Most of his films were shot in his homeland of the American South, among them the critically acclaimed Sherman's March, Time Indefinite, Six O'Clock News, and Bright Leaves. He collaborated with wife, Marilyn Levine, on Something to do with the Wall. His 2011 film, Photographic Memory, broke new ground in McElwee's contributions to cinéma vérité, not only in its fully digital process, but in its open development and production structure.
Any views expressed in this program do not necessarily represent those of the North Carolina Humanities Council.