Storytelling and Sense of Place: Finding Home in the Heartland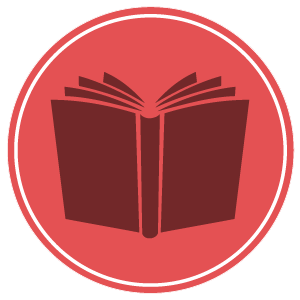 From its fiction writers, journalists, filmmakers, documentarians, oral historians, folklorists, photographers, visual artists, and politicians, North Carolina has an especially rich storytelling tradition.
Showcasing narratives that involve legendary characters from folklore as well as the domestic affairs of workers and their families, from sweeping historical convergences to the mundane struggles of people from all walks of life, we explored the nuances of storytelling in North Carolina, especially as it pertains to notions of home, identity, and sense of place.
The politics, economics, educational and cultural dynamics of what makes citizens of our state want to call North Carolina home—as well as the forces that make others feel homeless—were explored by some of our state's most widely recognized and newly emerging voices.