April 22–May 27, 2020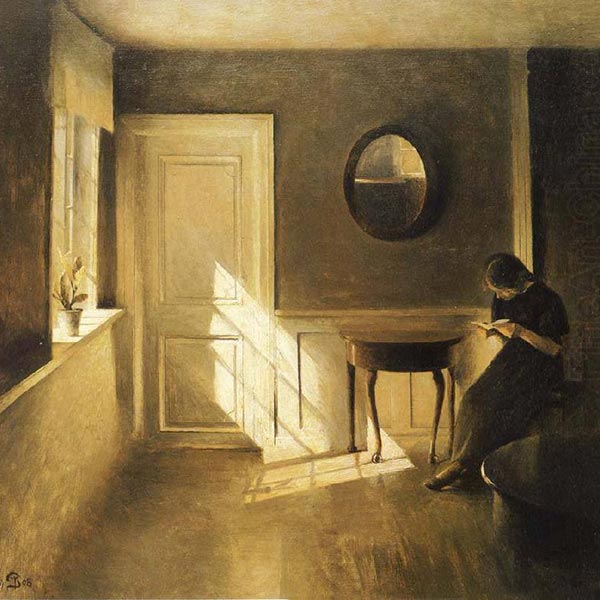 As part of its response to the ongoing coronavirus pandemic, the National Humanities Center encourages us all to recognize the ways the humanities can provide comfort, meaning, and a sense of connection in the midst of loss and upheaval. This extraordinary pop-up book talk series spotlights leading humanists and authors discussing their work. In addition to learning about the featured book directly from the author, participants in these sessions will explore important and timeless questions about the human experience in all its complexities—from how we face personal tragedy to the ways we think about the afterlife, how we assign guilt or define greatness.
This engaging series is offered free of charge via Facebook Live.
In a Dark Wood: What Dante Taught Me About Grief, Healing, and the Mysteries of Love
Joseph Luzzi
  Wednesday, April 22, 2020 at 7:00 pm EDT
  Joseph Luzzi (Fellow, 2004–05), Professor of Comparative Literature, Bard College
  Watch the Recording
When you lose your whole world in a moment, where do you turn?
On a cold November morning, Bard College professor Joseph Luzzi found himself racing to the hospital—his wife, Katherine, eight-and-a-half months pregnant, had been in a horrible car accident. In an instant, Luzzi became both a widower and a first-time father. In the aftermath of unthinkable tragedy, Luzzi relied on the support of his Italian immigrant family to grieve and care for his infant daughter. But it wasn't until he turned to the Divine Comedy—a poem he had devoted his life to studying and teaching—that he learned how to resurrect his life passing from his own grief-stricken Inferno through the Purgatory of healing, and ultimately stepping into the Paradise of rediscovered love. In a Dark Wood is a beautifully written hybrid of heartrending memoir and a meditation on the power of great art to give us strength in our darkest moments.
Pre-event Reading Assignment from the Author
I Found Myself in a Dark Wood, Joseph Luzzi, The New York Times, 12/18/13
The Decameron
Giovanni Boccaccio
  Wednesday, April 29, 2020 at 7:00 pm EDT
  Jane O. Newman (Center Trustee; Fellow, 2015–16), Professor of Comparative Literature, University of California, Irvine
  Watch the Recording
What can we learn from those who lived through pandemics in the distant past?
As constructed by Boccaccio, The Decameron is a classic collection of fourteenth-century stories, 100 tales shared by a group of young men and women sheltering in a secluded villa outside Florence to avoid the Great Bubonic Plague. Organized around timeless themes such as the power of fortune and human will, the pain of misbegotten love, the tricks we play on one another, and the importance of virtue, The Decameron's tales form a mosaic that has influenced writers for centuries and created a lasting document about the vibrancy of life juxtaposed against the suffering caused by the Black Death.
Pre-event Reading Assignment from the Author
Boccaccio, The Decameron (best in McWilliam translation, available as a Kindle Book, or at Project Gutenberg in antiquated English). Prologue; Day One, Introduction and stories 1 and 3; Day Three, stories 1 and 10; Day Four, Introduction and stories 1, 5, and 7; Day Seven, stories 2 and 6, and Day Ten, stories 3, 5, 6, and 10. Read as much as you can of these great tales, or just come listen!
Heaven and Hell: A History of the Afterlife
Bart D. Ehrman
  Wednesday, May 6, 2020 at 7:00 pm EDT
  Bart D. Ehrman (Fellow, 2009–10; Fellow, 2018–19), James A. Gray Distinguished Professor of Religious Studies, University of North Carolina at Chapel Hill
  Watch the Recording
Where do our ideas about heaven and hell come from, and why do they endure?
In clear and compelling terms, Bart D. Ehrman recounts the long history of the afterlife, from the Epic of Gilgamesh to the writings of Augustine, focusing especially on the teachings of Jesus and his early followers. He discusses ancient guided tours of heaven and hell, in which a living person observes the sublime blessings of heaven for those who are saved and the horrifying torments of hell for the damned. As a historian, Ehrman obviously cannot provide a definitive answer to the question of what happens after death, but by helping us reflect on where our ideas of the afterlife come from, he assures us that even if there may be something to hope for when we die, there is certainly nothing to fear.
Four Friends: Promising Lives Cut Short
William D. Cohan
  Wednesday, May 13, 2020 at 7:00 pm EDT
  William D. Cohan (Center Trustee) New York Times bestselling author and Vanity Fair special correspondent
  Watch the Recording
How do we make sense of tragedy when it strikes? How do we remember those who are gone too soon?
Written by their Andover classmate, journalist William D. Cohan, Four Friends tells the stories of Jack Berman, the child of impoverished Holocaust survivors, who used his unlikely Andover pedigree to achieve the American dream, only to be cut down in an unimaginable act of violence; Will Daniel, Harry Truman's grandson and the son of the managing editor of The New York Times, who does everything possible to escape the burdens of a family legacy he's ultimately trapped by; Harry Bull, a careful, successful Chicago lawyer and heir to his family's fortune who took an inexplicable and devastating risk on a beautiful summer day; and John F. Kennedy, Jr., whose story we think we know, told here with surprising new details that cast it in an entirely different light.
The Trial of Lizzie Borden
Cara Robertson
  Wednesday, May 20, 2020 at 7:00 pm EDT
  Cara Robertson (Center Trustee; Fellow, 2004–06), Independent Scholar
Was Lizzie Borden a cold-blooded murderess or an unjustly persecuted lady?
When Andrew and Abby Borden were brutally hacked to death in Fall River, Massachusetts, in August 1892, the arrest of the couple's younger daughter Lizzie turned the case into international news and her trial into a spectacle unparalleled in American history. Everyone—rich and poor, suffragists and social conservatives, legal scholars and laypeople—had an opinion about Lizzie Borden's guilt or innocence. The popular fascination with the Borden murders and its central enigmatic character has endured for more than one hundred years. Scholar Cara Robertson explores the stories Lizzie Borden's culture wanted and expected to hear and how those stories influenced the debate inside and outside the courtroom, offering a window into America in the Gilded Age.
"Most Blessed of the Patriarchs": Thomas Jefferson and the Empire of the Imagination
Annette Gordon-Reed and Peter S. Onuf
  Wednesday, May 27, 2020 at 7:00 pm EDT
  Annette Gordon-Reed (Center Trustee), Charles Warren Professor of American Legal History, Harvard Law School, and Professor of History, Harvard University, and Peter S. Onuf, Thomas Jefferson Foundation Professor Emeritus, University of Virginia
How could one of America's greatest champions of liberty be blind to the crime of slavery in his very midst?
Primarily set at Monticello, where Jefferson not only developed his Enlightenment values but oversaw the workings of a slave plantation, "Most Blessed of the Patriarchs" looks to shed light on perhaps the most complex of America's Founding Fathers. Two of the world's leading scholars of Jefferson's life and accomplishments, Annette Gordon-Reed and Peter S. Onuf, join forces to fundamentally challenge much of what we think we know and help create a portrait of Jefferson that reveals some of the mystery at the heart of his character by considering his extraordinary and capacious mind and the ways in which he both embodied and resisted the dynamics of his age.
Thanks to Our Sponsors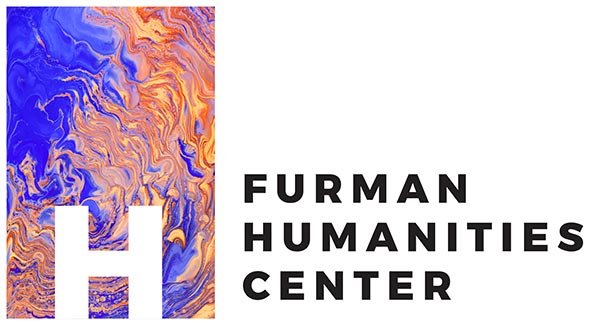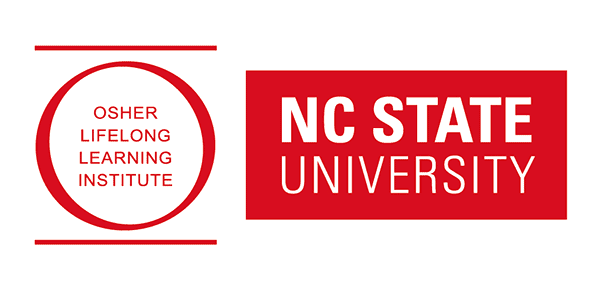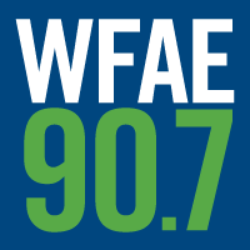 We are also grateful to the National Humanities Center's institutional sponsors, whose ongoing support makes programs like this possible.
---
The National Humanities Center seeks to provide a safe and welcoming space for all and offers a variety of accommodations for Center visitors and event attendees with disabilities. If you need assistance planning your visit or have questions about accessibility, please contact Heidi Camp.