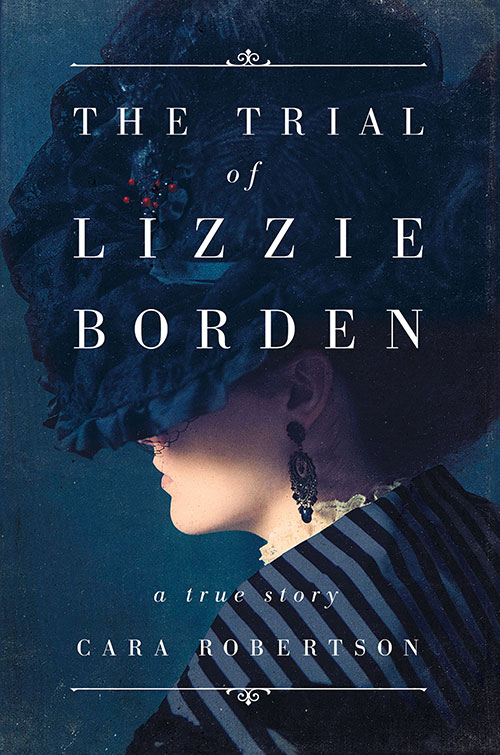 Was Lizzie Borden a cold-blooded murderess or an unjustly persecuted lady?
When Andrew and Abby Borden were brutally hacked to death in Fall River, Massachusetts, in August 1892, the arrest of the couple's younger daughter Lizzie turned the case into international news and her trial into a spectacle unparalleled in American history. Everyone—rich and poor, suffragists and social conservatives, legal scholars and laypeople—had an opinion about Lizzie Borden's guilt or innocence.
The popular fascination with the Borden murders and its central enigmatic character has endured for more than one hundred years. Scholar Cara Robertson explores the stories Lizzie Borden's culture wanted and expected to hear and how those stories influenced the debate inside and outside the courtroom, offering a window into America in the Gilded Age.
Listen to a podcast of this talk.

Watch the livestream recording.