September 30–October 28, 2020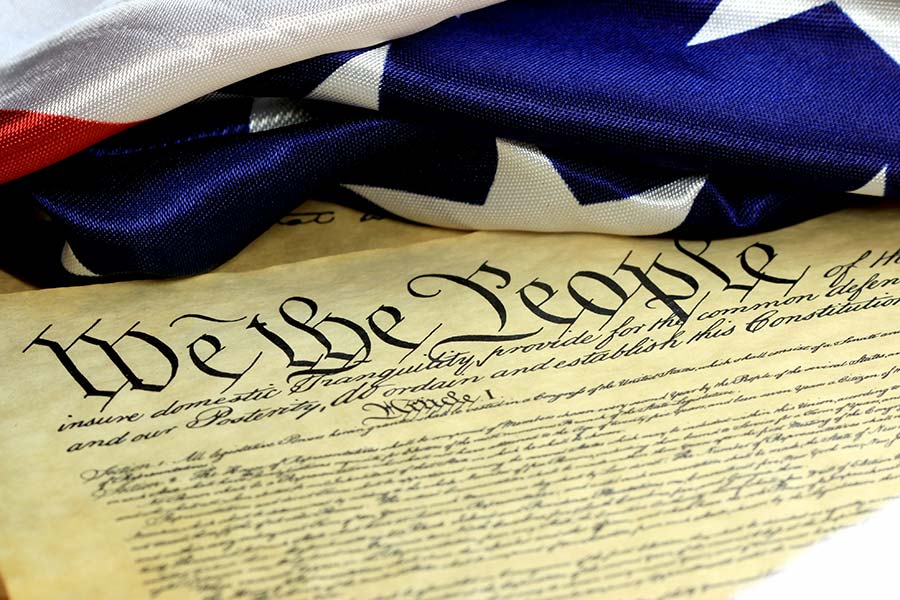 As the Center's first director, philosopher Charles Frankel, wrote of the disparity between our image of democracy and the realities in his 1962 book, The Democratic Prospect: "[Democracy] is a method of government based on the recognition that men are diverse, that ultimate questions are hard to answer, and that all human arrangements are fallible, including its own."
The next series of the National Humanities Center's popular Virtual Book Club will examine our democracy—its history, accomplishments, failings, and current challenges. This series will explore if and how the framers' vision of humanistic values in American principles has been sustained as well as the aspirations and fallibilities inherent in the continuous struggle for "the soul of America."
This engaging series is offered free of charge via YouTube Live. To make a comment or ask a question during the event, you will need to sign into YouTube with your Google/Gmail account. If you do not have a Google account, you can create one here.
Thanks to Our Sponsors
Independence Lost: Lives on the Edge of the American Revolution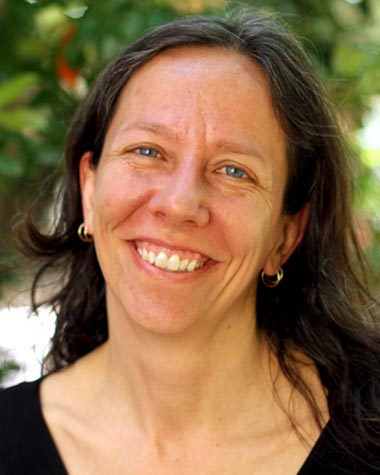 Kathleen DuVal
Wednesday, September 30, 2020
7:00 pm EDT
Kathleen DuVal (Fellow, 2008–09), Bowman & Gordon Gray Professor of History, University of North Carolina at Chapel Hill
Watch the Live Stream
Winner of the Journal of the American Revolution Book of the Year Award • Winner of the Society of the Cincinnati in the State of New Jersey History Prize • Finalist for the George Washington Book Prize
Over the last decade, award-winning historian Kathleen DuVal has revitalized the study of early America's marginalized voices. Now, in Independence Lost, she recounts an untold story as rich and significant as that of the Founding Fathers: the history of the Revolutionary Era as experienced by slaves, American Indians, women, and British loyalists living on Florida's Gulf Coast.
American Breakdown: The Trump Years and How They Befell Us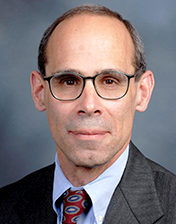 David Bromwich
Wednesday, October 14, 2020
7:00 pm EDT
David Bromwich, Yale University
Watch the Live Stream
Since at least as far back as the expansion of the Vietnam War and the lies and coverups that brought down Richard Nixon, every presidency has further centralized and strengthened executive power, producing the political conditions for our present crisis. In American Breakdown, David Bromwich provides an essential analysis of the forces in play beneath the surface of our political system. His portraits of political leaders and overarching narrative bring to life the events and machinations that have led America to a collective breakdown.
The War Before the War: Fugitive Slaves and the Struggle for America's Soul from the Revolution to the Civil War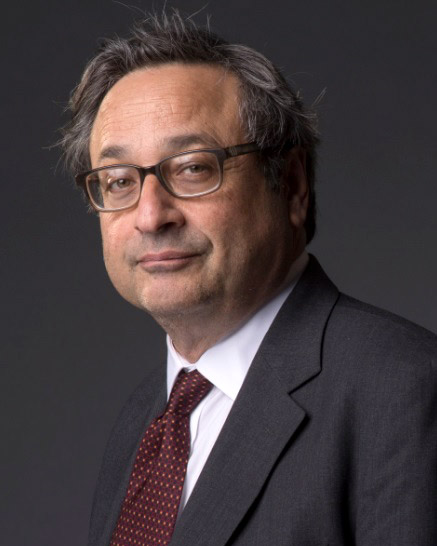 Andrew Delbanco
Wednesday, October 28, 2020
7:00 pm EDT
Andrew Delbanco (Fellow, 2013–14), Alexander Hamilton Professor of American Studies at Columbia University; President, The Teagle Foundation
Watch the Live Stream
A New York Times Notable Book Selection • Winner of the Mark Lynton History Prize • Winner of the Anisfield-Wolf Book Award • A New York Times Critics' Best Book
For decades after its founding, the fact that enslaved black people repeatedly risked their lives to flee their masters in the South in search of freedom in the North proved that the "united" states was actually a lie. By awakening northerners to the true nature of slavery, and by enraging southerners who demanded the return of their human "property," fugitive slaves forced the nation to confront the truth about itself, and led inexorably to civil war. Andrew Delbanco's masterful examination of the fugitive slave story illuminates what brought us to war with ourselves and the terrible legacies of slavery that are with us still.