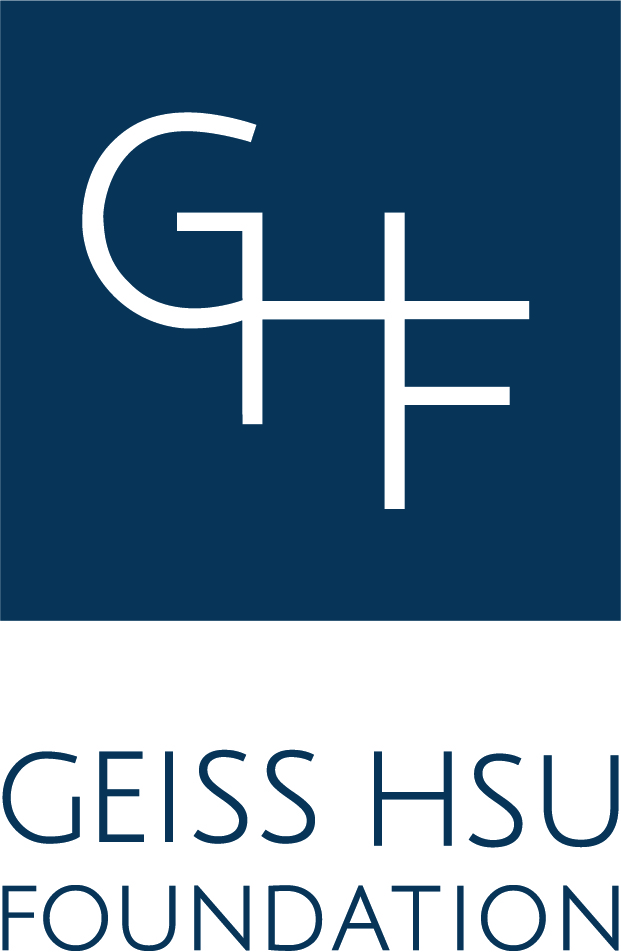 The National Humanities Center (NHC) has received an award from the James P. Geiss and Margaret Y. Hsu Foundation to create a set of professional development resources for educators focused on Ming Dynasty China (1368–1644). These resources, which will be the first installment in the Center's new Humanities in Class Mini Course collection, will allow teachers to acquire in-depth subject knowledge that they will then translate into new instructional resources to use in their classrooms and to share with others.
The Center's education programs team will develop this new set of Mini Course resources with lead scholar Rivi Handler-Spitz from Macalester College, an expert in early modern China. Dr. Handler-Spitz, who was an NHC Fellow in 2020–21, will oversee the resources' creation, including identifying other experts who will contribute content on key topics about the Ming Dynasty from a variety of interdisciplinary perspectives.
As participants complete each portion in the Mini Course self-directed, asynchronous course of study, they will be invited to create classroom-ready instructional materials that integrate their newly-acquired knowledge into a lesson that will be published for the use of other educators via the Center's Humanities in Class Digital Library, an Open Education Resources (OER) site freely accessed by teachers from around the world. Completion of the course of study and publication of their materials will entitle participating educators to receive up to 15 hours of continuing education credits.
"The Center's education department focuses on connecting humanities scholarship and research with humanities teaching and learning at all levels," said Andy Mink, NHC vice president for education programs. "Collaborations like this one with the Geiss Hsu Foundation allow us to put scholars and educators in conversation and to extend the benefits of that exchange through easily accessible classroom resources that thoughtfully incorporate primary sources and content knowledge that would otherwise be difficult for teachers to obtain."
"This award allows us to significantly add to the professional development we are able to offer on this important period in Asian history," said Mink. "It will be an excellent addition to the work we've been doing in partnership with the Carolina Asia Center at the University of North Carolina, the Center for Southeast Asian Studies at the University of Michigan, the East Asia National Resource Center at George Washington University, the Five College Center for East Asian Studies, the National Consortium for Teaching about Asia, and the Weatherhead East Asian Institute at Columbia University."
In 2020–21, nearly 4.5 million educators accessed online teaching resources developed at the National Humanities Center, including 93% from the United States and 7% from other countries. The Humanities in Class catalog of lesson plans, primary source materials, media-based tutorials, and scholarly essays developed with NHC Fellows and other scholarly experts support research-to-practice curriculum design by both K–12 and post-secondary educators. Webinars, online courses, and face-to-face workshops and institutes offered by the Center provide immersive opportunities to explore complex themes and topics ranging from the historical context of Black Lives Matter to the use of geospatial thinking in the humanities to the contested territory of Southeast Asia during the mid-twentieth century.
About the Geiss Hsu Foundation
The James P. Geiss and Margaret Y. Hsu Foundation is named for James Geiss (1950–2000), a scholar of the Ming Dynasty, and his wife, Margaret Hsu, who established and led the James P. Geiss Foundation from 2001 until her death in 2017. The primary purpose of the Foundation is to encourage and sponsor scholarly research and interpretation of the Ming Dynasty in China by means of, but not limited to, awards to support research, publications, conferences, lectures, and exhibitions.
About the National Humanities Center
The National Humanities Center is the world's only independent institute dedicated exclusively to advanced study in all areas of the humanities. Through its residential fellowship program, the Center provides scholars with the resources necessary to generate new knowledge and to further understanding of all forms of cultural expression, social interaction, and human thought. Through its education programs, the Center strengthens teaching on the collegiate and pre-collegiate levels. Through public engagement intimately linked to its scholarly and educational programs, the Center promotes understanding of the humanities and advocates for their foundational role in a democratic society.

Contact
Don Solomon
Director of Communications
919.406.0120