By David Gilmartin (NHC Fellow, 2001–02; 2017–18)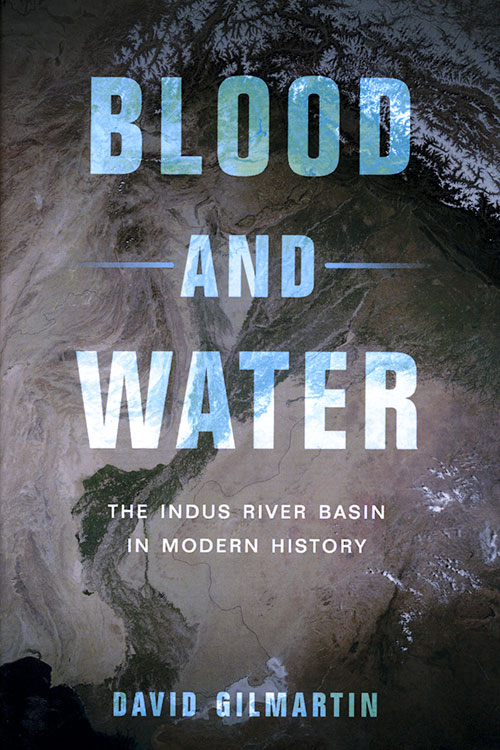 Berkeley: University of California Press, 2015
From the publisher's description:
The Indus basin was once an arid pastoral watershed, but by the second half of the twentieth century, it had become one of the world's most heavily irrigated and populated river basins. Launched under British colonial rule in the nineteenth century, this irrigation project spurred political, social, and environmental transformations that continued after the 1947 creation of the new states of India and Pakistan. In this first large-scale environmental history of the region, David Gilmartin focuses on the changes that occurred in the basin as a result of the implementation of the world's largest modern integrated irrigation system. This masterful work of scholarship explores how environmental transformation is tied to the creation of communities and nations, focusing on the intersection of politics, statecraft, and the environment.
Subjects
Environment and Nature
/
History
/
Political Science
/
Agriculture
/
Environmental Studies
/
South Asian Studies
/
Water
/
Environmental History
/
Pakistan
/
Indus River Valley
/
---
Gilmartin, David (NHC Fellow, 2001–02; 2017–18). Blood and Water: The Indus River Basin in Modern History. Berkeley: University of California Press, 2015.