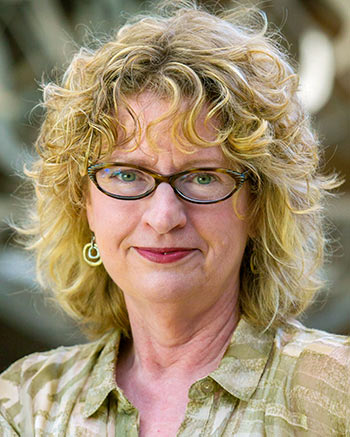 Nancy Tomes (NHC Fellow, 1999–2000; 2022–23; Distinguished Professor, Department of History, Stony Brook University)
November 14, 2023
Among the most distressing aspects of the recent pandemic has been the easy circulation of false and misleading information about the origins, prevention, and treatment of COVID-19. This "pandemic of poppycock," as psychologist Steven Pinker dubbed it, exposed deep flaws in our methods of mass communication during a global public health crisis.
But in the aftermath of that crisis, Nancy Tomes suggests in this webinar that the advice to "just follow the science" is too simplistic. Instead we need to develop deeper understandings of public health science, the politics surrounding it, and the amplification of both in a complex media landscape. A historian with expertise both in public health and mass media, Tomes will provide an overview of why misinformation and disinformation have become such disruptive forces in our lives. She will share strategies to counter that disruption and develop new forms of public health literacy. Last but not least, she will invite participants to share their own experiences and strategies so we can enrich the toolkit of ideas and practices we bring to that effort.
---
Subjects
History / Journalism and Communication / Medicine / Medical Humanities / Misinformation / Disinformation / Public Health / COVID-19 / Information Literacy /
Rights

This work is licensed under a Creative Commons Attribution 4.0 International License.