Thursday, February 25, 2021 at 4:00 pm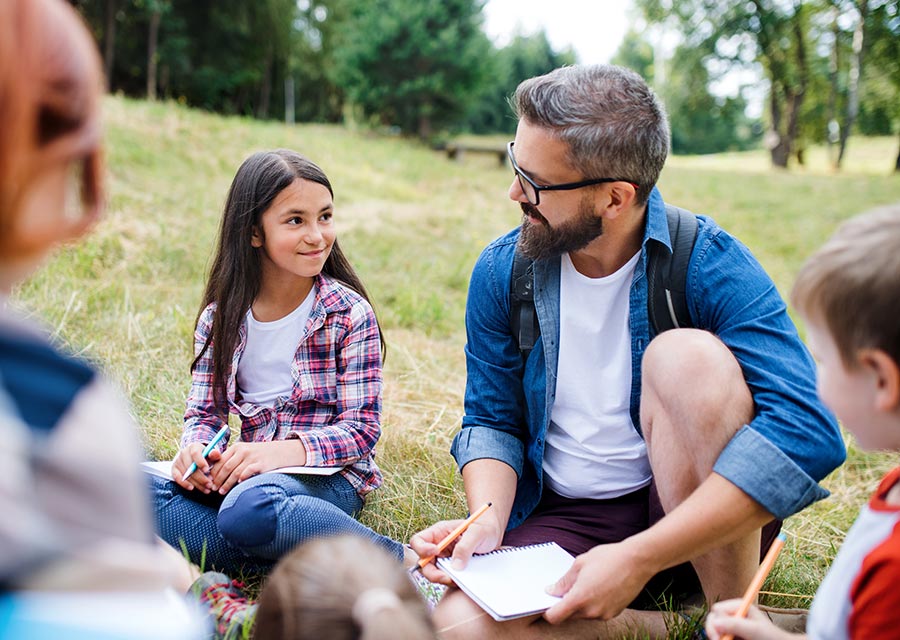 For centuries and across cultures, the relationship between students and teachers, adepts and apprentices has been central to the transfer of knowledge―the technical skills, ethos, and esoterica that transform the initiate into an expert.
But what are the reasonable boundaries and expectations that students should expect from their mentors? And what obligations, either formal or informal, are owed to those who share their knowledge and experience? Looking at traditions from the ancient world to the modern era, these scholars will discuss the nature of mentorship in different cultural contexts and how the concept of mentorship continues to resonate in contemporary classrooms.
This event is offered free of charge via YouTube Live. To make a comment or ask a question during the event, you will need to sign into YouTube with your Google/Gmail account. If you do not have a Google account, you can create one here.
Moderator



Robert D. Newman

President and Director, National Humanities Center