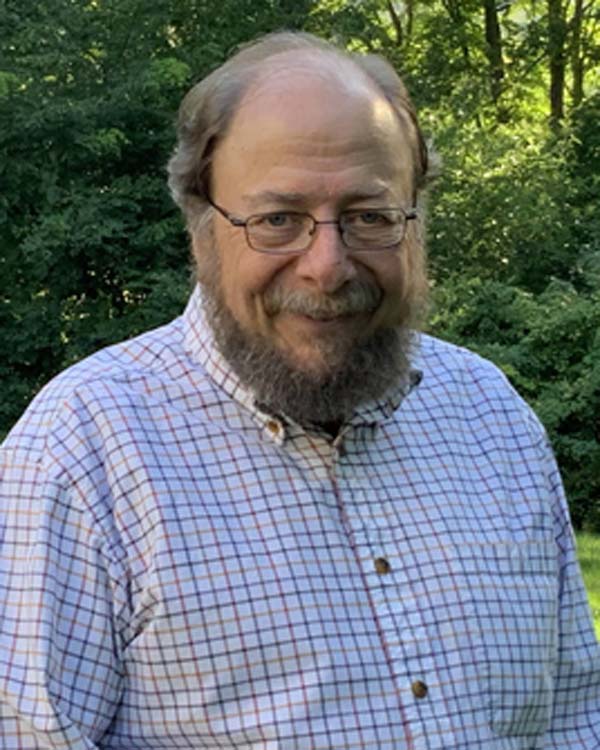 Fellowship Work Summary
Robert S. Schine writes on German-Jewish thought and intellectual history, focused on the legacy of Jewish rationalism. He is the author of Jewish Thought Adrift: Max Wiener (1882–1950), an intellectual biography of Max Wiener and has translated selected writings by and about Hermann Cohen, the last great thinker in the Jewish rationalist tradition. He has authored articles on Cohen, on the Hebrew writer Hayyim Nahman Bialik, and on the early history of Jewish life in rural New York and Vermont.
Schine's current project addresses "the pleasures and perils of discipleship." Part intellectual biography, part memoir, it portrays the life and teaching of his late professor, Eugen Kullmann (1915–2002). Kullmann, one of many refugee scholars from Nazi Germany, represented that cultural moment when Jewish culture melded with German culture—and was ultimately betrayed by it. The seed of Schine's manuscript resides in his essay "The Deleted Word," in which all of these themes—German Jewish culture, anti-Jewish sentiment, the legacy of Hermann Cohen, and the relationship between teacher and student—converge.
Schine holds the Curt C. and Else Silberman Chair in Jewish Studies at Middlebury College (Vermont), where he has taught since 1985. He also served for several years as Dean of the Faculty and Vice Provost.
Selected Publications
Moyn, Samuel, and Robert S. Schine, eds. Hermann Cohen: Writings on Judaism and Neo-Kantian Philosophy. Brandeis Library of Modern Jewish Thought. Waltham: Brandeis University Press, 2021. Forthcoming.
Schine, Robert S. "Hebräische Sprache und Wissenschaft des Judentums: Chaim Nahman Bialiks Brief an die Herausgeber der Zeitschrift Dwir." In Die "Wissenschaft des Judentums": Eine Bestandsaufnahme, edited by Thomas Meyer, and Andreas Kilcher, 139-57. Paderborn: Wilhelm Fink, 2015.
Cohen, Hermann. Spinoza on State and Religion, Judaism and Christianity. Translated and with an introduction by Robert S. Schine. Jerusalem: Shalem Press, 2014.
Schine, Robert S. "'The Deleted Word': Implications of an Altered Text by Hermann Hesse." The New England Review 25, no. 3 (Summer 2004): 104-12.
Schine, Robert S. Jewish Thought Adrift: Max Wiener (1882-1950). Brown Judaic Studies, v. 259. Atlanta, GA: Scholars Press: 1992. 2nd Edition. Providence: Brown Judaic Studies, 2020.