The National Humanities Center has partnered with the UNCF/Mellon Program to provide an opportunity for UNCF faculty members for a one-semester fellowship at the National Humanities Center.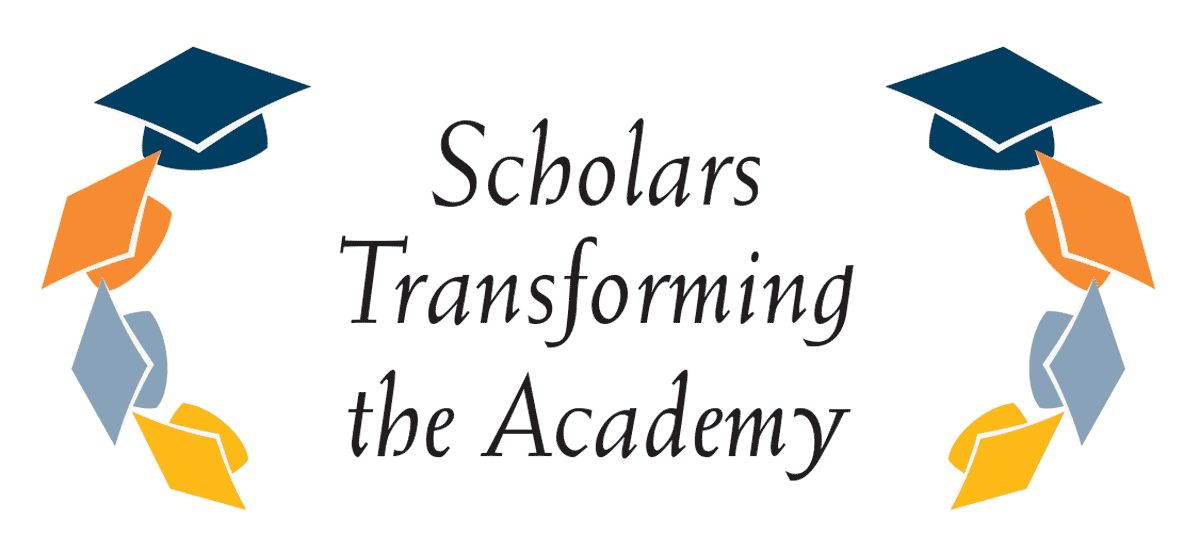 The
UNCF/Mellon Programs
were created in 1989 with a grant from the Andrew W. Mellon Foundation. The Programs are designed to create faculty career enhancement opportunities for faculty teaching at UNCF institutions. The UNCF/Mellon Programs target faculty at the consortium of 37 UNCF institutions and Hampton University.
Within the suite of career enhancement opportunities for UNCF faculty is the Faculty Residency Program. UNCF/Mellon Faculty Fellows who spend a semester at the National Humanities Center will join an energetic, multidisciplinary community of humanities scholars. Each year, forty scholars representing a broad array of the humanities come to the Center to conduct research, write, and think in a serene environment designed to further humanistic inquiry.
As with all the Center's fellowship recipients, UNCF/Mellon Faculty Fellows will be assigned private studies with 24-hour access to the Center's facilities, enjoy breakfasts and lunches prepared by the Center's kitchen staff, and receive the support of the Center's dedicated librarians. They may also take part in scholarly colloquia, reading groups, and social activities with other leading scholars from around the world.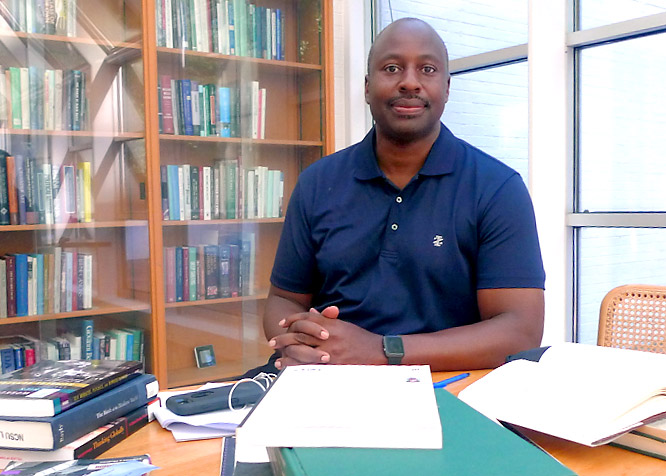 For information on the UNCF/Mellon Program and for instructions on how to apply, visit the
program website
.
Applicants to the UNCF/Mellon Program who are interested in being in residence at the National Humanities Center should indicate their interest on the UNCF/Mellon application. No prior approval from the Center is needed.
Tenure-track and tenured humanities professors at the consortium of thirty-seven UNCF institutions and Hampton University are eligible to apply. The deadline to submit a UNCF/Mellon application is January 31, 2022. To learn more about eligibility and the application process and to apply to the program, please visit the program website.