Thursday, March 9, 2017 at 6:00 pm at the National Humanities Center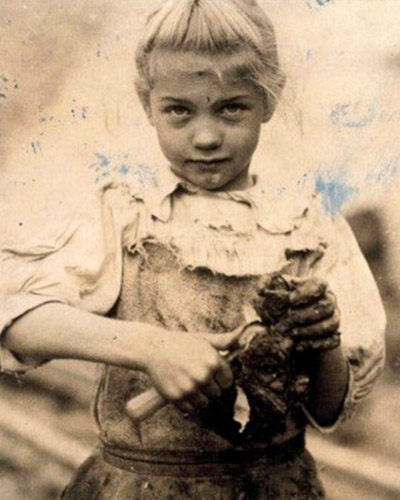 Three great forces forever reshaped human life in the 19th century. World population nearly doubled and tens of millions of people migrated across deserts and oceans to take new industrial jobs in urban factories. As the city boomed, so did oysters.
From the 1840s to 1910s, oysters flourished in the polluted estuaries of America's industrial cities. Their rise and collapse are equally astonishing. Today, oysters are once again on the menu. But what was once a staple of the urban working poor, grown within the city, has become a luxury, produced in rural places. The rise and fall of oysters is a microcosm of changes in food production and consumption in the modern era. It can teach us what people ate, where food was produced and how the city became a place solely for consumers.