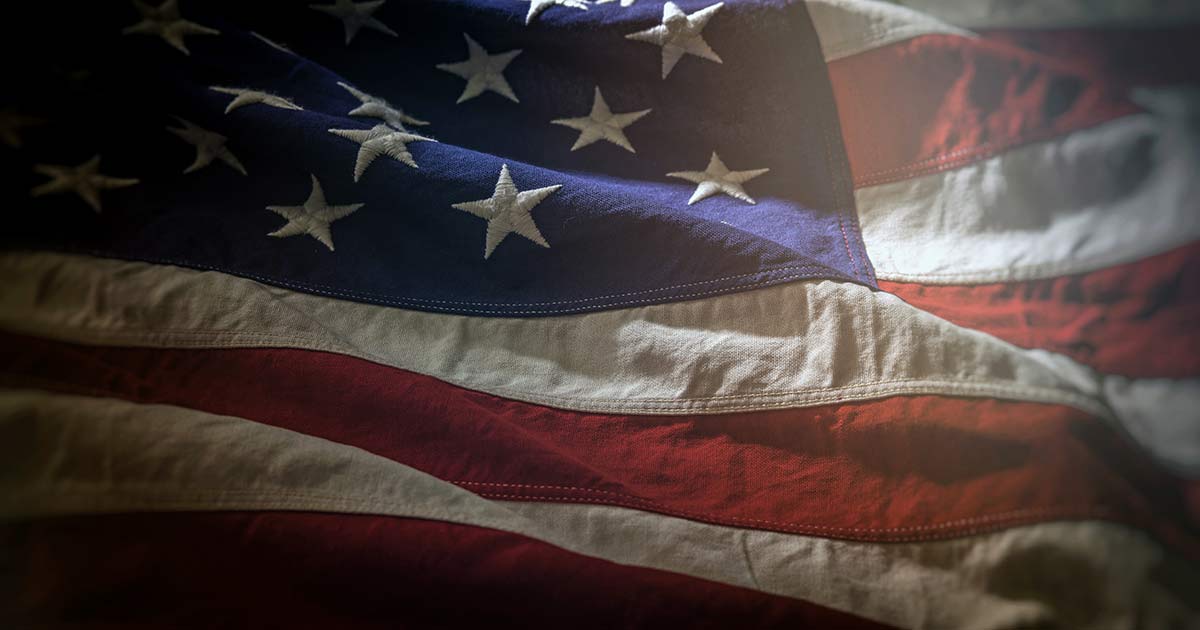 Coming Spring 2023
Restoring Our Vitality: The Heart of the Matter and the Future of the Humanities
In the wake of a global pandemic, amid festering social and political divisions, and with trust in higher education and other institutions ebbing, how might the humanities meaningfully improve life in twenty-first-century America? What actions must humanists take in research, teaching, and public outreach to create a stronger, more vibrant society?
Restoring Our Vitality
is a series of events celebrating the ten-year anniversary of the landmark
Heart of the Matter
report and reflecting on the issues it raised about the state of the humanities and social sciences. Presented in partnership with the
American Academy of Arts and Sciences
, these events will ponder current challenges facing humanities institutions and practices considering how we might forge a path forward, using the humanities to build more innovative and resilient communities, inside the academy and beyond.
After two virtual panel discussions during February and March, this series will culminate on April 4th, when the National Humanities Center will present a panel discussion featuring renowned writer Amitav Ghosh, NEH Chair Shelly Lowe, American historian Nancy MacLean (William H. Chafe Professor of History and Public Policy, Duke University) and NHC President and Director Robert D. Newman, as well as an evening keynote address from Mr. Ghosh.



Amitav Ghosh




Shelly Lowe




Nancy MacLean




Robert D. Newman
All sessions are free and open to the public. We look forward to your participation in these essential conversations.

Save These Dates
Additional event information and registration details coming soon.
February 13, 2023
3:00–4:30pm ET

Virtual Panel Discussion: "Reforming the Academic Reward System"

How can institutions of higher education reimagine their protocols for faculty advancement to account for the increasing importance of public engagement, collaborative research, and to recognize new interdisciplinary models of intellectual inquiry across humanities fields? Panelists will include Karida L. Brown (Professor of Sociology, Emory University), Jeffrey Cohen (Dean of Humanities, Arizona State University), and Elizabeth (Elee) Wood (Nadine and Robert A. Skotheim Director of Education and Public Programs, The Huntington Library).

March 1, 2023
3:00–4:30pm ET

Virtual Panel Discussion: "Humanistic Dimensions of Environmental Advocacy"

In recent years, the urgency and centrality of the climate crisis has shaped a range of humanistic discourses, from literary eco-criticism to environmental histories to philosophical considerations of species' coexistence. At the same time, environmental advocacy work is benefiting from the direction of young leaders bringing their humanistic backgrounds to bear on critical issues related to conservation and environmental justice. In this discussion, we will consider the role that the humanities can and should play in our collective efforts to preserve the health of our planet and build equitable communities. Panelists will include Brooke Larsen (Director, Uplift Climate) and Emily Sample (Program Director, Fund for Peace).

April 4, 2023
3:00–4:30pm ET

Virtual Panel Discussion: "Planning Inclusive Futures: The Next Decade of the Humanities"

In a fractured world marked by anti-democratic sentiment, threats of economic recession, and the spread of false and inflammatory information, the humanities are more important–and more imperiled–than ever before. This panel discussion between Robert D. Newman (President and Director, National Humanities Center), acclaimed author Amitav Ghosh, Shelly Lowe (Chair, National Endowment for the Humanities), and Nancy MacLean (William H. Chafe Professor of History and Public Policy, Duke University) will ask what steps humanities influencers and practitioners must take to secure the future of the humanities while realizing the ambitions initially articulated by the Heart of the Matter report.

April 4, 2023
7:00–8:30pm ET

Amitav Ghosh, "Can the Non-Human Speak? Other Beings in Myth, Literature and Ethnography" (in-person at the James B. Hunt Jr. Library, North Carolina State University)

On the face of it, the question "Can the non-human speak?" is an absurdity. Yet it is one of the essential questions of our era of accelerating man-made climate change. At this moment in time, when we look back on the history that has brought us to the point of a planetary catastrophe, we cannot but recognize that our plight is in large part a consequence of the ways in which certain classes of humans have actively muted all other beings by representing them as brutes; that is to say, creatures whose presence on earth is solely material. This lecture looks at some of the ways in which non-human consciousness figures in various narrative traditions.