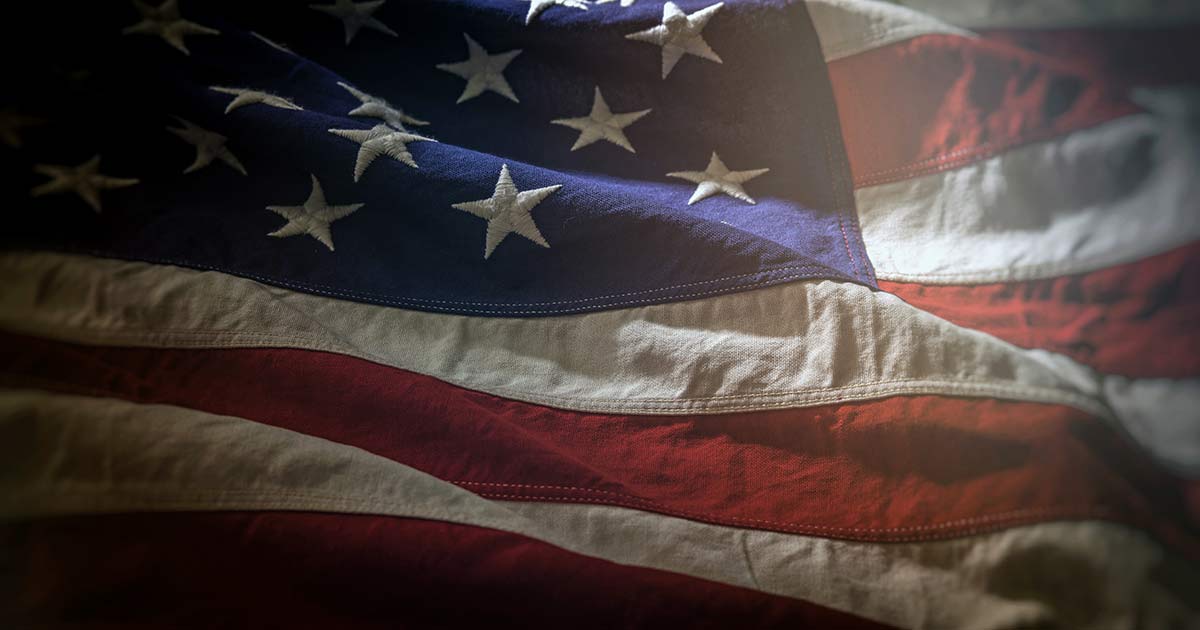 February–April 2023
Restoring Our Vitality: The Heart of the Matter and the Future of the Humanities
In the wake of a global pandemic, amid festering social and political divisions, and with trust in higher education and other institutions ebbing, how might the humanities meaningfully improve life in twenty-first-century America? What actions must humanists take in research, teaching, and public outreach to create a stronger, more vibrant society?
Restoring Our Vitality
is a series of events celebrating the ten-year anniversary of the landmark
Heart of the Matter
report and reflecting on the issues it raised about the state of the humanities and social sciences. Presented in partnership with the
American Academy of Arts and Sciences
, these events ponder current challenges facing humanities institutions and practices, considering how we might forge a path forward using the humanities to build more innovative and resilient communities inside the academy and beyond.
After two virtual panel discussions during February and March, this series culminated on April 4th, when the National Humanities Center presented a panel discussion featuring renowned writer Amitav Ghosh, NEH Chair Shelly Lowe, American historian Nancy MacLean (William H. Chafe Professor of History and Public Policy, Duke University) and NHC President and Director Robert D. Newman. An evening keynote address from Mr. Ghosh at the James B. Hunt Jr. Library at North Carolina State University followed.



Amitav Ghosh




Shelly Lowe




Nancy MacLean




Robert D. Newman
Session Recordings
Reforming the Academic Reward System
How can institutions of higher education reimagine their protocols for faculty advancement to account for the increasing importance of public engagement, collaborative research, and to recognize new interdisciplinary models of intellectual inquiry across humanities fields? Panelists include Karida L. Brown (Professor of Sociology, Emory University), Jeffrey Cohen (Dean of Humanities, Arizona State University), and Elizabeth (Elee) Wood (Nadine and Robert A. Skotheim Director of Education and Public Programs, The Huntington Library).
Humanistic Dimensions of Environmental Advocacy
Environmental advocacy work is benefiting from young leaders bringing their humanistic backgrounds to bear on critical issues related to conservation and environmental justice. In this discussion, we consider the role that the humanities can and should play in our collective efforts to preserve the health of our planet and build equitable communities. Panelists include Brooke Larsen (Community Engagement Coordinator, University of Utah Environmental Humanities Program), Cameron Oglesby (environmental justice storyteller and advocate; Master of Public Policy candidate, Duke University) and Emily Sample (Program Director, Fund for Peace).
Planning Inclusive Futures: The Next Decade of the Humanities
The future seems increasingly dire—authoritarianism surging around the globe; accelerating ravages from climate change; deepening political, economic, and cultural divides. Can the humanities help us resolve these challenges and forge a more inclusive, equitable, and sustainable world? Robert D. Newman (President and Director, National Humanities Center), acclaimed author Amitav Ghosh (The Great Derangement: Climate Change and the Unthinkable), Shelly Lowe (Chair, National Endowment for the Humanities), and Nancy MacLean (William H. Chafe Professor of History and Public Policy, Duke University) ask these questions and others as they ponder what the next ten years hold for the humanities and for us all.