Nancy MacLean (NHC Fellow, 2008–09; 2021–22)
Project Title, 2008–09
Freedom Is the Answer: The Strange Career of School Vouchers
Northwestern University
Project Title, 2021–22
Capitalism and the Constitution: An Overlooked American Lineage and a Looming Peril
Duke University
Return to All Fellows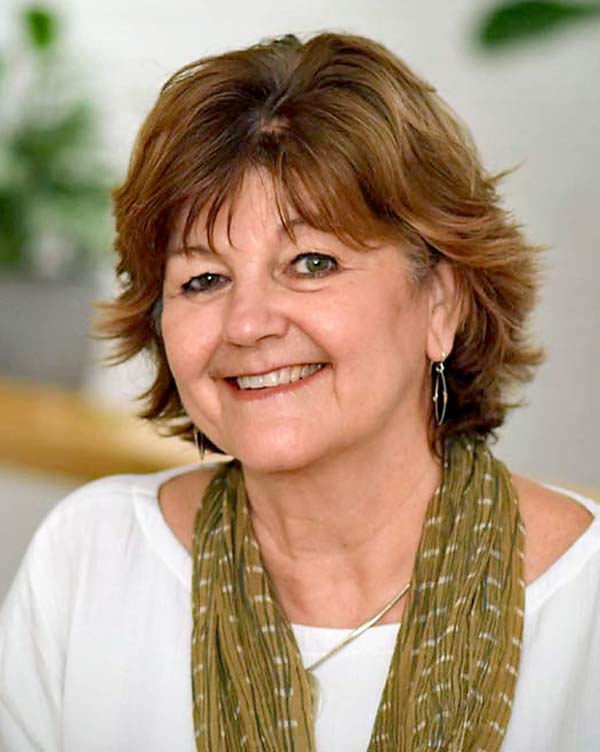 Fellowship Work Summary, 2008–09
Nancy MacLean completed most of the research for a book, "Freedom Is the Answer": The Strange Career of School Vouchers. She wrote the introduction to Twentieth-Century Scalawag: A White Southerner's Journey through Segregation to Civil Rights Activism, which she is editing. She also wrote "God's Work: What Can Faith-Based Activism Do for Labor?" for the Boston Review and "Response to Ken Mack—and New Questions for the History of African American Legal Liberalism in the Age of Obama" for the Law and History Review.
Fellowship Work Summary, 2021–22
Nancy MacLean read deeply into the historical literature on eighteenth and nineteenth century elements of her new book project, Capitalism and the Constitution: An Overlooked American Lineage and a Looming Peril, and drafted a prologue, introduction and first chapter. The book is under contract with Viking/Penguin/Random House. She also did extensive public scholarship related to her 2017 book (also begun at the National Humanities Center), Democracy in Chains: The Deep History of the Radical Right's Stealth Plan for America. That included media appearances on the ReidOut with Joy Reid, Real Time with Bill Maher; numerous radio, podcast, and print media interviews; participation in three democracy protection research collaboratives; and speaking engagements with numerous organizations.
She gave a public lecture for the National Humanities Center entitled "The Pre-History—and Likely Sequels—of the Insurrection at the US Capitol." That talk led to an interdisciplinary painting, oral history and public history collaboration between scholars based at the American Academy of Rome, Columbia University, Duke University, Occidental University, and Tuskegee University. This project will center art within a larger scholarly participatory process of representing the collective memories of the Capitol Building on January 6th, 2020. Artist Jorge Otero-Pailos will produce iterative studies of a painting representing those memories to test hypotheses and inform the discussions. The final artworks will be a new kind of history painting: a portrait of the Capitol Building built up from texts of gathered collective memories of those events. The process will engage the tradition of history painting while questioning its reliance on heroic figures as the agents of history. Instead, the painting will lift up the active role of collective memory, that of the American people, in shaping the lasting meaning of historical events.