July 15–August 19, 2020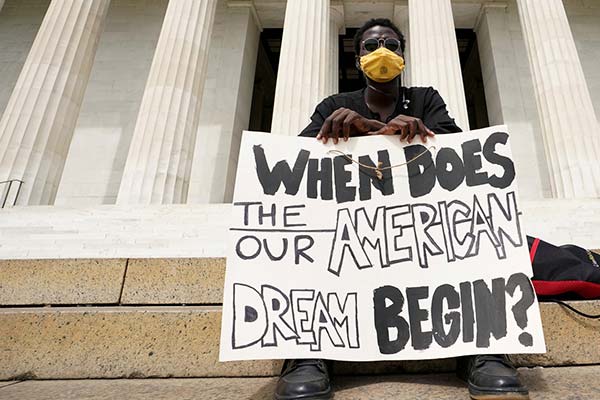 This installment in our virtual book talk series features six gifted scholars whose work helps illuminate the long history, bitter realities, and complex dynamics surrounding racial oppression in the United States. Over these six events, we look to consider both the breadth of human suffering propagated by entrenched racial bias and the heroic efforts required to correct systemic injustice.
This engaging series is offered free of charge via YouTube Live. To make a comment or ask a question during the event, you will need to sign into YouTube with your Google/Gmail account. If you do not have a Google account, you can create one here.
Sisters and Rebels: A Struggle for the Soul of America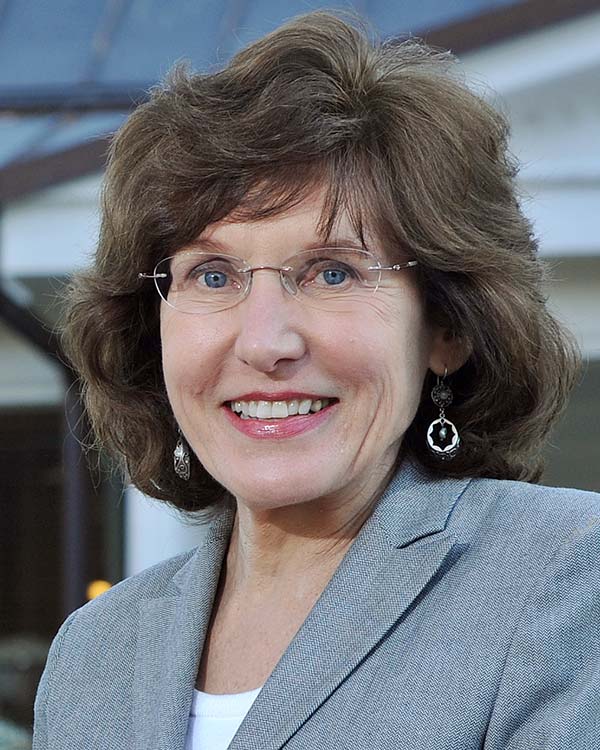 Jacquelyn Dowd Hall
Winner of the PEN/Jacqueline Bograd Weld Award for Biography
  Wednesday, July 15, 2020
  7:00 pm EDT
  Jacquelyn Dowd Hall (Fellow, 1996–97), Julia Cherry Spruill Professor Emerita of History, University of North Carolina at Chapel Hill, National Humanities Medal Recipient
  Watch the Recording
Descendants of a prominent slaveholding family, Elizabeth, Grace, and Katharine Lumpkin grew up in a culture of white supremacy. But while Elizabeth remained a lifelong believer, her younger sisters chose vastly different lives. Seeking their fortunes in the North, Grace and Katharine reinvented themselves as radical thinkers whose literary works and organizing efforts brought the nation's attention to issues of region, race, and labor. Sisters and Rebels follows the divergent paths of the Lumpkin sisters, who were "estranged and yet forever entangled" by their mutual obsession with the South. Tracing the wounds and unsung victories of the past through to the contemporary moment, Jacquelyn Dowd Hall revives a buried tradition of Southern expatriation and progressivism; explores the lost, revolutionary zeal of the early twentieth century; and muses on the fraught ties of sisterhood. Learn more at sistersandrebels.com.
The Contested Murder of Latasha Harlins: Justice, Gender, and the Origins of the LA Riots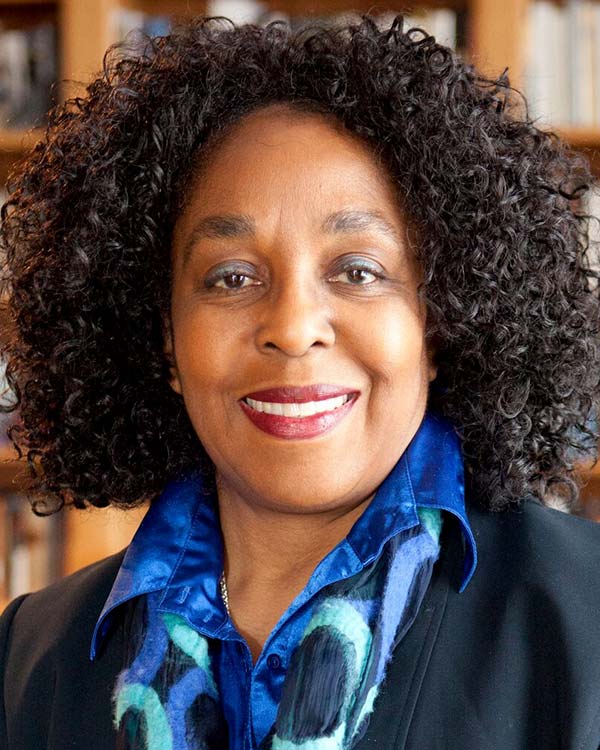 Brenda E. Stevenson
Organization of American Historians' James A. Rawley Prize as Best Book on History of Race Relations, 2014
  Wednesday, July 22, 2020
  7:00 pm EDT
  Brenda E. Stevenson (Fellow, 2015–16), Nickoll Family Endowed Chair in the Department of History and Professor of African American Studies, University of California, Los Angeles
  Guest Host: Jane O. Newman (Center Trustee; Fellow, 2015–16), Professor of Comparative Literature, University of California, Irvine
  Watch the Recording
On March 16, 1991, Latasha Harlins, a fifteen-year-old African American girl, entered the Empire Liquor Market in South Central Los Angeles. Behind the counter was a Korean woman named Soon Ja Du. Latasha walked to the refrigerator cases in the back, put a bottle of orange juice in her backpack, and approached the cash register with two dollar bills in her hand—the price of the juice. Moments later she was dead, shot in the back of the head by Du. A jury convicted Du of manslaughter, but Joyce Karlin, the judge presiding over the case, sentenced her only to probation, community service, and a $500 fine. Brenda Stevenson meticulously reconstructs these events and their aftermath, showing how they set the stage for the explosive LA Riots that erupted a year later. Through these three women, Stevenson reveals not only the human reality and social repercussions of these events but provides a deep history of immigration, ethnicity, and gender dynamics in modern America.
Madness in the City of Magnificent Intentions: A History of Race and Mental Illness in the Nation's Capital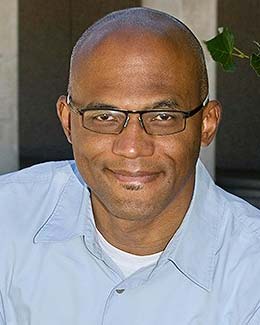 Martin Summers
  Wednesday, July 29, 2020
  7:00 pm EDT
  Martin Summers (Fellow, 2013–14), Professor of History, Boston College
  Guest Host: Jane O. Newman (Center Trustee; Fellow, 2015–16), Professor of Comparative Literature, University of California, Irvine
  Watch the Recording
Founded in 1855 to treat insane soldiers and sailors as well as civilian residents in the nation's capital, Saint Elizabeths became one of the country's preeminent research and teaching psychiatric hospitals. From the beginning of its operation, Saint Elizabeths admitted Black patients, making it one of the few American asylums to do so. Madness in the City of Magnificent Intentions charts the history of Saint Elizabeths and demonstrates how race was central to virtually every aspect of the hospital's existence, from the ways in which psychiatrists understood mental illness and employed therapies to treat it to the ways that Black patients experienced their institutionalization. Martin Summers argues that assumptions about the existence of distinctive Black and white psyches shaped the therapeutic and diagnostic regimes in the hospital and left a legacy of poor treatment of African American patients, even after psychiatrists had begun to reject racialist conceptions of the psyche. Yet Black patients and their communities asserted their own agency and exhibited a "rights consciousness" in large and small ways, from agitating for more equal treatment to attempting to manage the therapeutic experience.
Othello Was My Grandfather: Shakespeare, Race, and Visions of Freedom in the African Diaspora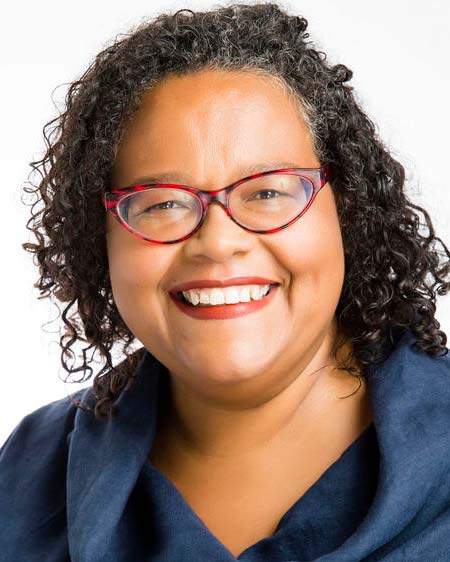 Kim F. Hall
  Wednesday, August 5, 2020
  7:00 pm EDT
  Kim F. Hall (Fellow, 2016–17), Lucyle Hook Professor of English and Professor of Africana Studies, Barnard College, Columbia University
  Watch the Recording
Since her first book, Things of Darkness, appeared in 1996, Kim F. Hall's work has helped generate a new wave of scholarship on race in Shakespeare and Renaissance/Early Modern texts. For this talk, she places Othello: The Moor of Venice in an Afrodiasporic family story by exploring appearances of Othello and "Shakespeare" in the African Diaspora, specifically at sites of the Black freedom struggle. She suggests that we learn much about modern Blackness from how Afrodiasporic peoples evoke, appropriate, and contest "Shakespeare" in their quest to make legible new political Black identities. The talk covers: the role of Shakespeare in constructions of Blackness and race; the appropriation of Shakespeare by Black communities; the policing of canonical literature along racial lines; and the race and gender politics of the American stage and popular media.
M Archive: After the End of the World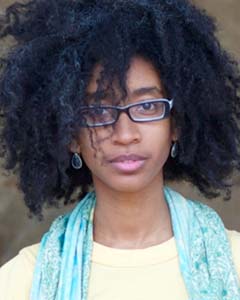 Alexis Pauline Gumbs
  Wednesday, August 12, 2020
  7:00 pm EDT
  Alexis Pauline Gumbs (Fellow, 2020–21), Independent Scholar, Writer, and Activist
  Watch the Recording
The second book in an experimental triptych, M Archive is a series of poetic artifacts that speculatively documents the persistence of Black life following the worldwide cataclysm we are living through now. Engaging with the work of the foundational Black feminist theorist M. Jacqui Alexander, and following the trajectory of Alexis Pauline Gumbs's acclaimed visionary fiction short story "Evidence," M Archive is told from the perspective of a future researcher who uncovers evidence of the conditions of late capitalism, anti-Blackness, and environmental crisis while examining possibilities of being that exceed the human. By exploring how Black feminist theory is already after the end of the world, Gumbs reinscribes the possibilities and potentials of scholarship while demonstrating the impossibility of demarcating the lines between art, science, spirit, scholarship, and politics.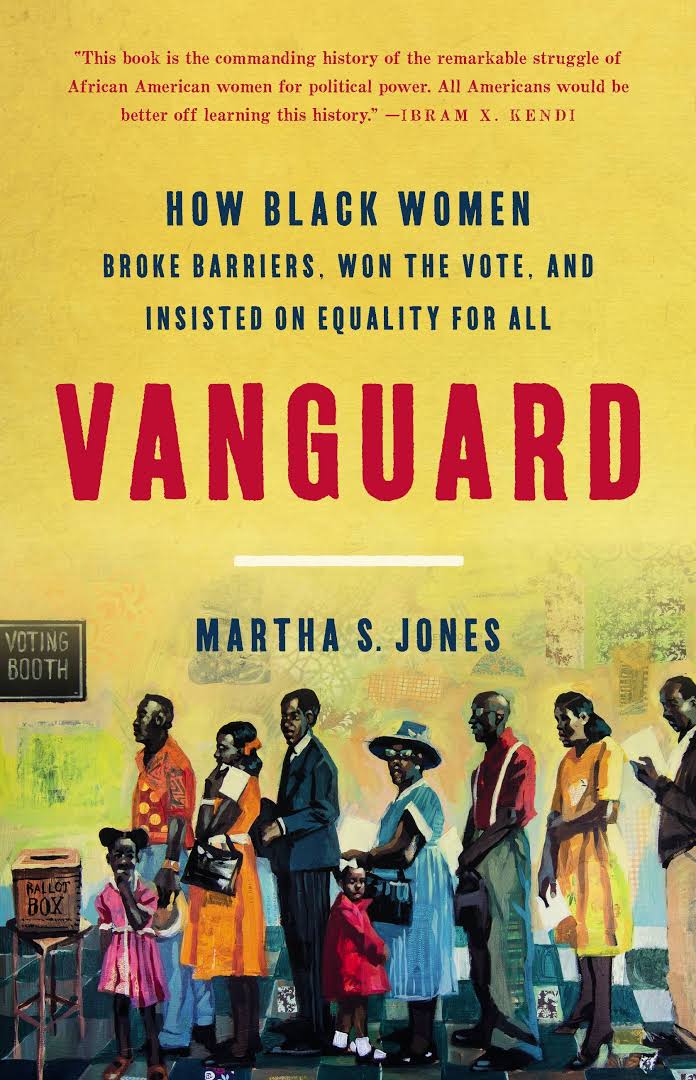 Vanguard: How Black Women Broke Barriers, Won the Vote, and Insisted on Equality for All
Martha S. Jones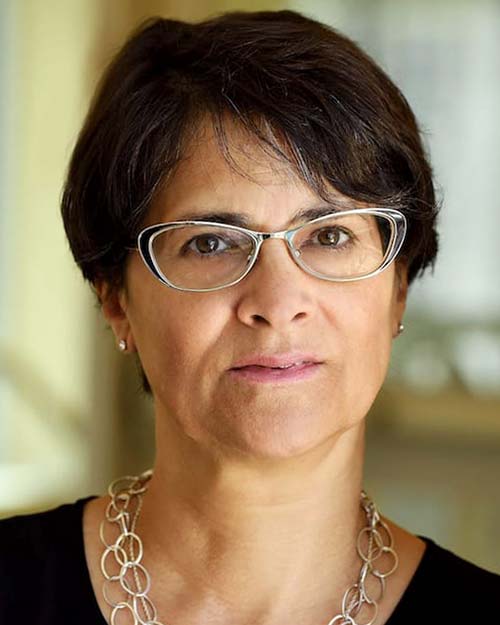 Wednesday, August 19, 2020
  7:00 pm EDT
  Martha S. Jones (Fellow, 2013–14), Society of Black Alumni Presidential Professor and Professor of History at Johns Hopkins University
  Watch the Recording
In the standard story, the suffrage crusade began in Seneca Falls in 1848 and ended with the ratification of the Nineteenth Amendment in 1920. But this overwhelmingly white women's movement did not win the vote for most Black women. Securing their rights required a movement of their own. In Vanguard, historian Martha S. Jones offers a new history of African American women's political lives in America. She recounts how they defied both racism and sexism to fight for the ballot, and how they wielded political power to secure the equality and dignity of all persons. From the earliest days of the republic to the passage of the 1965 Voting Rights Act and beyond, Jones excavates the lives and work of Black women — Maria Stewart, Frances Ellen Watkins Harper, Fannie Lou Hamer, and more — who were the vanguard of women's rights, calling on America to realize its best ideals.
Suggested Reading
Martha S. Jones, "How Black Suffragists Fought for the Right to Vote and a Modicum of Respect," Humanities: The Magazine of the National Endowment for the Humanities, 40, no. 3 (Summer 2019)
Thanks to Our Sponsors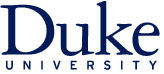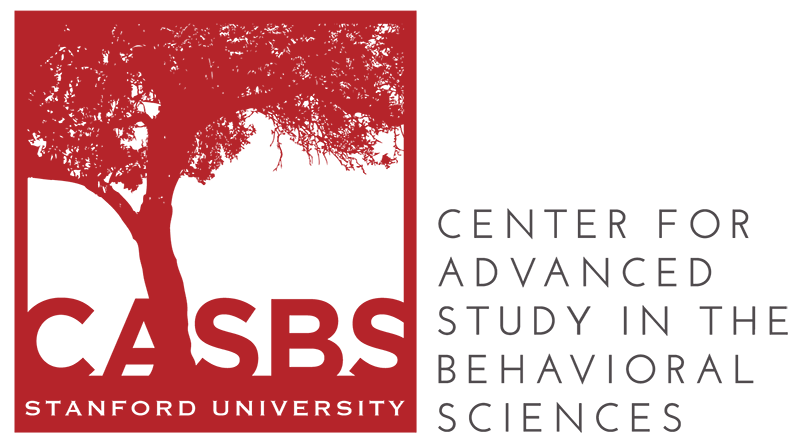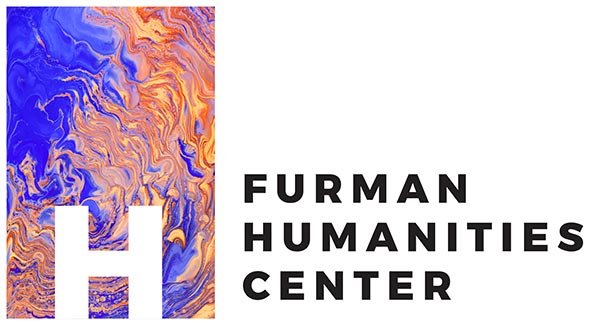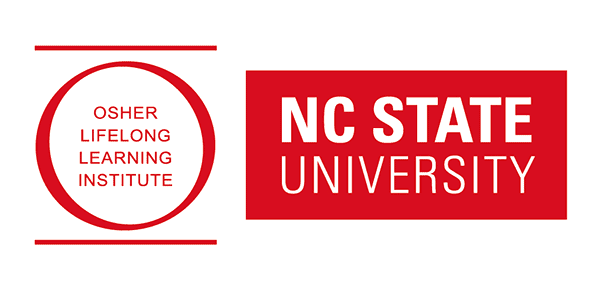 We are also grateful to the National Humanities Center's
institutional sponsors
, whose ongoing support makes programs like this possible.
---
The National Humanities Center seeks to provide a safe and welcoming space for all and offers a variety of accommodations for Center visitors and event attendees with disabilities. If you need assistance planning your visit or have questions about accessibility, please contact Heidi Camp.