Kim F. Hall (NHC Fellow, 2016–17), Lucyle Hook Professor of English and Professor of Africana Studies, Barnard College, Columbia University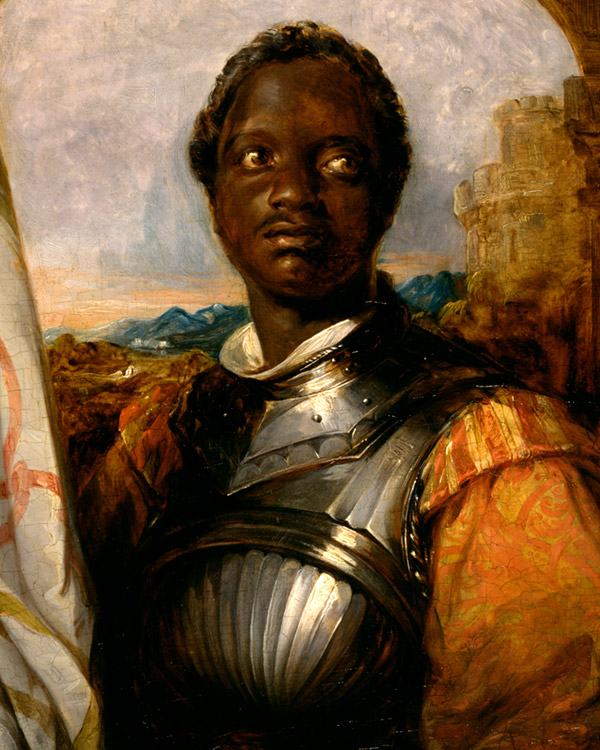 Since her first book, Things of Darkness, appeared in 1996, Kim F. Hall's work has helped generate a new wave of scholarship on race in Shakespeare and Renaissance/Early Modern texts. For this talk, she places Othello: The Moor of Venice in an Afrodiasporic family story by exploring appearances of Othello and "Shakespeare" in the African Diaspora, specifically at sites of the Black freedom struggle.
Hall suggests that we learn much about modern Blackness from how Afrodiasporic peoples evoke, appropriate, and contest "Shakespeare" in their quest to make legible new political Black identities. The talk covers: the role of Shakespeare in constructions of Blackness and race; the appropriation of Shakespeare by Black communities; the policing of canonical literature along racial lines; and the race and gender politics of the American stage and popular media.
Listen to a podcast of this talk.

Watch the livestream recording.