By Akinwumi Ogundiran (NHC Fellow, 2015–16)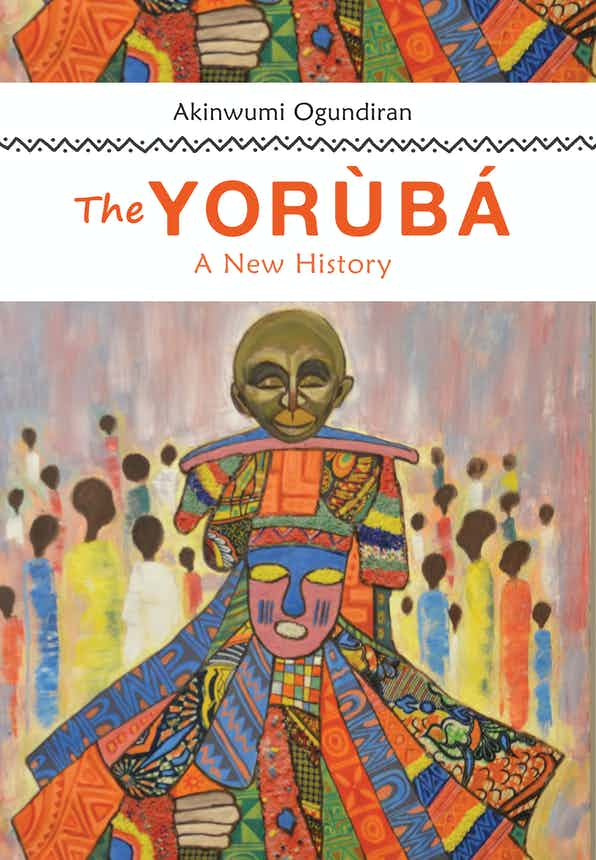 Bloomington: Indiana University Press, 2020
From the publisher's description:
"The Yoruba: A New History is the first transdisciplinary study of the two-thousand-year journey of the Yoruba people, from their origins in a small corner of the Niger-Benue Confluence in present-day Nigeria to becoming one of the most populous cultural groups on the African continent.
Weaving together archaeology with linguistics, environmental science with oral traditions, and material culture with mythology, Ogundiran examines the local, regional, and even global dimensions of Yoruba history. The Yoruba: A New History offers an intriguing cultural, political, economic, intellectual, and social history from ca. 300 BC to 1840. It accounts for the events, peoples, and practices, as well as the theories of knowledge, ways of being, and social valuations that shaped the Yoruba experience at different junctures of time. The result is a new framework for understanding the Yoruba past and present."
Awards and Prizes
Vinson Sutlive Book Prize ()
Subjects
Anthropology
/
History
/
Archaeology
/
Yoruba People
/
African History
/
Cultural History
/
---
Ogundiran, Akinwumi (NHC Fellow, 2015–16). The Yorùbá: A New History. Bloomington: Indiana University Press, 2020.