Berliner, Paul F. (Fellow, 1996–97; Fellow, 2010–11)
Chicago: The University of Chicago Press, 2020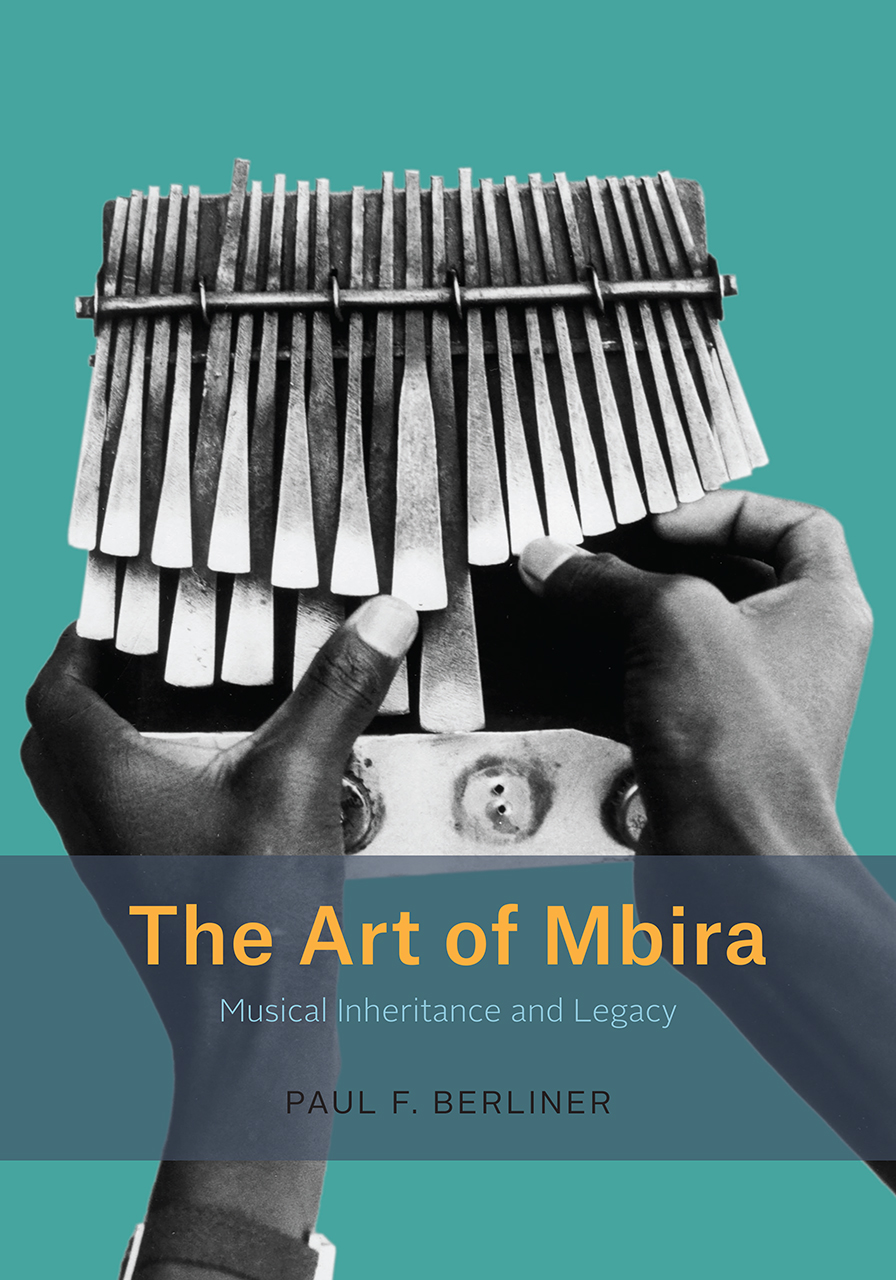 From the publisher's description:
Growing out of the collaborative research of an American ethnomusicologist and Zimbabwean musician, Paul F. Berliner's The Art of Mbira documents the repertory for a keyboard instrument known generally as mbira. At the heart of this work lies the analysis of the improvisatory processes that propel mbira music's magnificent creativity.
In this book, Berliner provides insight into the communities of study, performance, and worship that surround mbira. He chronicles how master player Cosmas Magaya and his associates have developed their repertory and practices over more than four decades, shaped by musical interaction, social and political dynamics in Zimbabwe, and the global economy of the music industry. At once a detailed exposition of the music's forms and practices, it is also an indispensable historical and cultural guide to mbira in a changing world.
Together with Berliner and Magaya's compendium of mbira compositions, Mbira's Restless Dance, The Art of Mbira breaks new ground in the depth and specificity of its exploration of an African musical tradition, and in the entwining of the authors' collaborative voices. It is a testament to the powerful relationship between music and social life—and the rewards of lifelong musical study, performance, and friendship.
---
Subjects: Music; History; Ethnomusicology; Mbira; Music of Africa; Historical Musicology