Paul F. Berliner (NHC Fellow, 1996–97; 2010–11)
Project Title, 1996–97
Creativity, Transmission, and Change in Zimbabwe's Mbira Music Community: 1971-97
Northwestern University
Project Title, 2010–11
Biographies of Mbira Maestro Cosmas Magaya and Jazz Prodigy Booker Little
Duke University
Return to All Fellows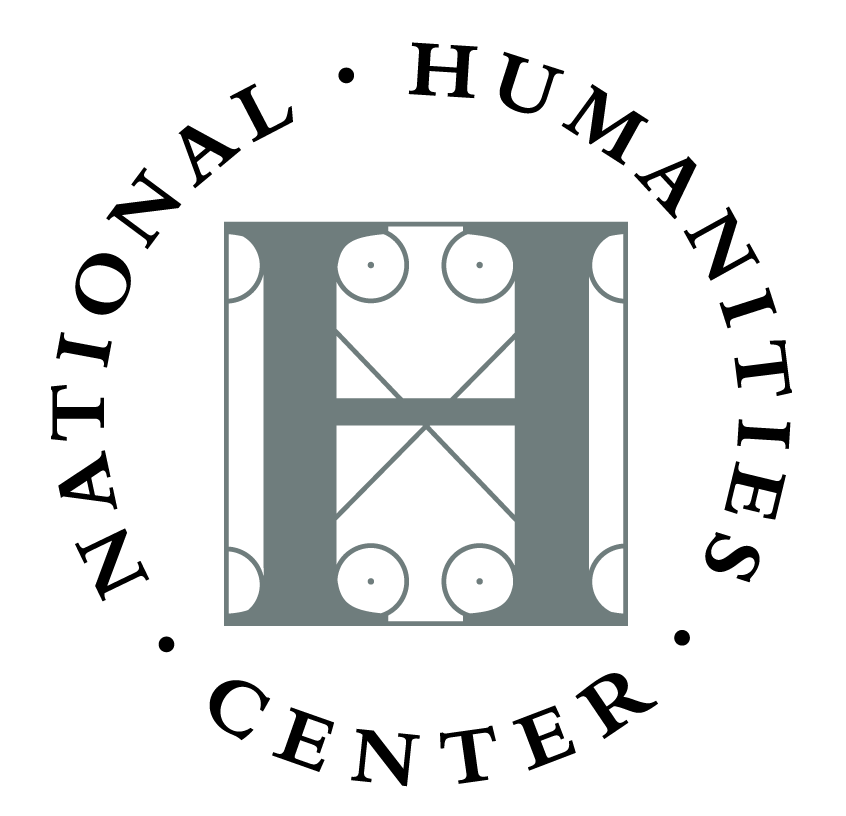 Fellowship Work Summary, 1996–97
Paul F. Berliner completed four chapters of a book about music, power, and politics in Zimbabwe, focusing on the impact of the country's war of liberation on the lives of musicians and their production. He also worked on two chapters of a second book, this one studying improvisation. For that work and another documenting the processes of transmission, creativity, and change in Zimbabwe's mbira music tradition between 1971 and 1996, he transcribed one hundred pages of music.
Fellowship Work Summary, 2010–11
Paul F. Berliner spent the year completing The Art of Mbira (2 vols.) and A Prodigy's Calling, a biography of mbira master Cosmas Magaya; both are forthcoming from University of Chicago Press. He also worked on Men Can Die Dreaming: Music, Power, and the Production of Knowledge in War-Torn Zimbabwe.