Todd, R. Larry (Fellow, 2007-08), ed.
Kassel, Germany: Bärenreiter, 2022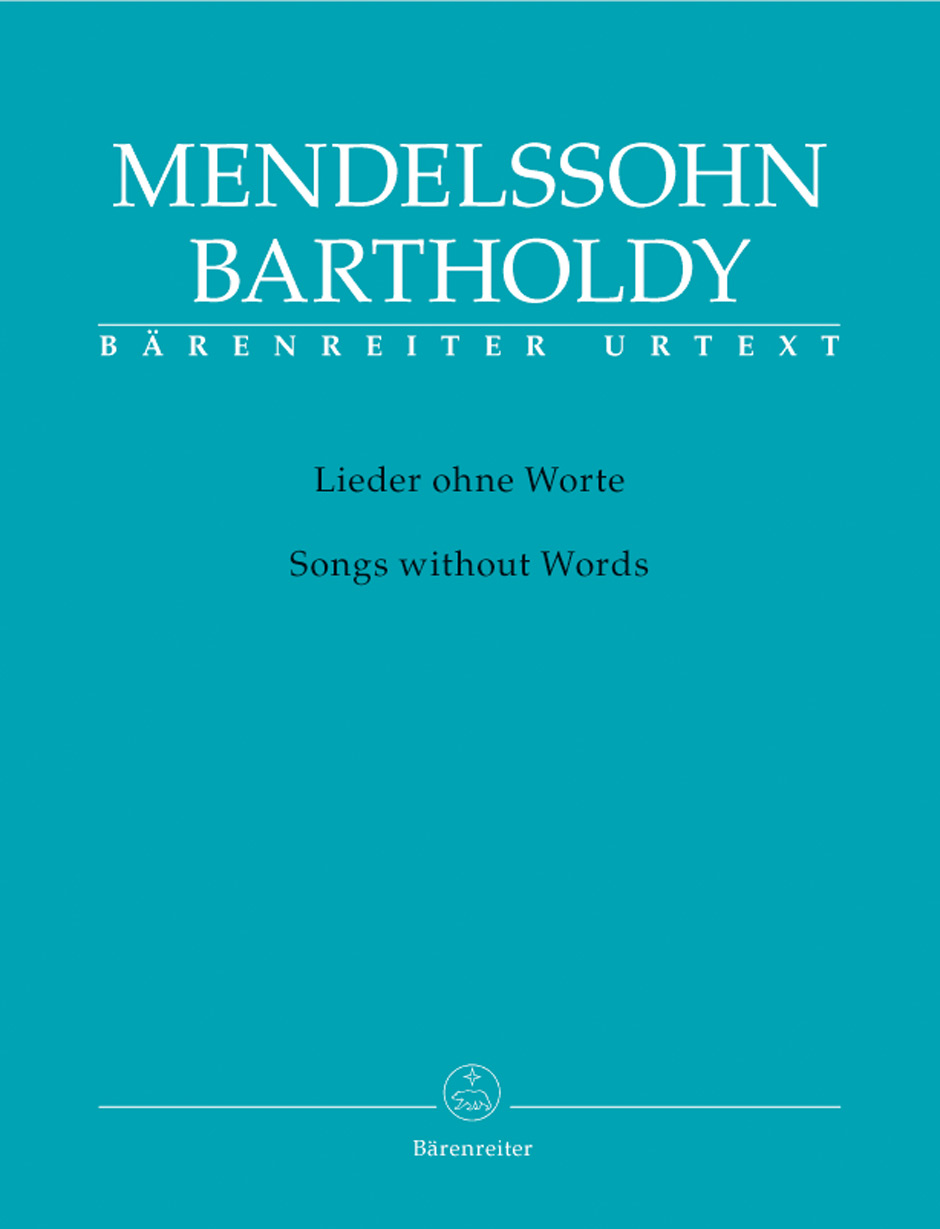 From the publisher's description:
Fanny Mendelssohn received a lyrical piano piece as a birthday present from her brother Felix in 1828; he wrote it out in her music album, and she called it "Lied ohne Worte " (Song without Words). Mendelssohn wrote such songs for piano, "true music, which fill a person's soul with a thousand better things than words", throughout his life. He himself saw six collections into print between 1832 and 1845. Two further collections containing pieces from the composer's unpublished works were published posthumously. As suited their character, Mendelssohn's "Lieder ohne Worte " were primarily rooted in domestic music-making in the home, in the middle-class parlours, between comfortable paintings and Biedermeier furnishings. Increasingly they came to be heard in the concert hall. In addition, travelling virtuosi took up these rather reserved pieces, helped popularise them and made them into what they still are today – pillars of the repertoire. This edition includes all the collections printed during Mendelssohn's lifetime, together with those published posthumously. The appendix also contains a selection of the "Lieder ohne Worte " which have survived individually, including two pieces which have not been available in modern editions until now.
---
Subjects: Music; Composers; Piano Music; Romantic Music;