Edited by David Ellis (NHC Fellow, 1991–92) and Ornella De Zordo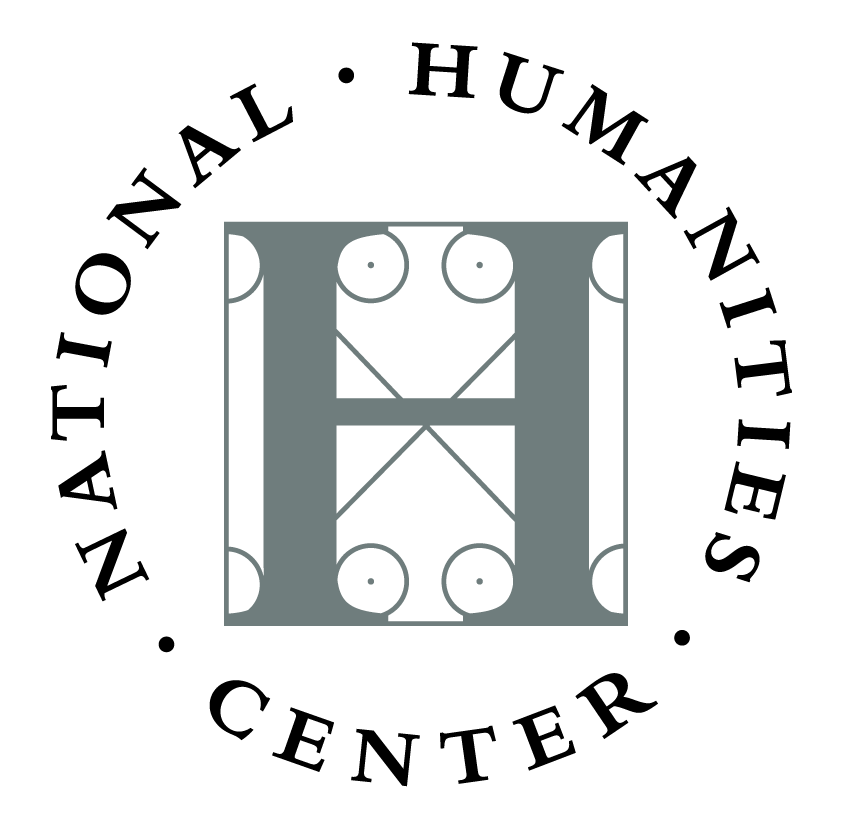 Sussex, UK: Helm Information, 1992
From the publisher's description:
This set of volumes on D.H. Lawrence is part of the Critical Assessments of Writers in English series, the aim of which is to provide complete collections of previously published, formative critical assessments covering the whole work of individual writers. They should be useful to serious readers of literature, researchers and advanced students. Many of the pieces included were originally published in journals or books which are now out of print or very difficult to obtain. Each set has an authoritative introductory survey, as well as a full bibliography and biographical details. Volume one contains the contemporary response (which includes reflections on Lawrence the man as well as on his work) and opens with pieces by established figures (James, Bennett, Galsworthy, Ford, Johnson, Chesterton and Garnett), followed by personal friends and acquaintances, and then by a series of responses from other significant writers and critics. It ends with a section on the contemporary American response, especially in relation to Lawrence's concern with the American literature and his time in New Mexico. Volumes two and three contain the range of critical responses to the major and minor novels, presented chronologically and grouped by title, from contemporary reviews to the present and include significant sections on particularly contentious novels such as Lady Chatterley's Lover. Volume four begins with a section on his poetry and follows with sections on the novellas, stories and then the central non-fiction works. The volume concludes with a series of essays (in chronological order) on general aspects of Lawrence's work which reflect the critical perspectives on his writings since his death
Subjects
Literature
/
Literary Criticism
/
Authors
/
D. H. Lawrence
/
---
Ellis, David (NHC Fellow, 1991–92), ed. D.H. Lawrence: Critical Assessments. 4 vols. Edited by David Ellis and Ornella De Zordo. The Helm Information Critical Assessments of Writers in English. Sussex, UK: Helm Information, 1992.