By Philip Rupprecht (NHC Fellow, 2005–06)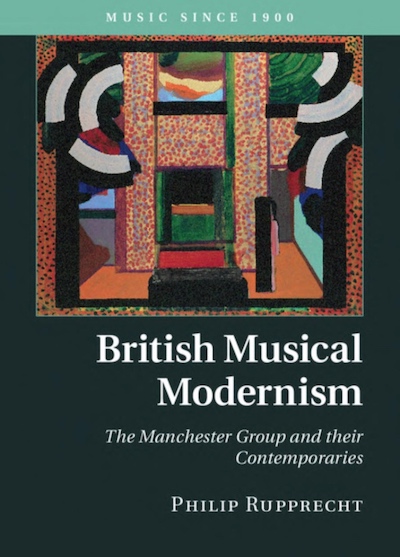 Cambridge, UK: Cambridge University Press, 2015
From the publisher's description:
British Musical Modernism explores the works of eleven key composers to reveal the rapid shifts of expression and technique that transformed British art music in the post-war period. Responding to radical avant-garde developments in post-war Europe, the Manchester Group composers - Alexander Goehr, Peter Maxwell Davies, and Harrison Birtwistle - and their contemporaries assimilated the serial-structuralist preoccupations of mid-century internationalism to an art grounded in resurgent local traditions. In close readings of some thirty-five scores, Philip Rupprecht traces a modernism suffused with the formal elegance of the 1950s, the exuberant theatricality of the 1960s, and - in the works of David Bedford and Tim Souster - the pop, minimalist, and live-electronic directions of the early 1970s. Setting music-analytic insights against a broader social-historical backdrop, Rupprecht traces a British musical modernism that was at once a collective artistic endeavor, and a sounding myth of national identity.
Subjects
Music
/
History
/
Composers
/
Modernism
/
National Identity
/
Aftermath of World War II
/
History of Music
/
Musicology
/
British History
/
England
/
---
Rupprecht, Philip (NHC Fellow, 2005–06). British Musical Modernism: The Manchester Group and Their Contemporaries. Music since 1900. Cambridge, UK: Cambridge University Press, 2015.