By Dyan Elliott (NHC Fellow, 1997–98; 2012–13)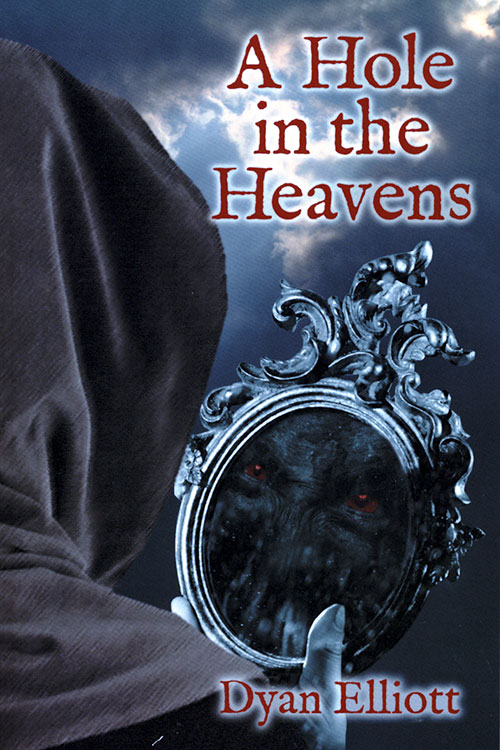 Tempe: Arizona Center for Medieval and Renaissance Studies, 2017
From the publisher's description:
What if Satan were to disguise himself as an angel of light? What if he even appeared as Christ? Schoolmen in late medieval Paris were obsessed with that question--and A Hole in the Heavens explores the alarming consequences of this obsession. It soon becomes impossible to tell the difference between saints and impostors, conversion and demonic possession, heresy and the true faith. Even the wisest and holiest may be deceived. A struggling student, a pair of prostitutes, and a beautiful priest's daughter are among those caught up in the chaos. Based on meticulous research, Dyan Elliott's first novel is an absorbing and ultimately chilling exercise in the discernment of spirits.
Subjects
Fiction and Poetry
/
Religion
/
Historical Fiction
/
---
Elliott, Dyan (NHC Fellow, 1997–98; 2012–13). A Hole in the Heavens. Tempe: Arizona Center for Medieval and Renaissance Studies, 2017.