Richard J. Powell (NHC Fellow, 1995–96; 2023–24)
Project Title, 2023–24
Colorstruck! Painting, Pigment, Affect
Henry Luce Fellowship, 2023–24
John Spencer Bassett Distinguished Professor of Art and Art History, Duke University
Project Title, 1995–96
Subjugation and Agency in Nineteenth-Century Images of Blacks
Duke University
Email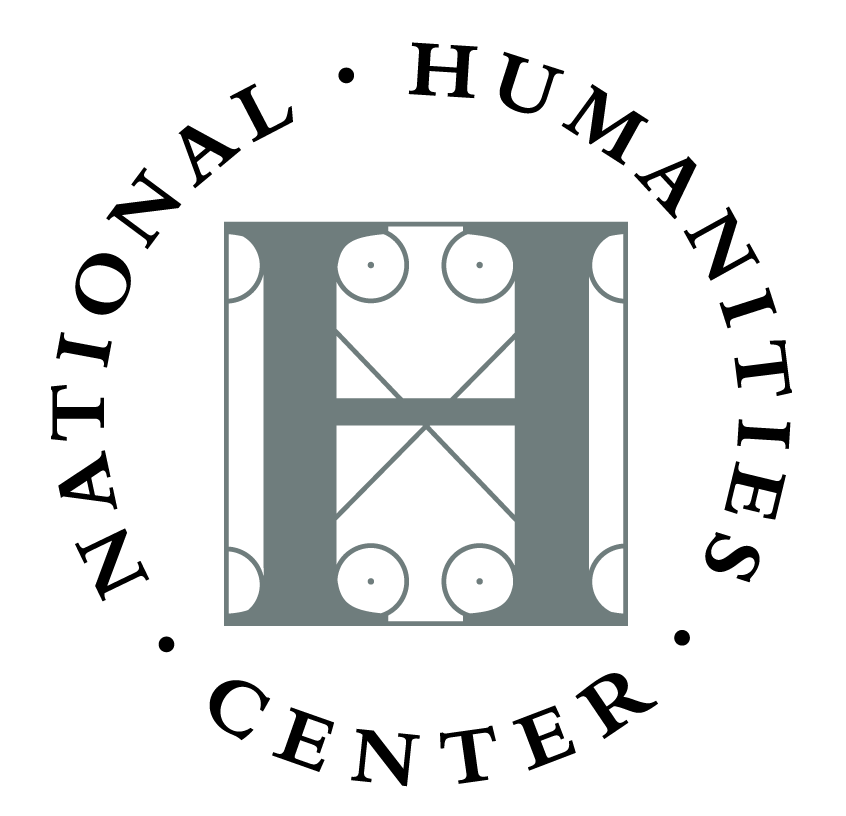 Richard J. Powell is the John Spencer Bassett Distinguished Professor of Art and Art History at Duke University, where he has taught since 1989. He studied at Morehouse College and Howard University before earning his doctorate in art history at Yale University. Along with teaching courses in American art, the arts of the African Diaspora, and contemporary visual studies, he has written on a range of topics, including such titles as Homecoming: The Art and Life of William H. Johnson (1991), Cutting a Figure: Fashioning Black Portraiture (2008), Going There: Black Visual Satire (2020), and Black Art: A Cultural History (1997, 2002, and 2021). Powell, an authority on African American art and culture, has also organized numerous art exhibitions, most notably The Blues Aesthetic: Black Culture and Modernism (1989); Rhapsodies in Black: Art of the Harlem Renaissance (1997); To Conserve A Legacy: American Art at Historically Black Colleges and Universities (1999); Back to Black: Art, Cinema, and the Racial Imaginary (2005); and Archibald Motley: Jazz Age Modernist (2014).
From 2007 until 2010, Powell was editor-in-chief of The Art Bulletin, the world's leading English language journal in art history. In 2013 Powell received the Lawrence A. Fleischman Award for Scholarly Excellence in the Field of American Art History from the Smithsonian's Archives of American Art, and in 2016 was honored at the College Art Association's Annual Conference as the year's most Distinguished Scholar. In 2018 Powell was inducted into the American Academy of Arts and Sciences, and in 2021 he was offered membership in the American Philosophical Society. In 2022 Powell delivered the 71st Annual Andrew W. Mellon Lectures in the Fine Arts at the National Gallery of Art, and in the Fall of 2023, he served as the Leonard A. Lauder Research Center Distinguished Scholar at the Metropolitan Museum of Art.
Selected Publications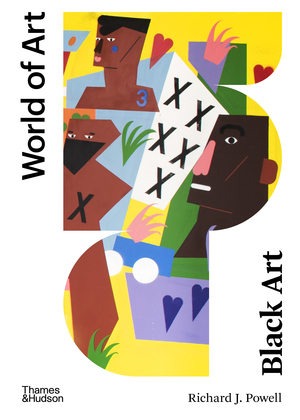 Powell, Richard J. "Hurston's Law, or a Philosophy of Display." In Multiplicity: Blackness in Contemporary Collage, edited by Kathryn E. Delmez, 30–43. Nashville: Frist Art Museum, 2023.
Powell, Richard J. Black Art: A Cultural History. 3rd ed. London: Thames and Hudson, 2021.
Powell, Richard J. Going There: Black Visual Satire. New Haven, CT: Yale University Press, 2020.
Powell, Richard J. Cutting a Figure: Fashioning Black Portraiture. Chicago: University of Chicago Press, 2008.
Powell, Richard J. Homecoming: The Art and Life of William H. Johnson. New York: W.W. Norton, 1991.
Fellowship Work Report, 1995–96
Richard J. Powell completed research for and wrote Black Art in Culture in the Twentieth Century for Thames and Hudson's World of Art Series to appear in January 1997. He also wrote and expanded upon several sections of another book project on subjugation and agency in nineteenth-century images of blacks. He published four essays, the first two of which were significantly edited at the Center: "The Return to Bertrandville," in Willie Birch: From Bertrandville to Brooklyn (Southeastern Center for Contemporary Art, 1995); "Two Paintings by William H. Johnson," in The Seductions of Biography, edited by Mary Rhiel and David Suchoff (Routledge, 1996); "Art, History, and Vision," Art Bulletin (September 1995); and "African American Postmodernism and David Hammons: Body and Soul," in African American Visual Aesthetics: A Postmodernist View, edited by David C. Driskell (Smithsonian Institution Press, 1995).
Return to current fellows