Project Title:
A History of Uighur Buddhism, 800–1800
Geiss Hsu Foundation Fellowship, 2021-22
Dedman Family Distinguished Professor of Religion, Southern Methodist University
Email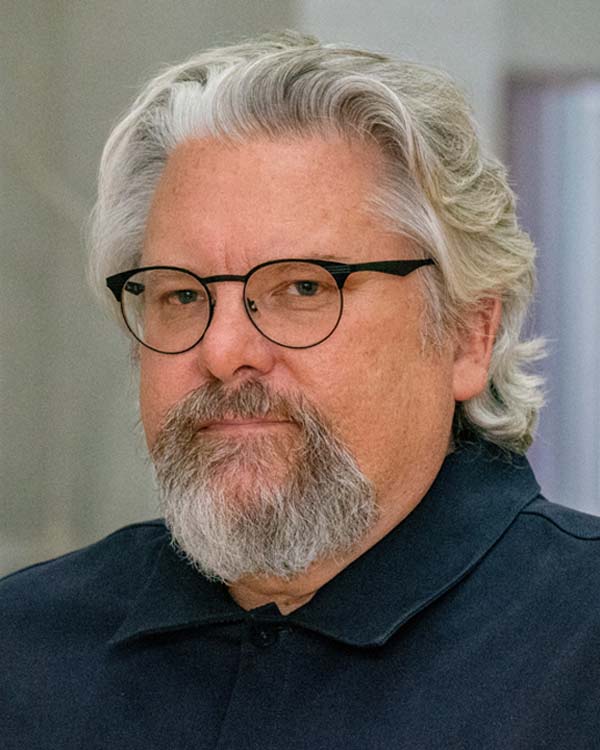 Johan Elverskog is Dedman Family Distinguished Professor, professor of religious studies, and, by courtesy, professor of history at Southern Methodist University. He is the author or editor of nine books on the history of Inner Asia that focus on inter-Asian cross-cultural exchange and interaction, Sino-Mongol relations during the Ming–Qing period (1368–1911), and most recently on environmental history. His current project, A History of Uighur Buddhism, 800–1800, draws on all these interests and investigates the history of the Dharma among the Uighurs, who in their homeland along the Silk Road in today's northwestern China, played a pivotal role in shaping Eurasian history. While providing the first comprehensive history of Uighur Buddhism, this project also explores some of the key issues of our post-secular age: Why convert to a new religion? How is religion manifested and maintained? And finally, why abandon it?
Elverskog's research has been supported by the American Council of Learned Societies, the Ford Research Foundation, the Andrew W. Mellon Foundation, and a 2021–2022 Buddhist Studies fellowship from the Robert H.N. Ho Family Foundation. He has had residential fellowships at the Interdisciplinary Humanities Center, the Swedish Collegium for Advanced Studies, the Center for Advanced Studies in the Behavioral Sciences at Stanford University, the Käte Hamburger Kolleg, and in the fall of 2021 he was a fellow at the American Academy in Berlin. He is coeditor of Modern Asian Studies and on the editorial boards of the Journal of Chinese History and Central Asian Studies.
Selected Publications
Elverskog, Johan. The Buddha's Footprint: An Environmental History of Asia. Philadelphia: University of Pennsylvania Press, 2020.
Elverskog, Johan. Budist Uygur Edebiyatı. Translated by Mustafa Aǧca, and Dilek Uzunkaya. Ankara: Türk Dil Kurumu Yayınları, 2020.
Elverskog, Johan. "Maitreya, Shambhala and the End of Buddhist Empire." In Faith and Empire: The Art of Politics in Tibetan Buddhism, edited by Karl Debreczeny, 212-27. New York: Rubin Museum of Art, 2019.
Elverskog, Johan. "G.J. Ramstedt's 'A Short History of the Uyghurs.'" In Language, Society, and Religion in the World of the Turks: Festschrift for Larry Clark at Seventy-Five, edited by Zsuzsanna Gulásci, 187-204. Turnhout: Brepols, 2018.
Elverskog, Johan. "The Tumu Incident and the Chinggisid Legacy in Inner Asia." The Silk Road Journal 15 (2017): 142-52.
Return to current fellows