Elanor Taylor (NHC Fellow, 2023–24)
Project Title
The Foundations of Social Metaphysics
William J. Bouwsma Fellowship, 2023–24
Associate Professor of Philosophy, Johns Hopkins University
Email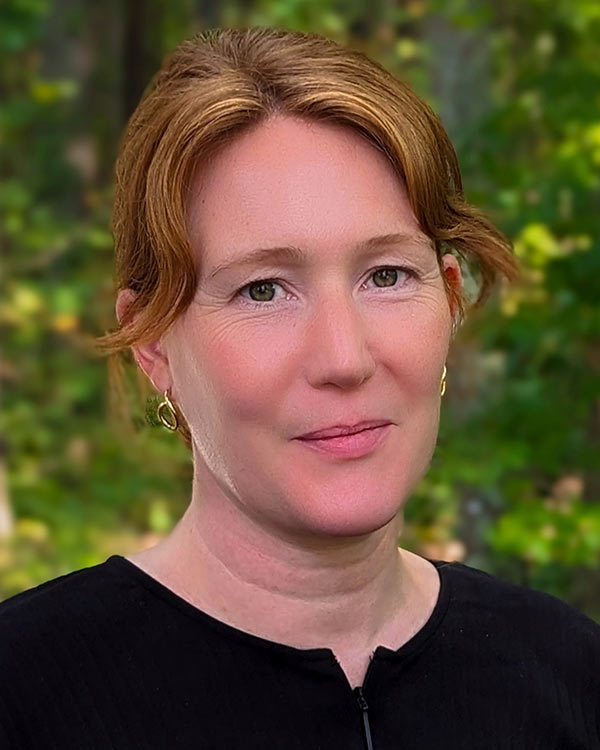 Elanor Taylor is associate professor of philosophy at Johns Hopkins University (JHU). She received her PhD in philosophy from the University of North Carolina at Chapel Hill in 2012, and was an assistant professor of philosophy at Iowa State University before moving to JHU in 2017. Taylor works mostly in metaphysics, particularly metaphysics of science and social metaphysics, and is especially interested in questions about connections between explanation and metaphysics.
While in residence at the National Humanities Center, Taylor will be working on a book project, The Foundations of Social Metaphysics. This project concerns the nature and possibility of social metaphysics, and connects these issues to broader philosophical questions about what it is to be a realist, and about connections between realism and inquiry.
Selected Publications
Taylor, Elanor. "Substantive Social Metaphysics." Philosophers' Imprint (2023). Forthcoming.
Taylor, Elanor. "Explanatory Distance." British Journal for the Philosophy of Science 74, no. 1 (March 2023): 221–39.
Taylor, Elanor. "Social Categories in Context." Journal of the American Philosophical Association 6, no 2 (2020): 171–87.
Taylor, Elanor. "Against Explanatory Realism." Philosophical Studies 175, no. 1 (2018): 197–219.
Taylor, Elanor. "Groups and Oppression." Hypatia 31, no. 3 (2016): 520–36.
Return to current fellows