page
Podcasting the Humanities: Creating Digital Stories for the Public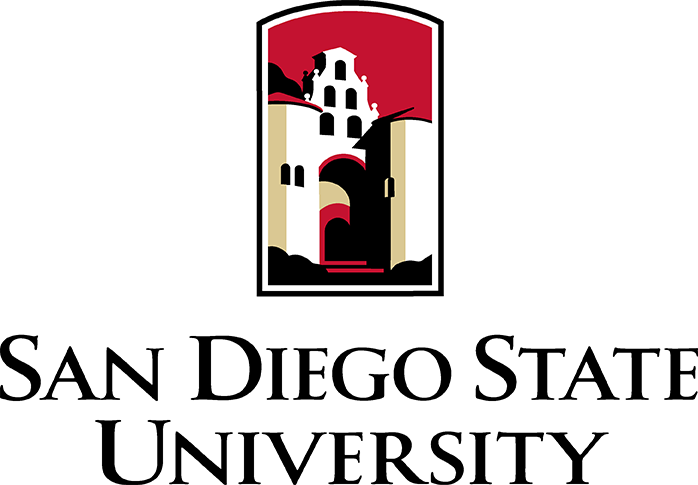 in partnership with the Digital Humanities Center, San Diego State University
National Humanities Center Virtual Institute for Graduate Students
January 9–13, 2023
Overview Speakers Participants Teaching Resources
Podcasting has become a common form of storytelling in the digital and social media age. This five-day virtual institute will provide hands-on training for PhD students in the humanities to translate research, commentary, and community-sourced narratives into podcast episodes.
Working in cross-disciplinary and intra-university teams, participants will learn how to storyboard an idea, to create and collect audio content, and to edit their narrative into an entertaining, powerful podcast. All equipment will be provided, and technical support will be given throughout the week. This institute will be in virtual format.
Goals
The program seeks to:
Encourage emerging humanities scholars to embrace a sense of responsibility for sharing stories of the human experience with diverse American publics.
Foster new models of expertise that are responsive both to the traditional authority-based credentialing systems of the professional humanities and to the emerging concerns of university-based and public constituencies.
Grow capacity for collaborative—team, interdisciplinary, cross-university—scholarship.
Expand humanities professionals' capabilities for curating humanities materials in a way that adds depth and understanding to contemporary public affairs and cultural conversations.
Participants will:
Forge new intellectual connections between public life, humanities research, and responsive digital media.
Deepen collaborative inquiry and project management skills.
Hone their ability to communicate humanities expertise in accessible and publicly-responsive formats.
Acquire conceptual and technical skills to create, revise, and publish broadcast-ready podcasts.
Develop skills and networks valuable within and beyond the university.
Cohort Podcasts
Finds From the Archive: Camila Paz Gutiérrez, Loren Easterday Lee, Mary Walsh Roche, Rissa Willis

The Battle of the Green Fishes: Andrew Loyd Craig, Laura Carrington OBrion, Morgan Leigh Schneider, Kayla M. Shea

Grad Outsiders Within: Tylor Cunningham, Sophia Muriel Flemming, Tegan Flowers, Meaghan Walsh, Jamie Nicole Weiss

On the Womb: Samaria Divine, Savannah Greer Downing, Franzi Finkenstein, Oluwatomisin Abisola Ogungbenle

The I in Academia: Arlowe Sue Clementine, Nikki Fogle, Priscilla Martinez, Tess Fern Stepakoff

The Grad Lab: A PhD Production: Adrian Alarilla, Faith Ann Bennett, Brittney A. Jimenez, Rebecca Jones

48,000: Laura Yasmin Catterson, Maria Job, Erick Msumanje, Joyan Tan

Strike That: Brian Aitken, Santiago Eslava-Bejarano, Elena G Mailander, Maureen McGuire