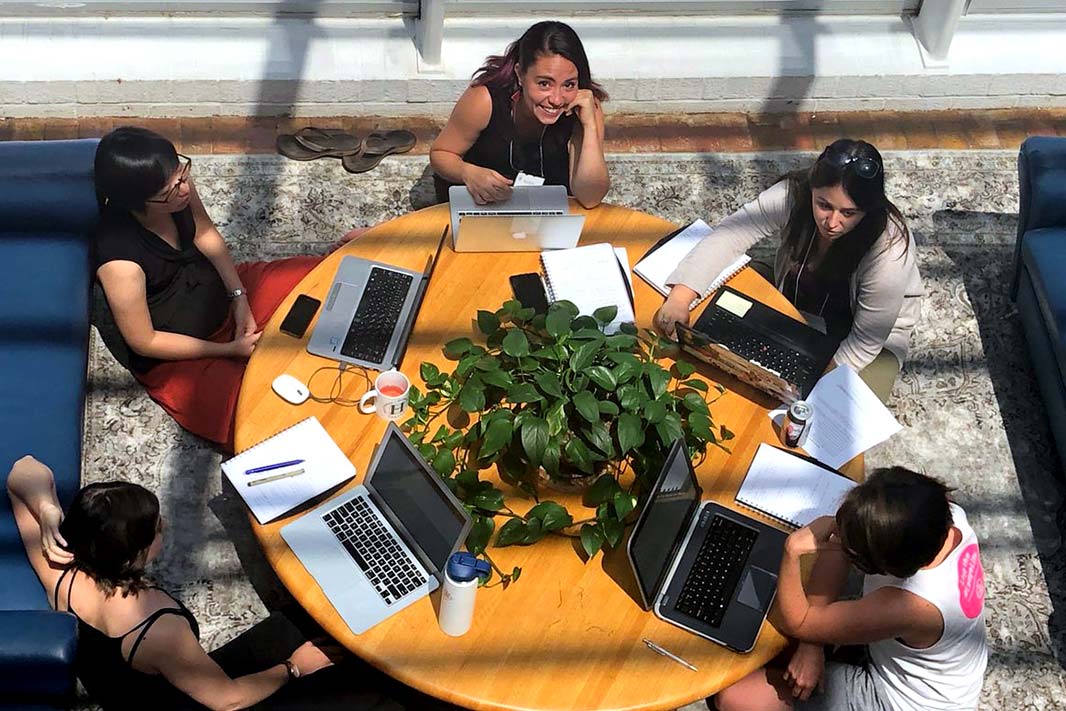 Internships
The National Humanities Center offers a wide variety of internship experiences for graduate students, ranging from curatorial engagement and oversight for the Center's public platforms (for example, the Humanities Moments project, or the Humanities in Action advocacy site), as well as opportunities to gain hands-on experience with lesson plan development, asset design, metadata/digital humanities projects, as well as podcast development and promotion.
Interested in exploring NHC internships? Contact us at info@nationalhumanitiescenter.org.
Recent Internship Programs
Triangle University Internship Program, May 2018 at the National Humanities Center
Triangle University Internship Program, May 2017 at the National Humanities Center
---
Summer PhD Student Residency Program
Each year, a cohort of students work in small teams to address a relevant theme and create group and individual instructional materials. Focusing on the process of translating research to practice, students are given guidance on how to create meaningful learning experiences for any level audience in sessions led by prominent scholars, master educators, and technology experts. Most importantly, the design of the residency requires direct and collegial work among students from different universities and disciplines, creating a much richer network of humanities professionals. 
Previous programs have focused on geospatial and mapping technologies, podcasting and storytelling, open educational resources, object-based learning, and project-based learning methodologies.
The next institute, Passionate Teaching in the Research Environment: How to Create Meaningful Online Learning Experiences, is scheduled for July 13–24, 2020 at the National Humanities Center.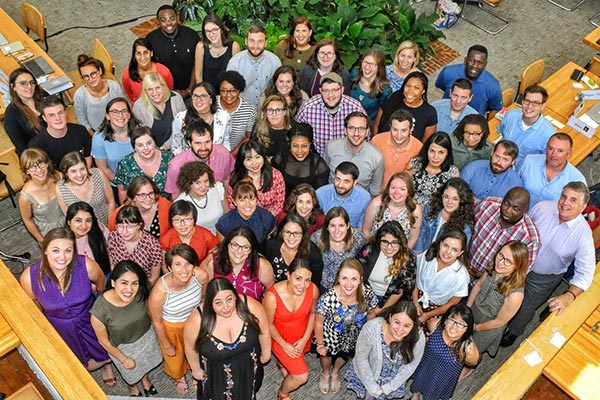 Recent Summer Residencies
Graduate Student Summer Residency, July 2019 at the National Humanities Center
---
Regional Institutes for Graduate Students
The NHC proudly supports graduate education in a series of regional training events for graduate students in the humanities. In partnership with universities around the United States, these week-long institutes focus on an important topic in teaching and research. Scholars and university professionals work closely with the student cohort in a public-facing project.
The next institute, Podcasting the Humanities: Creating Digital Stories for the Public, is scheduled for June 15–19, 2020 in San Diego, California.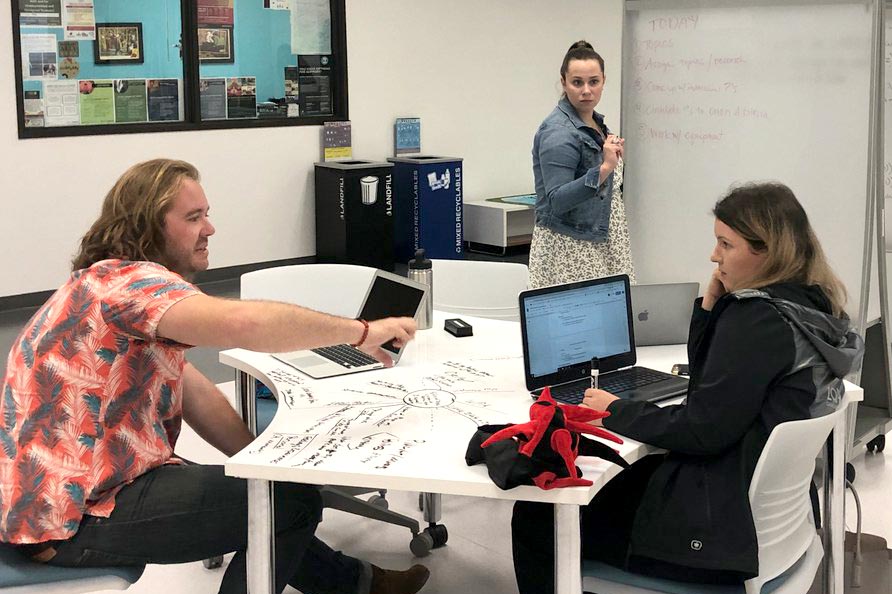 Recent Regional Institutes
NHC Internship Program West, July 2019 at San Diego State University