page
Podcasting the Humanities: Creating Digital Stories for the Public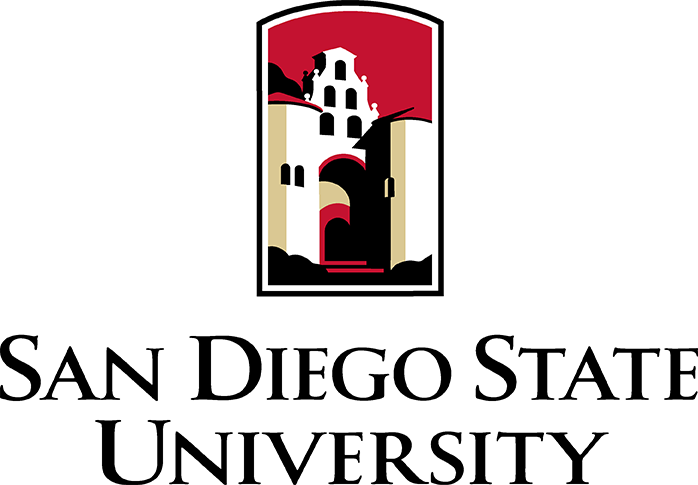 Podcasting has become a common form of storytelling in the digital and social media age. More than reporting or delivering a lecture or essay, podcasts are accessible ways for expert voices to offer commentary on the increasingly complicated world we live in. Podcasts also offer interesting new ways to share scholarship, engage in peer review, and speak to a broader audience.
This five-day virtual institute will provide hands-on training for college and university faculty to translate research, commentary, and community-sourced narratives into podcast episodes. Working in cross-disciplinary and intra-university teams, participants will learn how to express ideas in storyboard form, create and collect audio content, and edit their narrative into an entertaining, powerful podcast. All equipment will be provided, and technical support will be given throughout the week.
Goals
Participants will:
Forge new intellectual connections between public life, humanities research, and responsive digital media.
Deepen collaborative inquiry and project management skills.
Hone their ability to communicate humanities expertise in accessible and publicly-responsive formats.
Acquire conceptual and technical skills to create, revise, and publish broadcast-ready podcasts.
Develop skills and networks valuable within and beyond the university.
Application Process
All college or university faculty are eligible to participate. Tuition for each participant is $975 and includes all equipment (microphone, headphones, pop filter) and materials.
Registration for the 2022 Faculty Podcasting Institute is closed. Contact Andy Mink, Vice President for Education Programs, if you would like to be added to the waiting list.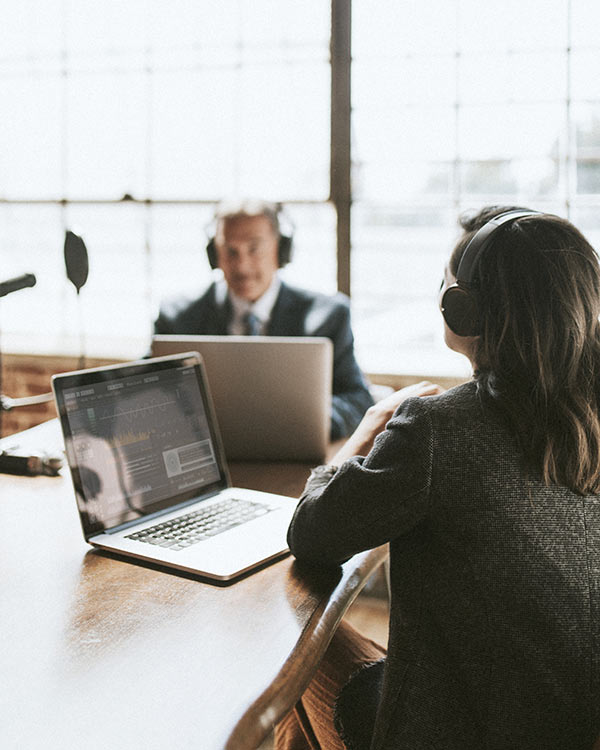 Facilitators and Speakers



Joanna Brooks

Associate Vice President of Faculty Advancement, Professor of English and Comparative Literature, San Diego State University




Pamella Lach

Digital Humanities Librarian and Digital Humanities Center Director, San Diego State University




Barry Lam

Associate Professor of Philosophy, Vassar College; creator of Hi-Phi Nation




Andy Mink

Vice President for Education Programs, National Humanities Center