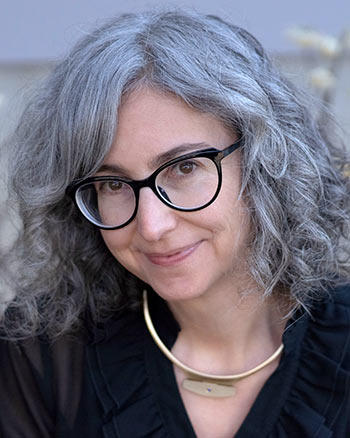 Marsha Gordon (NHC Fellow, 2019–20; Professor of English; Director, Film Studies Program, North Carolina State University)
March 5, 2024
When you teach American novels of the 1920s, you probably select books by authors like F. Scott Fitzgerald, Ernest Hemingway, Langston Hughes, Edith Wharton, Zora Neale Hurston, William Faulkner, Nella Larsen, Theodore Dreiser, and Willa Cather. This webinar will urge you to try something new: a novel by a once-famous, now-forgotten author who published twenty books (many of them best-sellers) and over one-hundred short stories, articles, and serialized novels.
This webinar will provide an overview of Parrott's extraordinary life and career, and discuss some of her important literary and film contributions (ten very interesting films were adapted from her stories). We will discuss the ways in which Ursula Parrott's 1929 best-seller Ex-Wife fills in significant gaps in American literary history and reflect on how the literary canon still requires significant rethinking. In addition to being a successful author, Parrott is an intriguing figure who will capture the imagination of your students: a Radcliffe-educated world traveler, a partner in a rural Connecticut newspaper, an informant in a federal drug investigation, and a pilot in the Civil Aeronautics Administration during World War II. She also wrote about what she knew, focusing many of her stories on career women, divorcees, single mothers, and the difficulty of work–life balance.
---
Subjects
Literature / Women Authors / American Literature / Novels / Women's History / Ursula Parrott /
Rights

This work is licensed under a Creative Commons Attribution 4.0 International License.