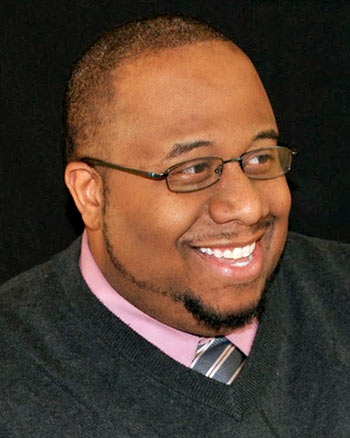 Jason Rawls (School of Music/African & African American Studies, The Ohio State University)
October 17, 2023
Hip-hop and youth culture are a dominant influence among students. Often ignored by educators, they can be an untapped resource to build strong connections with students. Dr. Jason D. Rawls argues that understanding youth culture could be useful in building strong positive relationships and increasing student engagement. Rather than behavioral management, he demonstrates why relationships should be the focus to help build connections with students in order to keep them actively engaged and involved. The approach used to achieve this is Youth Culture Pedagogy (YCP).
---
Subjects
Education Studies / Students / Hip Hop / Cultural Identity / Teaching / Pedagogy /
Rights

This work is licensed under a Creative Commons Attribution 4.0 International License.