What makes scholars so passionate about the subjects they pursue? What is it like for them to make a new discovery? To answer a confounding question? And what can we learn by taking the time to ask scholars about the research they are doing?
Welcome to Discovery and Inspiration, a podcast series from the National Humanities Center. For over forty years the National Humanities Center has been a home away from home for humanities scholars from around the world—historians and philosophers, scholars of literature and music and art and dozens of other fields.
We invite you to join us as we sit down with scholars to discuss their work—to better understand the questions that intrigue and perplex them, the passion that drives them, and how their scholarship may change the ways we think about the world around us. We hope these conversations spark your own curiosity and inspire you to learn more.
Listen to episodes below or subscribe to the Discovery and Inspiration podcast series on SoundCloud, Apple Podcasts, Spotify, Spreaker, TuneIn, Blubbry, or iHeartRadio.
---
Season Six
The sixth season of Discovery and Inspiration features humanities scholars discussing their work on a wide variety of topics: from the experiences of the disabled in sixteenth-century Germany to the role of commercial aviation in establishing Hong Kong as a modern economic powerhouse. They also share new understandings about how classical composers relate to their audiences and the role women played in crafting and selling fantasies about the Caribbean as a vacation paradise, and much more.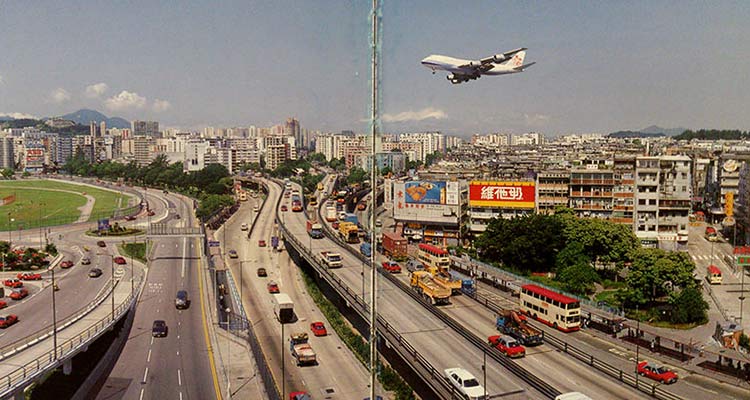 ---
NHC Virtual Book Talks
Unlike our usual Discovery & Inspiration podcasts, this special set of episodes focuses on NHC Fellows and Trustees discussing work that has already been published, including many books that were researched and written during their time at the Center. These conversations were originally streamed on YouTube with a live audience as part of the NHC's Virtual Book Talk series in 2020–22.

---
Season Five
The fifth season of Discovery and Inspiration brings together the insights of humanities scholars on topics ranging from the relationship between environmental justice and indigenous rights to the early twentieth-century nature of ballet in the Americas. Join us to explore these areas alongside discussions of neuropolicy and education, conceptions of agency and selfhood in ancient Greece, the politics of disease, and more.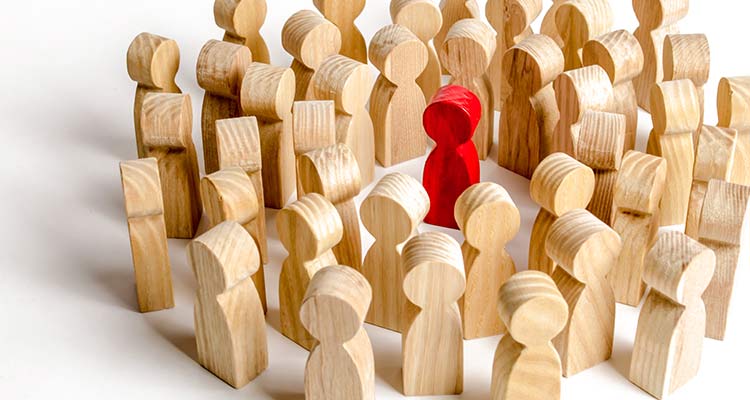 ---
Humanities in Class: How To Think Like
A discipline engages its own unique lens through which to approach scholarship and learning—there is a way of knowing that is equally as important as a specific body of knowledge. Thinking and teaching like an English or American literature scholar, a philosophy or geography educator, an artist or a political scientist all share common features as fields in the humanities and draw on a specific and unique set of core tenets.

---
Season Four
In season four of Discovery and Inspiration, we are talking with humanities scholars about everything from poet John Keats's most avid American readers to racial inequities in contemporary healthcare. Join us as we learn about Erle Stanley Gardner's Court of Last Resort, the provocative relationship between modernist writers Jean Toomer and Margery Latimer, political art during the Wars of the Roses, and more.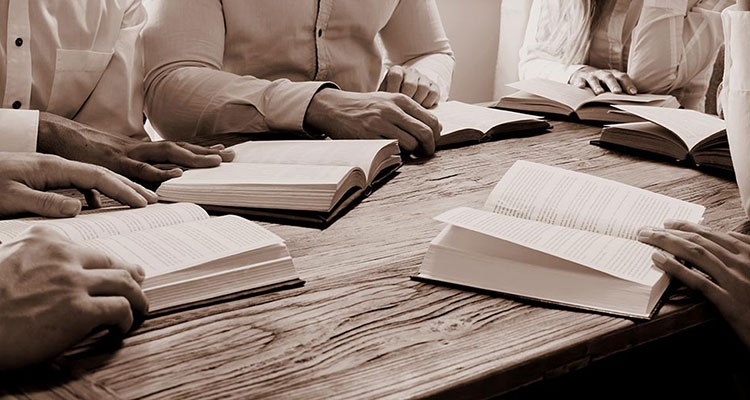 ---
Season Three
In our third season of Discovery and Inspiration, we meet and talk with scholars expanding our appreciation for how the humanities are helping address ecological crises, the ways that scientific ideas circulated across the Mediterranean world in the Renaissance, and the formative and transformative power of reading.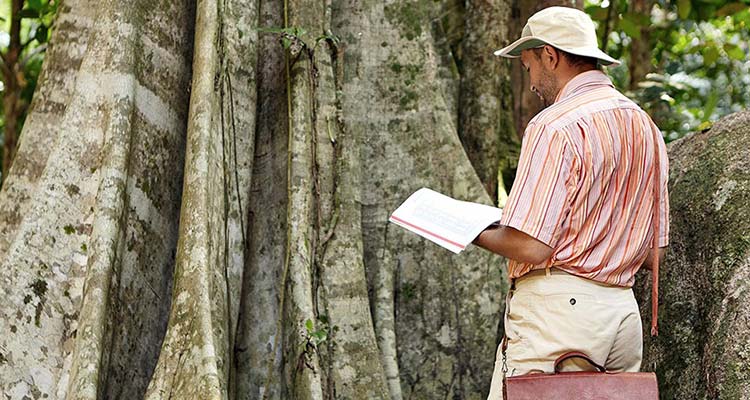 ---
Season Two
The second season of Discovery and Inspiration features conversations with humanities scholars who are examining everything from the detritus that we discard to the history of the universe and the concept of the infinite. They also plumb the depths of the human mind, from the ponderings of Aquinas to the role of neuroaesthetics, to the painful history of the world's largest mental asylum.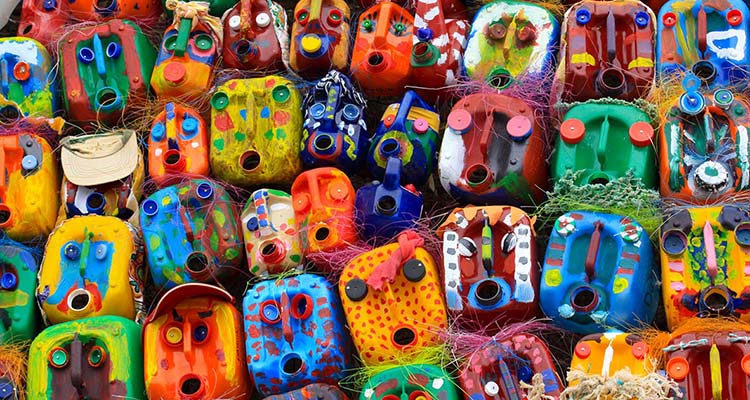 ---
Season One
In this, the inaugural season of Discovery and Inspiration, we ask humanities scholars to share their work on a range of topics from the life of Paul the Apostle to the role of demons in Shakespeare, from the interwoven threads of music in early modern Italy to the influence of rock and roll on contemporary fiction.