How do scholars become fascinated by their subjects? What is it like when they make a new discovery? How do the processes of research, analysis, writing, and teaching change their perspectives of the world?
Discovery and Inspiration: Conversations with Scholars explores these questions through a series of public discussions with leading scholars from the National Humanities Center and Brooke Andrade, director of the Center's library. These informal dialogues will highlight the personal aspects of scholarship—how scholars became interested in specific fields of study, what fuels their passion for their subjects, about the larger questions that intrigue and perplex them, and the influence their scholarship has on their ways of thinking about and living in the world.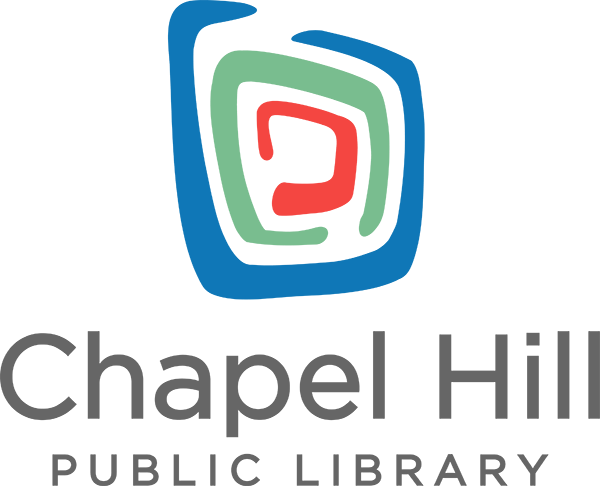 The Discovery and Inspiration series is presented in partnership with the Chapel Hill Public Library, 100 Library Drive, Chapel Hill, NC 27514. For directions to the library and other event details, please visit chapelhillpubliclibrary.org.
This series is made possible in part with support from TUCASI.
The Politics of Music in Korea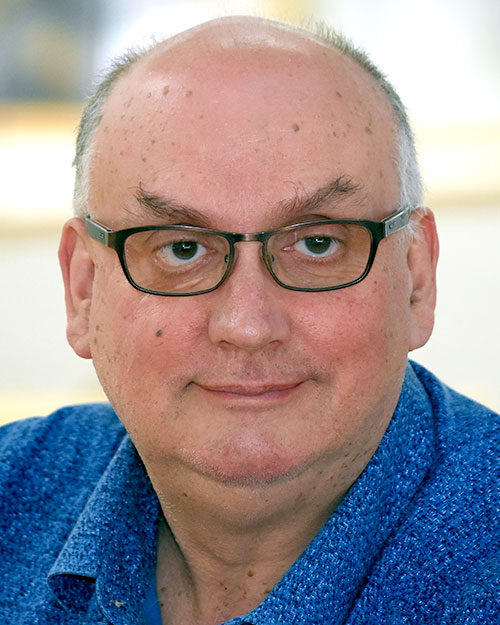 Saturday, February 3, 2018 at 2:00 pm
Keith Howard, Emeritus Professor, Department of Music, School of Arts, SOAS University of London
Keith Howard's research on Korean music began with the aim of discovering how people used music at a time of rapid change: his doctoral work was on the folk music of a geographically isolated island, and its preservation. However, his wide-ranging scholarly interests have led him to pursue a variety of intriguing topics throughout his career. He learned to perform percussion and melodic instruments, working with celebrated musicians, resulting in two books on the construction, repertoire, and pedagogy of musical instruments. Later work on shamanism and 'comfort women' led to further books, cementing his reputation as an anthropologist as well as an ethnomusicologist. More recently, he has worked extensively on North Korea as well as South Korea, and has published on composition, pop music, political ideology, and their historical contexts. Professor Howard is particularly interested in how people use and talk about music, and his work explores music and religion, composition, education, preservation and sustainability, commodification and commercialisation, traditions, and musical futures.

 His current project involves research on North Korean music and dance and, returning to his initial training in Western music, on early keyboard instruments.
The Right to Health and Trans Activism in Brazil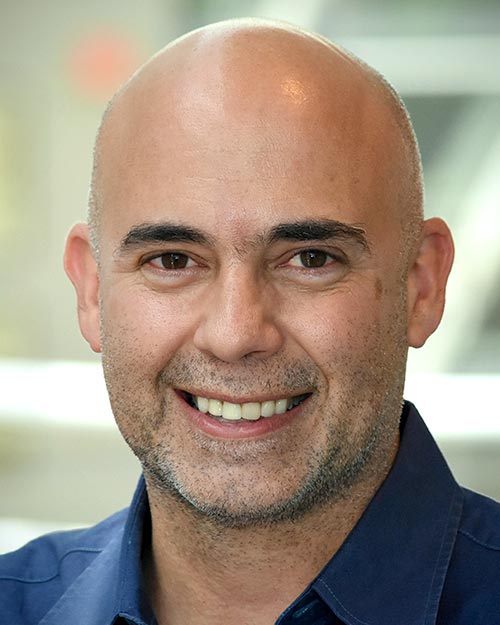 POSTPONED
José Amador, Associate Professor, Global and Intercultural Studies (Latin American, Latino/a, and Caribbean Studies), Miami University
José Amador's work examines Latin American history from transnational and interdisciplinary perspectives, but his primary research interests include the cultural history of medicine, the history of racial formation, Caribbean history, and, more recently, transgender studies. Professor Amador's first book, Medicine and Nation Building in the Americas, 1890–1940, argues that the circulation of public health initiatives launched in the colonial periphery were central to the making of modern national culture in Cuba, Puerto Rico, and Brazil. His current project explores the complicated relationship between the health rights afforded transgender people in Brazil and a troubling rise in transphobic violence.
Understanding Modern Slavery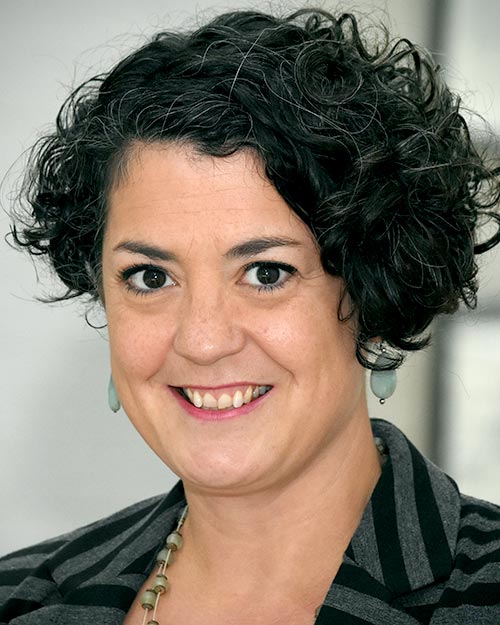 Saturday, February 24, 2018 at 2:00 pm
Laura Murphy, Associate Professor, English Literature, Loyola University New Orleans
Laura Murphy studies historical and modern slavery and postcolonial studies and applies her research in a variety of projects. She is the lead researcher for Loyola's Modern Slavery Research Project, and recently co-authored a report entitled "Human Trafficking and Exploitative Labor Among Homeless Youth in New Orleans." She won the 2014 African Literature Association First Book Prize for Metaphor and the Slave Trade in West African Literature, which examines the coded ways West African writers have memorialized the trauma of the trans-Atlantic slave trade. Her book Survivors of Slavery: Modern-Day Slave Narratives explores human trafficking through the first-person testimony of nearly forty people who have been enslaved in the last twenty years. She is currently working on a new book, The New Slave Narrative, a literary critical analysis of the reemergence of the slave narrative tradition in the late twentieth century.
Women, Violence, and Culture in Contemporary India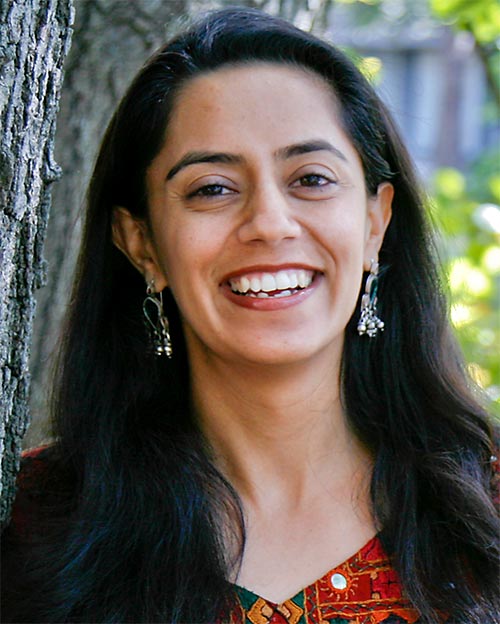 Saturday, March 3, 2018 at 2:00 pm
Harleen Singh, Associate Professor, Literature and Women's, Gender and Sexuality Studies, Brandeis University
Harleen Singh works on questions concerning history, politics, and identity in literature and film, and her work, which includes texts in English, Hindi, Urdu, and Punjabi, is interdisciplinary at its core. Her book The Rani of Jhansi: Gender, History, and Fable in India interprets the conflicting, mutable images of a historical icon as they change over time in literature, film, history, and popular culture, and she has published articles on novels from India and Pakistan, on Indian film, and reviewed books on hip-hop music, sexuality, and feminism. Her current book projects include a critical translation of Amrita Pritam's seminal partition novel, Pinjar, and a new monograph titled Half an Independence: Women, Violence, and Modern Lives in India.
Sorcery, Celebration, and Religious Life in Rural Cuba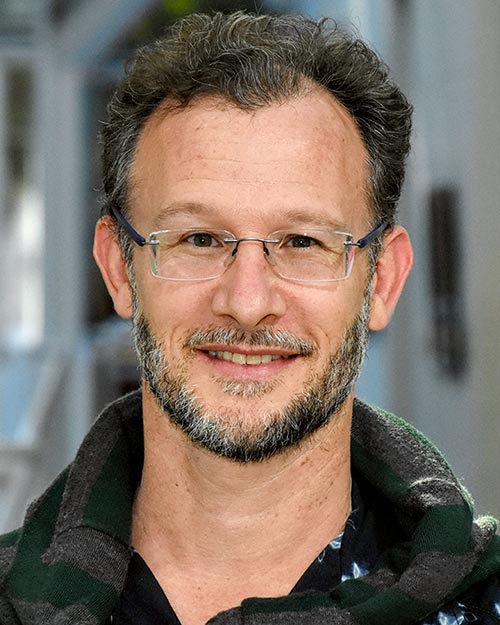 Sunday, March 11, 2018 at 2:00 pm
Todd Ochoa, Associate Professor, Religious Studies, University of North Carolina at Chapel Hill
Todd Ochoa's research focuses on African-inspired communities in Cuba. His first book, Society of the Dead, is an ethnography of a Cuban-Kongo society of affliction, and its healing-harming practices at the turn of the twenty-first century. Society of the Dead is an engagement with anthropology's rendering of sorcery, and an exploration of sensation, transformation, and redemption in the African Diaspora. Professor Ochoa is currently working on his second book, about a community in rural central Cuba and the healing feasts held there, called bembés, which focus and intensify life among the town's inhabitants.
A Cast of Thousands: Exploring the Phenomenon of Mass Performance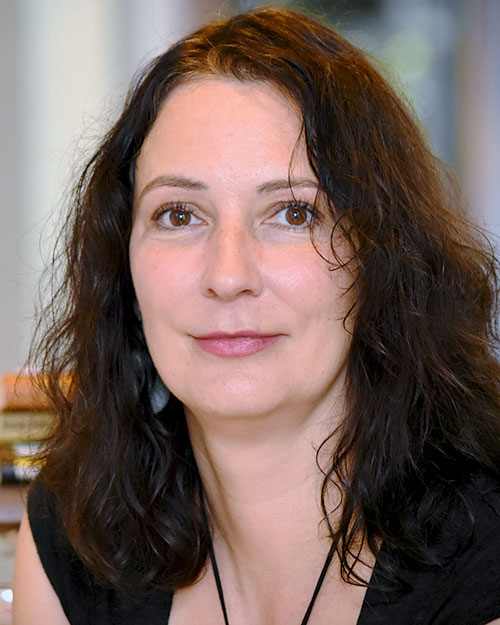 Saturday, March 31, 2018 at 2:00 pm
Kimberly Jannarone, Professor, Theater Arts, and Affiliate Faculty, Digital Arts and New Media MFA Program and History of Consciousness PhD Program, University of California, Santa Cruz
Kimberly Jannarone's research interests include theater and performance history, directing, and translation, and a central focus of her work is the politics of the audience/performer relationship. Her first book, Artaud and His Doubles, interprets the theater of Antonin Artaud in the intellectual and political history of interwar Europe. She also edited Vanguard Performance Beyond Left and Right, which examines avant-garde innovation in the service of right-wing regimes. True to her background in theater, Professor Jannarone has produced and directed collaboratively devised pieces, including The Odyssey and the Gynt Project, with the UCSC Theater Arts and Digital Arts and New Media programs. She is currently working on a new book examining mass performance, thousands of people performing the same thing together at the same time.